Location:
Wright-Patterson Air Force Base, Ohio
How Long Have You Been Working at Segue? 
Since May 2018
What Was Your First Title at Segue? 
Software Developer
What is Your Current Title?
Software Developer
What Do You Like About Segue?
I enjoy the work environment. Whether I am in the office or working from home (due to Covid-19), the people make Segue an ideal work environment. My manager is easy to talk to, the co-workers get along well together, and we are willing to assist each other when there is a need.
How Did Segue Contribute to Your Professional Growth?
Segue has given me the opportunity to learn a new tool; Pega. In a relatively short period of time, I've gone from learning what Pega is, to being able to create Pega platform applications, fix bugs and/or add features.
I have also grown as a developer by obtaining 3 certifications: CompTIA Security+, Pega Certified Senior Architect, and Pega Senior System Architect.
In Your Opinion, Why Should Others Apply to Work at Segue?
Of the many reasons that a person should apply to work at Segue, I would say the challenging work and friendly people are at the top.
What is Segue for You?
Segue is an organization that allows me the opportunity to do a career/job that I truly enjoy.
What is Your Greatest Achievement at Segue?
My greatest achievement at Segue was being the 1st person in my department to pass the Pega Senior System Architect exam.
What Is Your Opinion About Our Culture, Environment, and Work-Life Balance?
In regard to Segue's culture and environment, they are enjoyable. People are celebrated with small gestures such as monthly birthday celebrations. Also, people are celebrated and acknowledged when they've passed an exam that's vital for the job. As well, we take time to listen to each other; rather whether it's outside of work, life, or work-related.
In regard to work-life balance, management is flexible in regard to work hours or working from home. An example is when my daughter was 3 years old, she was in the hospital for about a week and I was able to work from the hospital.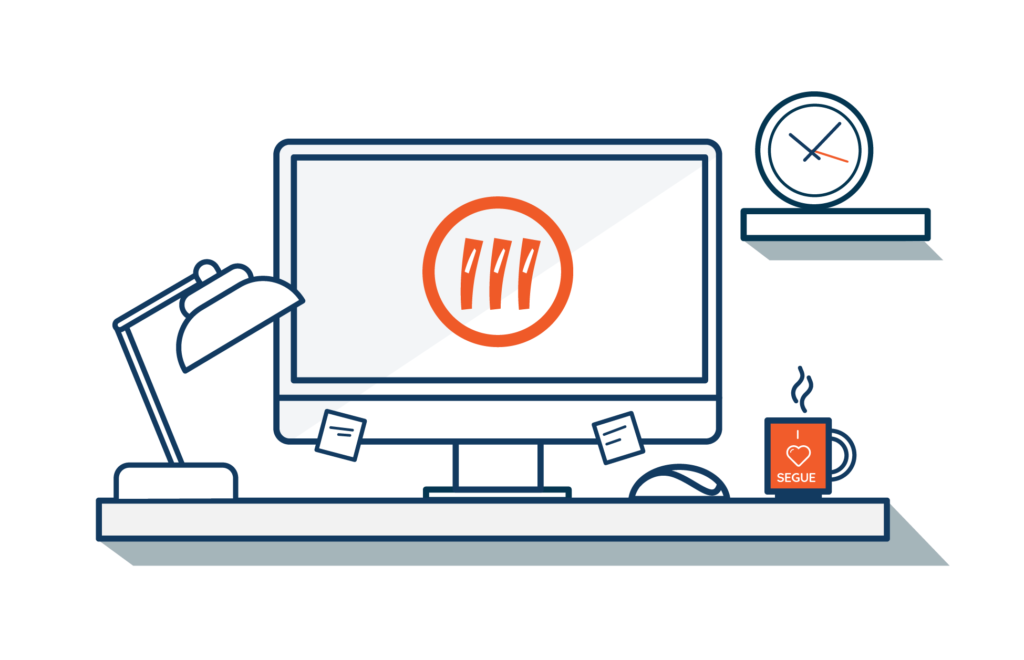 Join the Segue Team!