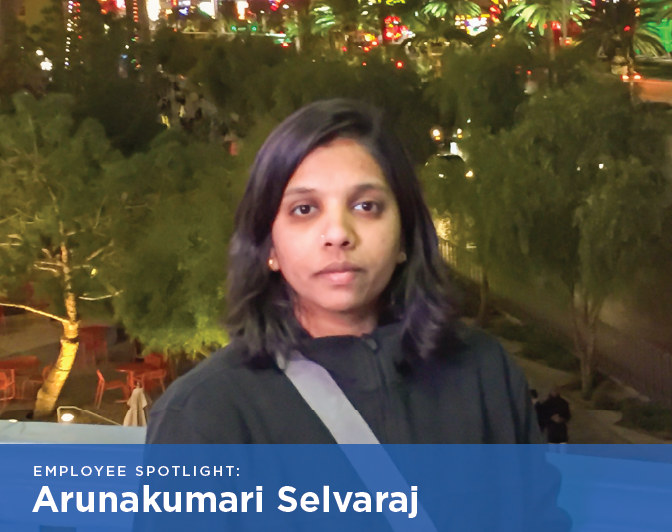 Location:
Base location Dayton office and work from home.
How Long Have You Been Working at Segue? 
1 year
What Was Your First Title at Segue? 
Pega Certified System Architect
What is Your Current Title?
Pega Certified System Architect
What Do You Like About Segue?
The learning opportunity, the work culture and my supportive colleagues.
How Did Segue Contribute to Your Professional Growth?
Segue gave me an opportunity to learn new technologies, design and develop complex Pega solutions. In addition, I learned about Pega Agile studio.
In Your Opinion, Why Should Others Apply to Work at Segue?
Segue is a company where you will get an opportunity to grow as a professional and get to work with people who are really passionate to learn, willing to support each other, always respect and appreciate your work.
What is Segue for You?
A company with great work culture.
Segue Promotes Equal Employment Opportunity. How Has Segue Encouraged Overcoming Any Challenges You Have Faced in Your Career?
I joined Segue as a Pega System Architect and in 3 months' time I completed my Pega Senior System Architect certification.
I have been working, as a team member, on a prototype project which has been fast-paced and challenging. We received great feedback for Phase I, and we are currently working on Phase II. We are trying to showcase all the capabilities of Pega in terms of reusability, configurable access and more.
What Is Your Opinion About Our Culture, Environment and Work-Life Balance?
Segue got an excellent work culture, very positive work environment and provide its employees a great work life balance.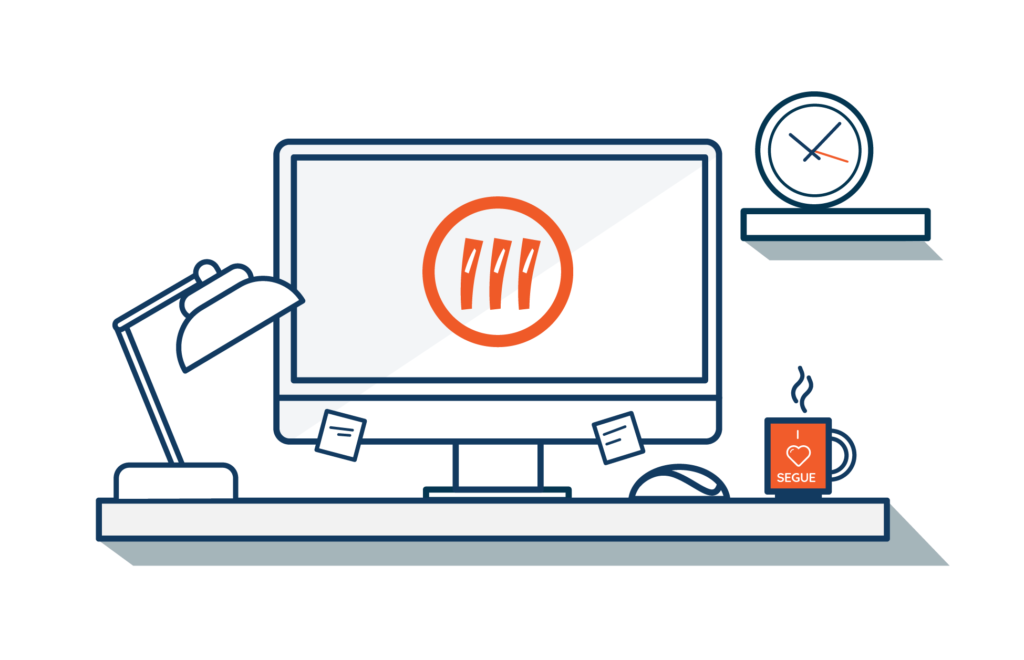 Join the Segue Team!