Location:
Home –  Raymond, ME
How Long Have You Been Working at Segue? 
Since August 2019
What Was Your First Title at Segue? 
Pega Lead Architect
What is Your Current Title?
Pega Lead Architect
What Do You Like About Segue?
Segue is comprised of a great group of people, starting with the interview process everyone has been amazing. The entire Segue Team has been extremely welcoming and inclusive.
How Did Segue Contribute to Your Professional Growth?
Segue has given me many opportunities to expand my skills as a developer. I have also improved my communication skills presenting many projects to senior management.
In Your Opinion, Why Should Others Apply to Work at Segue?
There are many challenging career growth opportunities that don't overwhelm family and personal life.
What is Segue for You?
It is a place where I feel secure and supported in any project. The leadership is always open to discuss issues throughout assignments.
What is Your Greatest Achievement at Segue?
I have been able to mentor a group of highly motivated Pega developers. The group is excited to learn and willing to work hard to advance their Pega skills.
What Is Your Opinion About Our Culture, Environment, and Work-Life Balance?
Segue has always been supportive of my personal requirements and has respected my personal life commitments.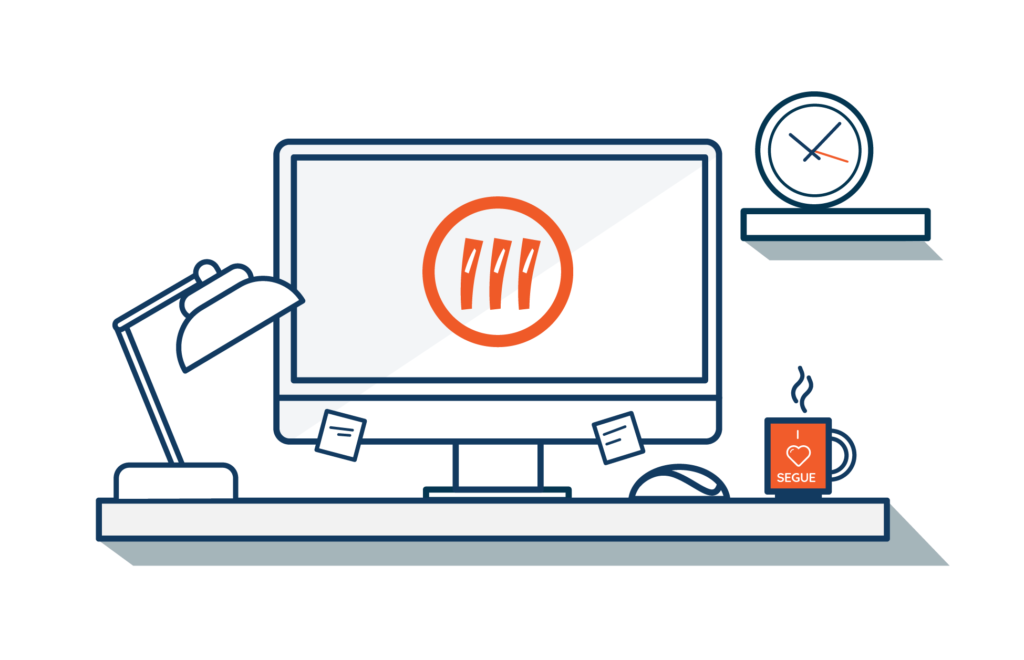 Join the Segue Team!