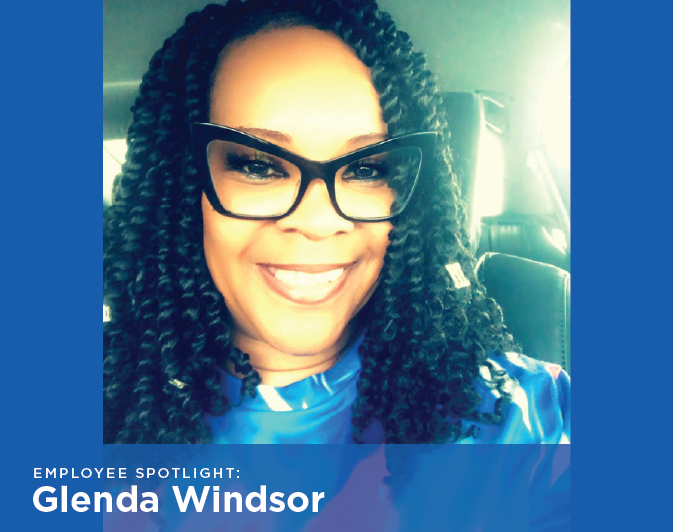 Location:
HQ location
How Long Have You Been Working at Segue? 
Since October 2018
What Was Your First Title at Segue? 
Office Coordinator
What is Your Current Title?
Office Coordinator
What Do You Like About Segue?
Working with great people, we're a team that work together and respect one another.
How Did Segue Contribute to Your Professional Growth?
Positivity &Training
In Your Opinion, Why Should Others Apply to Work at Segue?
Because the owners, management team and coworkers are all great. It's company where employees actually like coming to work.
What is Segue for You?
My work family!
What is Your Greatest Achievement at Segue?
Seeing the smiles on my coworkers faces and them enjoying the events I've put together.
What Is Your Opinion About Our Culture, Environment, and Work-Life Balance?
Segue's culture is their mission, value, ethics. They value the life of their employees by allowing flexibility whenever it's needed.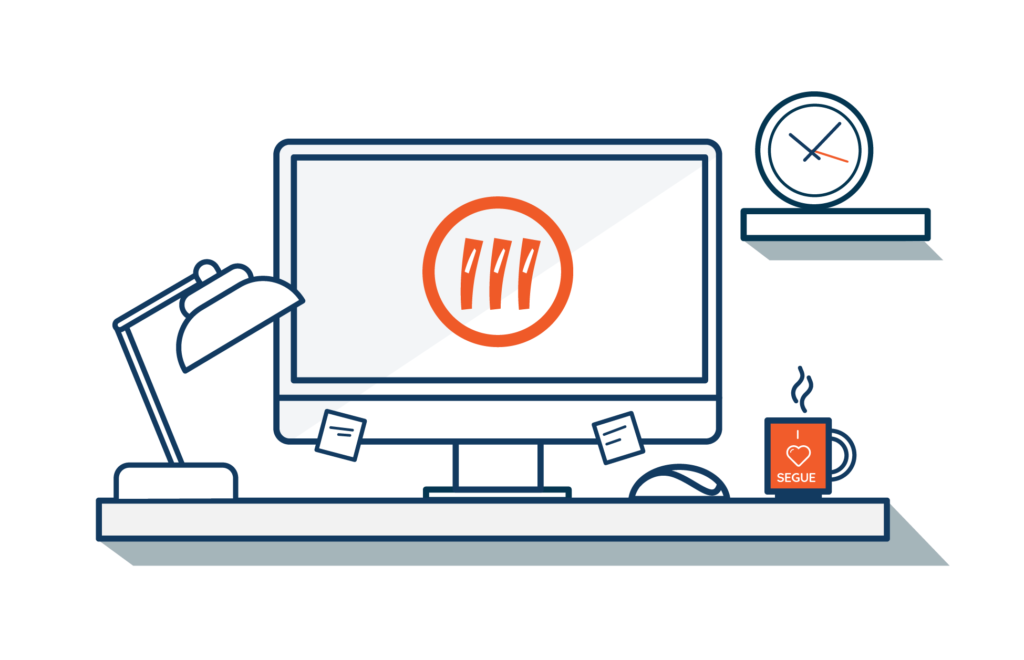 Join the Segue Team!