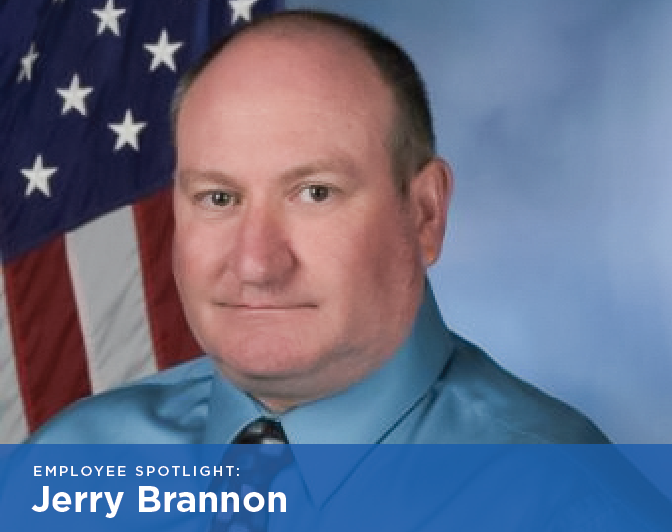 Location:
Randolph Air Force Base, TX
How Long Have You Been Working at Segue? 
Since September 2017
What Was Your First Title at Segue? 
Information Assurance Analyst
What is Your Current Title?
Security Analyst
What Do You Like About Segue?
This company has been very welcoming to me and my family since the first interview. Being able to smoothly transition into my current role was important to me and it was extremely easy. The leadership and peers I've met are all super friendly and professional.
How Did Segue Contribute to Your Professional Growth?
Over the past 2.5 years, I've been able to expand my knowledge by attending professional development courses, job related Cloud certification training, and I've also had time to complete an MBA.
In Your Opinion, Why Should Others Apply to Work at Segue?
Anyone seeking employment should consider becoming part of the team. The atmosphere is family-like. Plus, there are many professional growth opportunities as well. Benefits are highly relevant to the area where I am located, and there are a variety of benefits to choose from.
What is Segue for You?
Segue is a place that has allowed me to recognize my potential in the areas of Risk Management Framework and Amazon Cloud Services. I have also been asked to provide information on several potential contract opportunities. Knowing my input is valuable raises my self-esteem, since it helps the company make crucial business decisions.
What is Your Greatest Achievement at Segue?
I've been able to achieve two Authorizations to Operate for the Acquisitions Career Management System. Keeping this system operating securely is my top priority and the support from management has been exceptional.
What Is Your Opinion About Our Culture, Environment and Work-Life Balance?
Although I work at a site away from Virginia or Ohio, getting in-person visits from key leaders provides "a view from the top" perspective that lets me know I am essential to the company's success. Everyone from Mr. Callahan, down to my level has treated me with respect and professionalism. Any tool required to do my job has been made available to me. The environment seems to be all inclusive and ensures employees can achieve a work-life balance without sacrificing one over the other.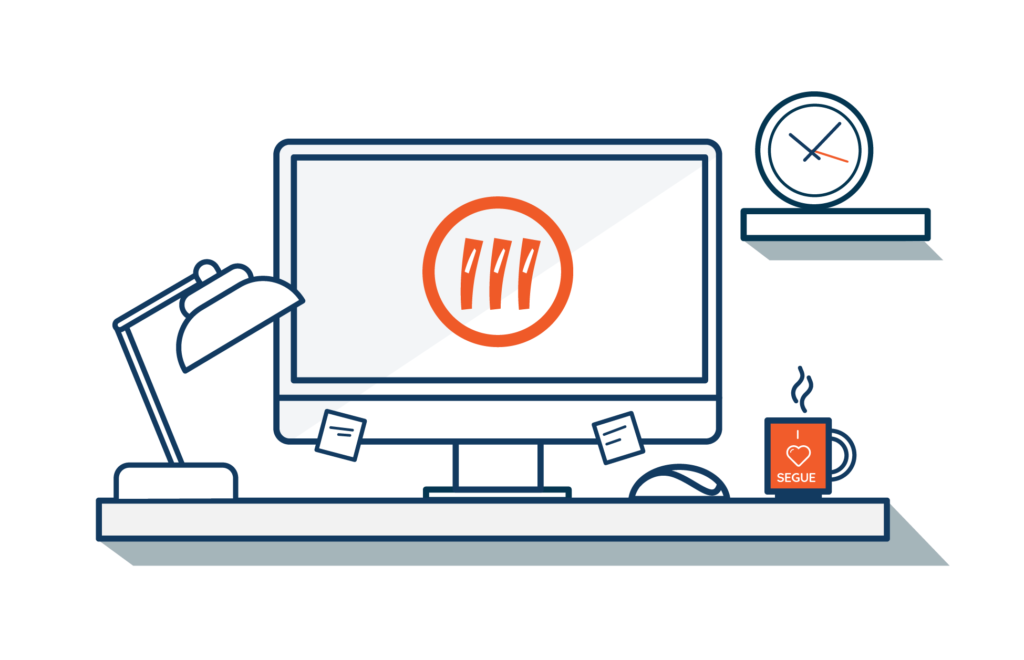 Join the Segue Team!