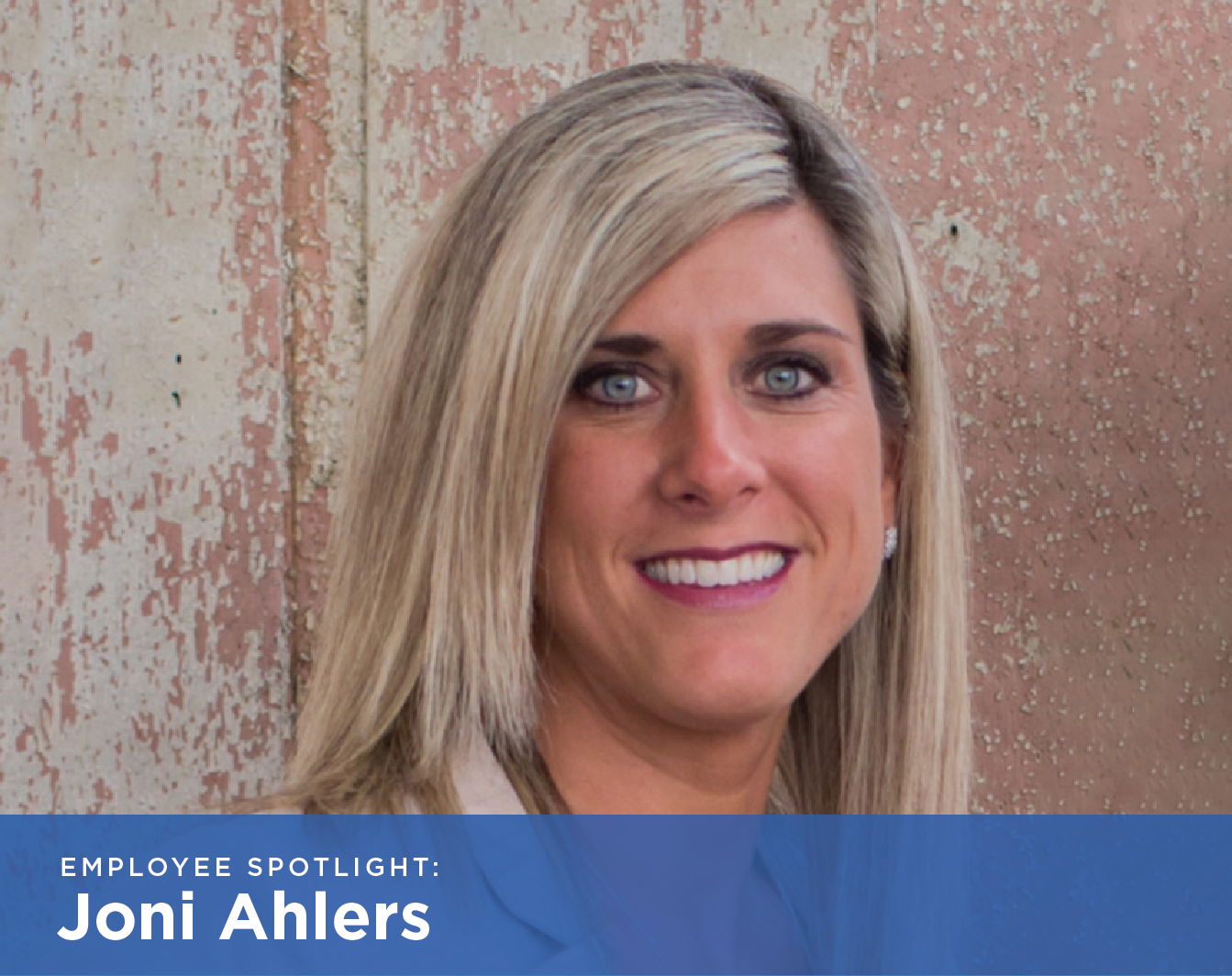 Location:
Dayton Office
How Long Have You Been Working at Segue? 
2 years at Segue
What Was Your First Title at Segue? 
Business Development Coordinator
What is Your Current Title?
Business Development Coordinator
What Do You Like About Segue?
The ability to acquire a new skill and run with it.
How Did Segue Contribute to Your Professional Growth?
Segue contributed to my personal growth by allowing me the opportunity to acquire new skills and expand my network.
In Your Opinion, Why Should Others Apply to Work at Segue?
If you are looking to expand your horizons Segue is a great way to do that.
What is Segue for You?
My work family.
What is Your Greatest Achievement at Segue?
I received the Distinguished YAC award via AFCEA in 2019. As VP of Programs, I was honored to be nominated and then selected to receive the award on behalf of the Dayton Wright Chapter.  Teamwork is ultimately what I am working off of.  I have a great team in place that makes our monthly luncheons a breeze!
Segue Promotes Equal Employment Opportunity. How Has Segue Encouraged Overcoming Any Challenges You Have Faced in Your Career?
As a female in a very male dominated field my colleagues have really been a key aspect in moving forward in the Tech industry doing Business Development.  Segue leadership cares about your future and wants to help you be all that you want to be!
What Is Your Opinion About Our Culture, Environment and Work-Life Balance?
Segue's culture is relaxed and inclusive.  During COVID-19 I really had to learn to have a work-life balance.  Being a mom, wife, school teacher, employee and full time cook was difficult but Segue made it flexible to complete all those tasks!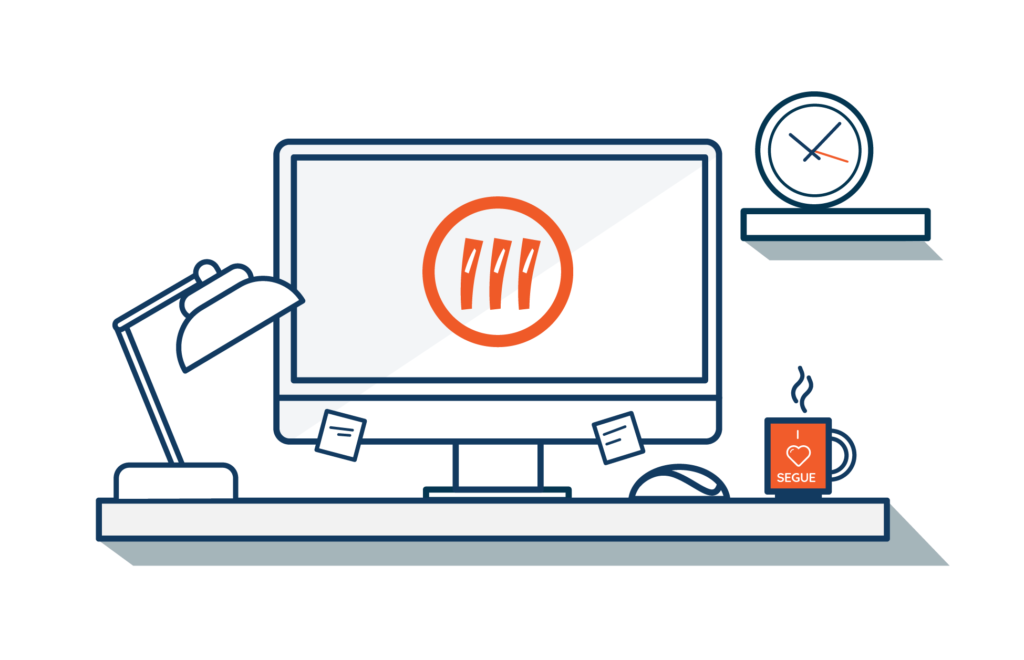 Join the Segue Team!