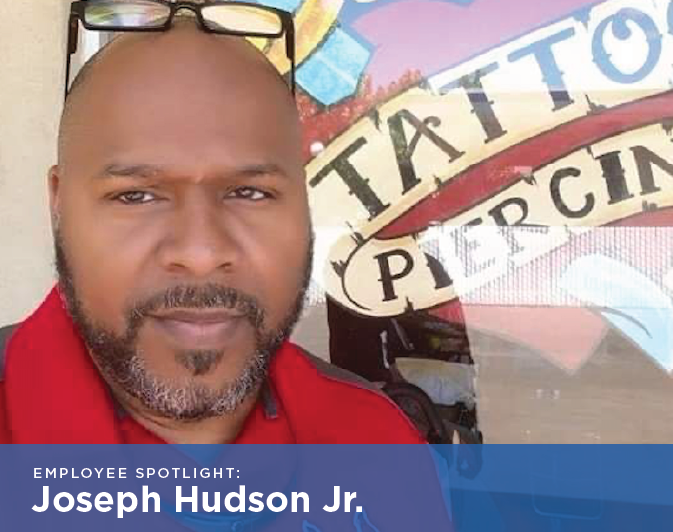 Location:
Randolph AFB, TX
How Long Have You Been Working at Segue? 
Since August 1, 2019
What Was Your First Title at Segue? 
Sr. System Engineer
What is Your Current Title?
AMC Infrastructure Lead
What Do You Like About Segue?
That Segue, never tries to stifle my creativity and that they allow me to dream as big as possible.
How does Segue contribute to your professional growth?
Segue always offers classes to advance your skills. I just completed a class on Azure Administrator. That along with the multitude of teammates and colleagues to learn from. Not just about your own skill set, but valuable skills about other areas of business.
In Your Opinion, Why Should Others Apply to Work at Segue?
In my opinion, I believe others should apply to work at Segue to not only advance your knowledge and skills, but to be part of a team that allows you to be creative and grow professionally.
What is Segue for You?
Segue for me is a way to express some of my greatest ideas. A place where you inhale the fears and failures of  my teammates, and exhale just enough of a nugget of creativity for them to pick up blossom and spread it to others.
What is Your Greatest Achievement at Segue?
I first thought that it was when I was able to bring the AETC G/TIMS program back up to the high standards that had been missed previously. Making sure STIGs were done. Making sure both physical and virtual servers were up to date. But once I was promoted to AMC Infrastructure Lead, I realized that wasn't my greatest achievement and that my greatest achievement is still yet to come.
What Is Your Opinion About Our Culture, Environment, and Work-Life Balance?
Although I'm not a fan of the work-life balance as the AMC Infrastructure Lead, it is the job and responsibilities I took on and I love that. As the Lead there are weekends that you are on-call even when you are off, and that's fine, because I'm hoping that all this work is helping build an environment, culture, and most of all keeping up with Segue's values.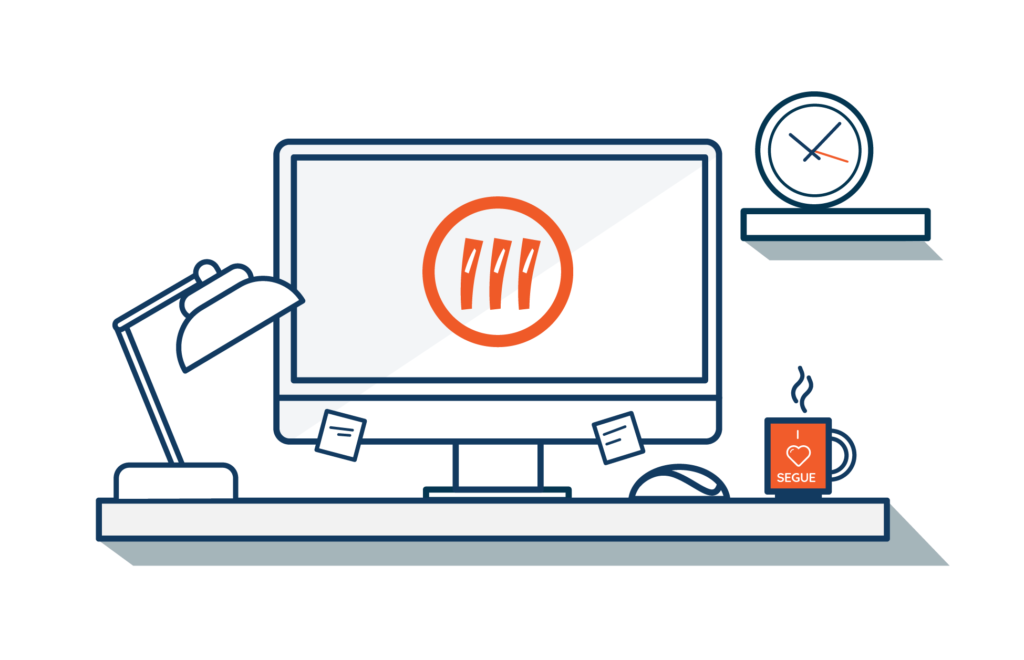 Join the Segue Team!