Location:
Segue's HQ, Pentagon VA, and Andrews Air Force Base, MD
How Long Have You Been Working at Segue? 
Since June 2014
What Was Your First Title at Segue? 
Systems Analyst
What is Your Current Title?
Systems Analyst
What Do You Like About Segue?
The focus on continual improvement has always made me happy to come to work.  Being encouraged and supported in efforts to do things better and improve.  It always makes me happy to take a look back on previous work and realize how much we've either improved a situation or helped our customers save time and frustration in the work they must complete. 
How Did Segue Contribute to Your Professional Growth?
Pushing me to continue learning, it can be easy to just come in every day and "make the doughnuts".  From learning system administration, help desk management, and getting the certifications that support the work we do.  Just learning from doing can be okay but continuing education on my work has helped me work best practices into my efforts.
In Your Opinion, Why Should Others Apply to Work at Segue?
Segue cares for their people.  I've always felt that Segue puts in extra effort to support me and my coworkers.  They care about our work life balance, health, families, career goals, and continuing education. 
What is Segue for You?
Segue is about doing what is right. It can take more effort to do things right, but Segue is focused on it.  When you do things right you can be proud of your work and what you deliver.
What is Your Greatest Achievement at Segue?
Bringing ITIPS from a pilot program to its current operating status.  Launching a new application takes a lot of time, meetings, and work.  It's good to see all of that payoff and see the benefit the AF is starting to gain from your work.
What Is Your Opinion About Our Culture, Environment and Work-Life Balance?
I've always felt we're one big team, helping each other grow and conquer problems even when we're not on the same contract.  Feeling that you're working with friends makes meeting with my coworkers something I enjoy every day.
Segue has provided me the option to work from home when I need to, worked to get me better seating at client sites, and provides great offices where I can get my job done.  I've always been supported in maintaining a work life balance that works for me and thank my bosses for keeping things from becoming a grind.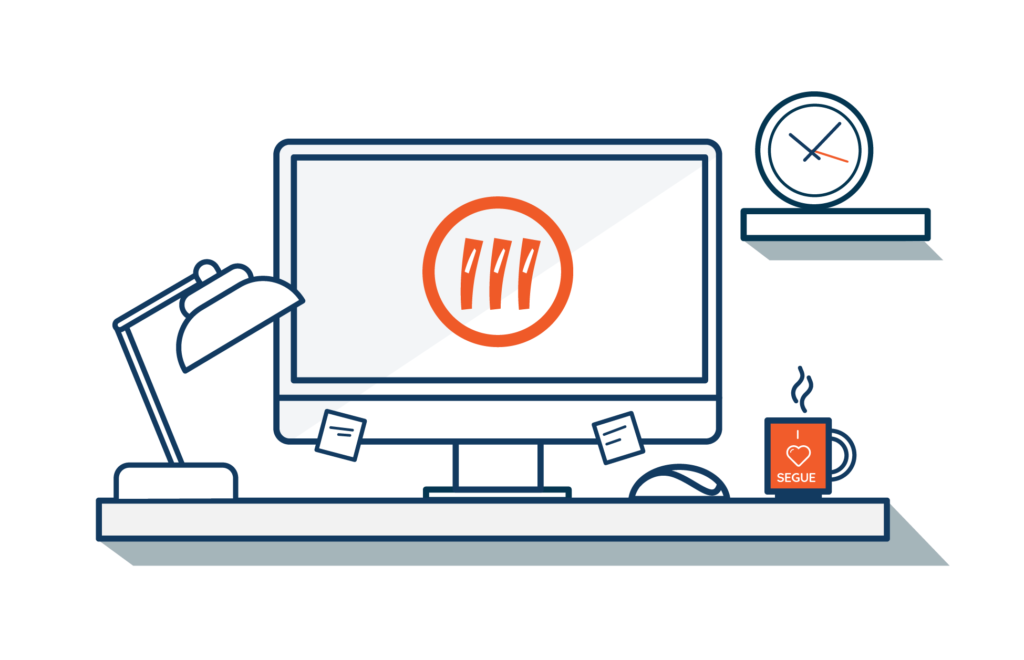 Join the Segue Team!