Location:
Segue' Office Mission Point and Wright-Patterson Air Force Base, OH
How Long Have You Been Working at Segue? 
Since August of 2019
What Was Your First Title at Segue? 
Program Manager
What is Your Current Title?
Program Manager
What Do You Like About Segue?
Segue provides one of the most inclusive and connected environments I've ever experienced. I've truly felt part of a team here from day one.
How Did Segue Contribute to Your Professional Growth?
Segue has played a critical role in the growth of my career, especially as I've moved into program management. I have received fantastic mentorship from Lisa Reineke along with advice and encouragement from our PMO, Robert Murin. The encouragement and fostering have made it easy to continue with my professional growth.
In Your Opinion, Why Should Others Apply to Work at Segue?
The inclusive environment at Segue starts at the top and works all the way down. It's a great company to be a part of. At Segue, you always matter.
What is Segue for You?
Segue is a place of growth and possibility. It's given me a strong sense of association.
What is Your Greatest Achievement at Segue?
Thanks to the training opportunities at Segue, I was able to achieve my Scrum Master certification.
What Is Your Opinion About Our Culture, Environment and Work-Life Balance?
By far, the culture at Segue has been the most positive of any I've experienced. There's a clear and obvious emphasis on the importance of work-life balance. This value—that life is as important as work—creates a solid foundation for employees to achieve the balance and growth.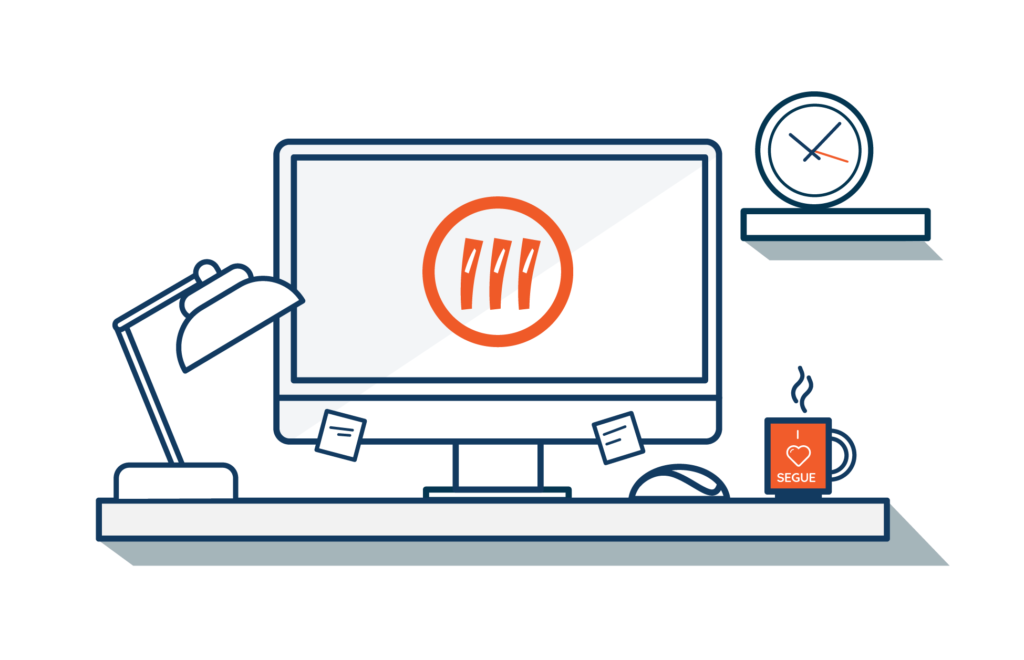 Join the Segue Team!