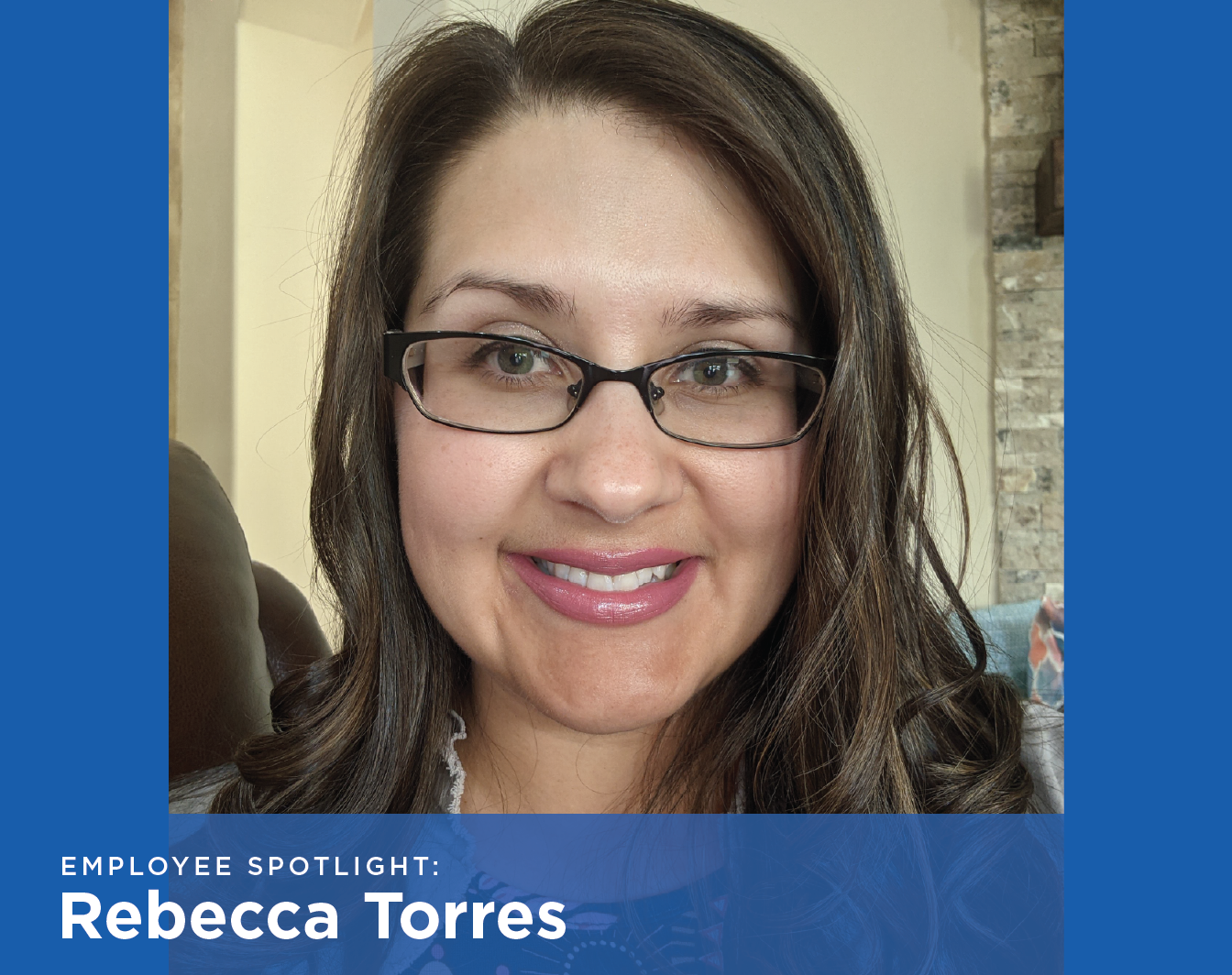 Location:
Bureau of Indian Affairs, Albuquerque NM
How Long Have You Been Working at Segue? 
Since August 17, 2020
What Was Your First Title at Segue? 
Business Analyst
What is Your Current Title?
Lead Business Analyst
What Do You Like About Segue?
I really enjoy the family-feel dynamic of Segue, which flows down to the team level. At the team level, I have been placed with an amazing and talented team, who makes each weekday more enjoyable.
How Did Segue Contribute to Your Professional Growth?
Segue provides various training resources to help their employees succeed within their roles and also welcomes additional training and mentoring to help their employees grow within the company.
In Your Opinion, Why Should Others Apply to Work at Segue?
If others are looking for company that provides a good work-life balance, has growth opportunity and also has a family-feel dynamic, Segue is the place to be.
What is Segue for You?
Segue is place where growth and opportunity are embraced and ideas for improvement are welcomed.
What is Your Greatest Achievement at Segue?
Coming into a new contract provided many challenges, but after eight months that I have been with Segue, I can truly say that my team and I work effectively together and are able to provide great value to the customer.
What Is Your Opinion About Our Culture, Environment, and Work-Life Balance?
Family-feel dynamic, amazing and talented team, growth opportunities, good benefits package, and good work-life balance.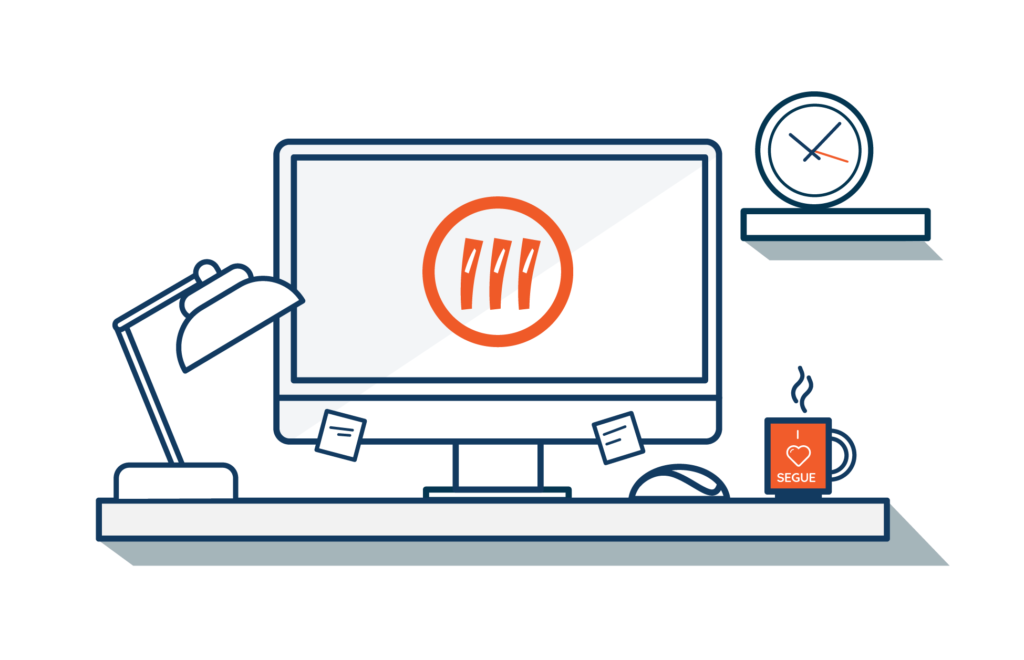 Join the Segue Team!