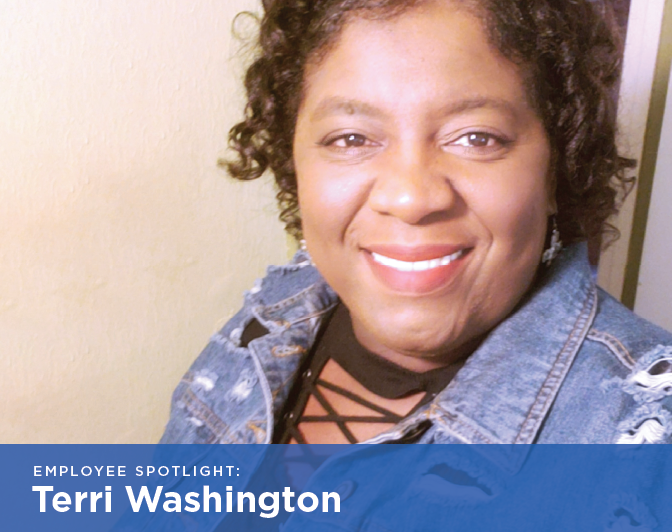 Location:
Barksdale Airforce Base, Barksdale, LA
How Long Have You Been Working at Segue? 
1-year and 4-months
What Was Your First Title at Segue? 
SharePoint Administrator
What is Your Current Title?
SharePoint Developer
What Do You Like About Segue?
Segue seems like family. Even though I live so far from everyone, I've never felt closer.  I couldn't ask for a better working relationship.
Segue staff is kind and caring. For example, last year, I was on the phone with HR and received a not so favorable message about my mom and I began to be upset. HR stopped what they were doing and began to comfort and encourage me and, a few days later I received a BEAUTIFUL PURPLE floral arrangement at my home. That really BLESSED me. To me, that's family.
How Did Segue Contribute to Your Professional Growth?
My Segue project manager suggested and encouraged professional development training. These suggestions enhanced my job performance. It made me a better employee.
In Your Opinion, Why Should Others Apply to Work at Segue?
Opportunities for enhancement, professional development, and the opportunity to enjoy a family-oriented atmosphere.
What is Segue for You?
Segue is family. They support your personal and professional development.
What is Your Greatest Achievement at Segue?
Gained SharePoint development knowledge.
Segue Promotes Equal Employment Opportunity. How Has Segue Encouraged Overcoming Any Challenges You Have Faced in Your Career?
Segue is an inclusive organization, where everyone is welcome. HR works hard to answer my questions all the time. In addition, during our reviews they take into account our opinions and needs. Having open communication with our managers helps avoid future conflicts.
What Is Your Opinion About Our Culture, Environment and Work-Life Balance?
Segue provided me with all the tools I needed to advance my career. Every time I called with an issue; I received a solution.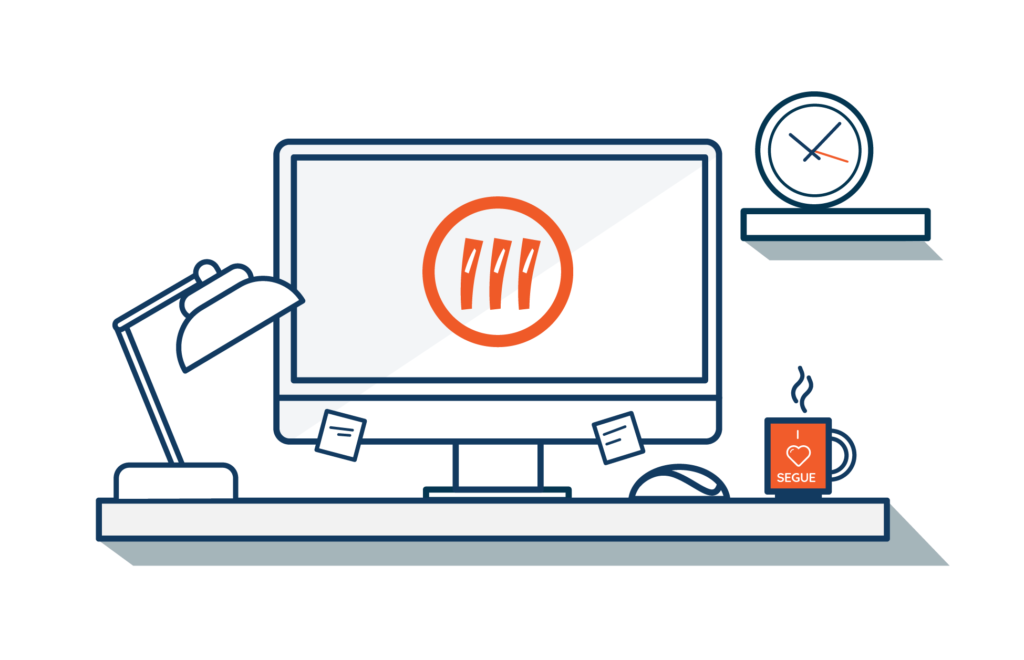 Join the Segue Team!