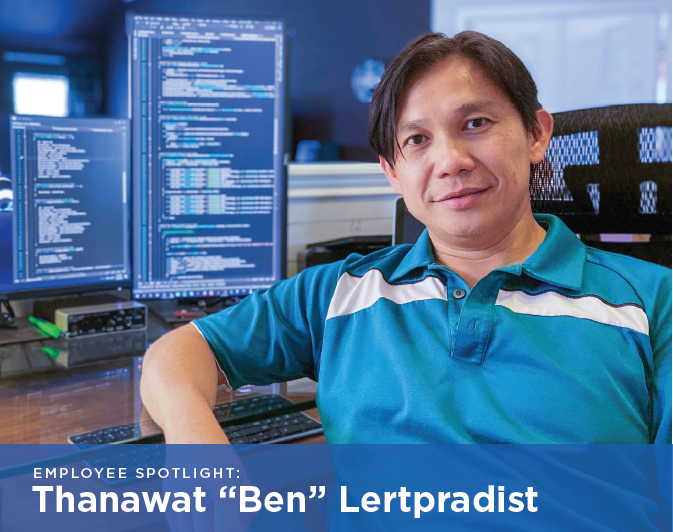 Location:
Remote (San Antonio, TX)
How Long Have You Been Working at Segue? 
I started in January 2019
What Was Your First Title at Segue? 
Software Engineer
What is Your Current Title?
Lead Software Engineer
What Do You Like About Segue?
They support your professional growth, allow flexible hours and work from home. I know the last two are different in other projects, but I enjoy how independent I feel while working.
How Did Segue Contribute to Your Professional Growth?
Segue supports training and professional growth. Right now, I am doing online training through Pluralsight.
In Your Opinion, Why Should Others Apply to Work at Segue?
Working from home, flexible schedule, and training opportunities/support. Opportunity to work on different projects.
What is Segue for You?
Segue is a company where I can grow as a professional.
What is Your Greatest Achievement at Segue?
So far, I have only worked on one project, clients seem to be satisfied with our work. They have extended the contract twice.
What Is Your Opinion About Our Culture, Environment and Work-Life Balance?
My relationship with my immediate supervisor, Kevin Roark, is excellent. He knows I am responsible for my work, he lets me work on my schedule as long as I can respond to him and clients in a timely manner. We share ideas and work together as a team very well. He listens to me and provides feedback when needed.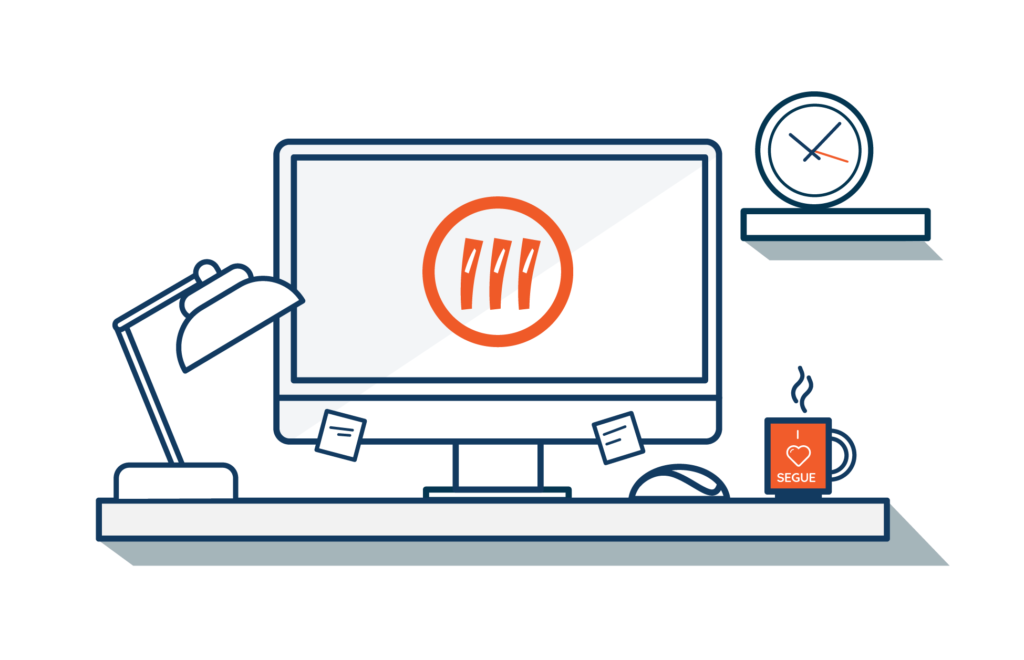 Join the Segue Team!