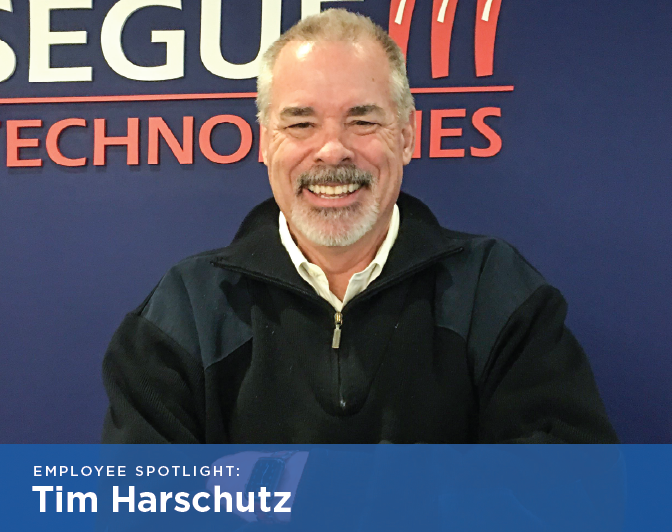 Location:
Arlington base, but I work from home in Virginia Beach majority of the time when I'm not on the road to Navy and Marine Corps bases.
How Long Have You Been Working at Segue? 
Since May 2019
What Was Your First Title at Segue? 
Business Development Director, USN/USMC
What is Your Current Title?
Business Development Director, USN/USMC
What Do You Like About Segue?
THE PEOPLE! Everyone treats their jobs and peers with great respect, and everyone seems to have the same "get it done" attitude.
How Did Segue Contribute to Your Professional Growth?
Training, positive responses to keep the focus going forward and not getting side-tracked, helping me to greatly expand my professional network.
In Your Opinion, Why Should Others Apply to Work at Segue?
For the reasons stated above, but also for the long-term vision and direction supplied by the senior management.
What is Segue for You?
My professional "family".
What is Your Greatest Achievement at Segue?
Finding out what Arlington staff members have a cookie "sweet tooth"!  And, building solid relationships with the Segue team members who always are willing to help me promote our capabilities to the Navy and MC markets.
What Is Your Opinion About Our Culture, Environment and Work-Life Balance?
Segue's culture is about team members becoming the best at their jobs and doing whatever it takes to get them there. Team members actually LIKE coming to work and being around their fellow associates. The culture builds and encourages team members to think and live "family first" and helps team members tele-work, provides extra time off when necessary, and generally making sure team members know their work is appreciated. The more Segue lifts up team members, the more each team member works to lift and build Segue.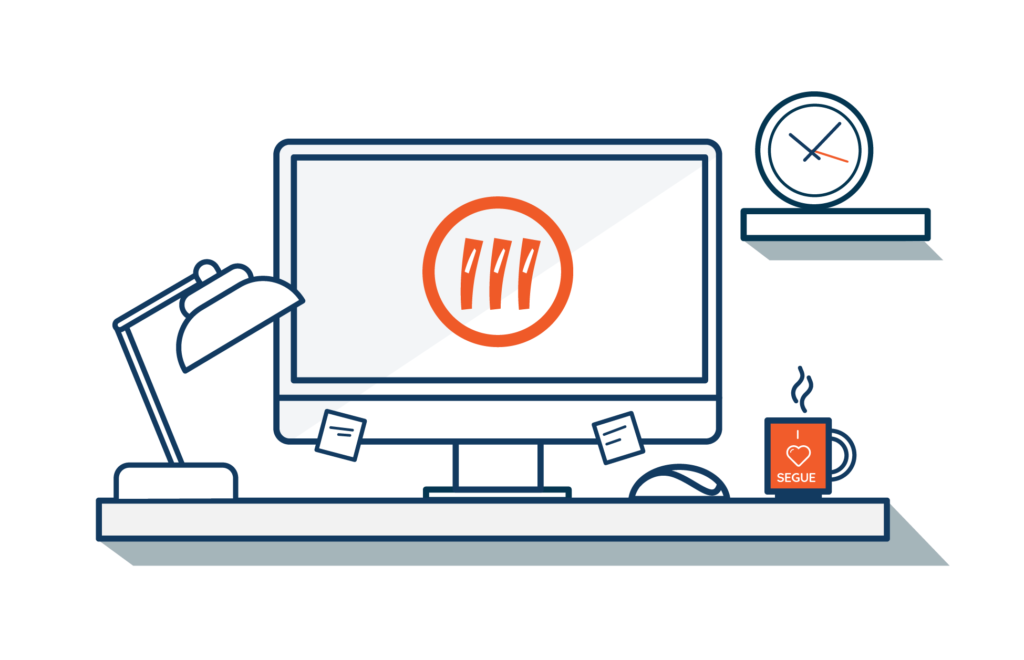 Join the Segue Team!