Segue Technologies® proudly supports Federal and Department of Defense customers with IT operations, enterprise system development, and sustainment
---
Segue's IT support teams leverage our deep understanding of Federal and Department of Defense (DoD) IT policies, regulations, and operating procedures, to help government organizations overcome their mission challenges. We provide custom IT services, while minding the tight budget constraints of Federal organizations. We provide operational improvements in system sustainment, business intelligence solution integration, network administration, integration of enterprise data, and enterprise information system design and development.
Segue is a hands-on partner for our government customers. We begin our development and sustainment projects by working to understand the organization's business operations and the strengths and shortcomings of their legacy applications. From that baseline, we create project plans to strategically maintain, enhance, and replace  mission-critical information systems!
Business System Modernization
Custom Application Development
Systems Operations & Maintenance Support
Modeling & Simulation Development & Support Services
Mobile Application Development- iOS and Android
Cloud SaaS-Based Product Development
Data Analytics
Government Contract Vehicles
---
Segue holds multiple contract vehicles which allow government customers to procure our services. We also have strong partners with additional Indefinite Delivery/Indefinite Quantity (IDIQ) contracts.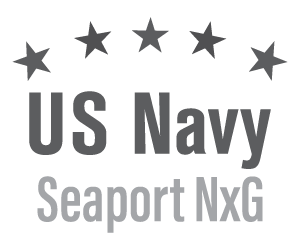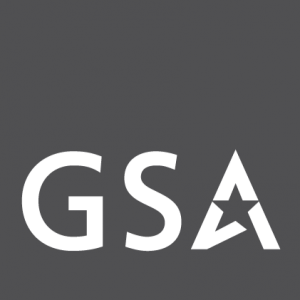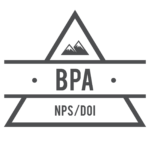 DOI NPS DEVELOPMENT BPA
Prime Contract #P16PA00069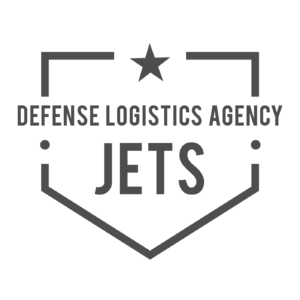 Other Transactional Authority
---
Segue is currently participating as an active member within multiple consortiums, supporting their various Other Transactional Authority (OTA) Agreements that were created between the Consortiums and the Government to meet the Government's need for rapid acquisition.