Build Together, Grow Together
We believe in hiring the best in the industry and providing an atmosphere where innovation and team collaboration are paramount.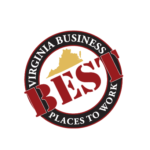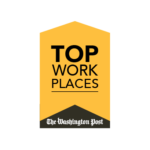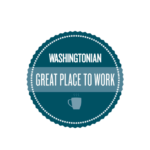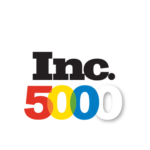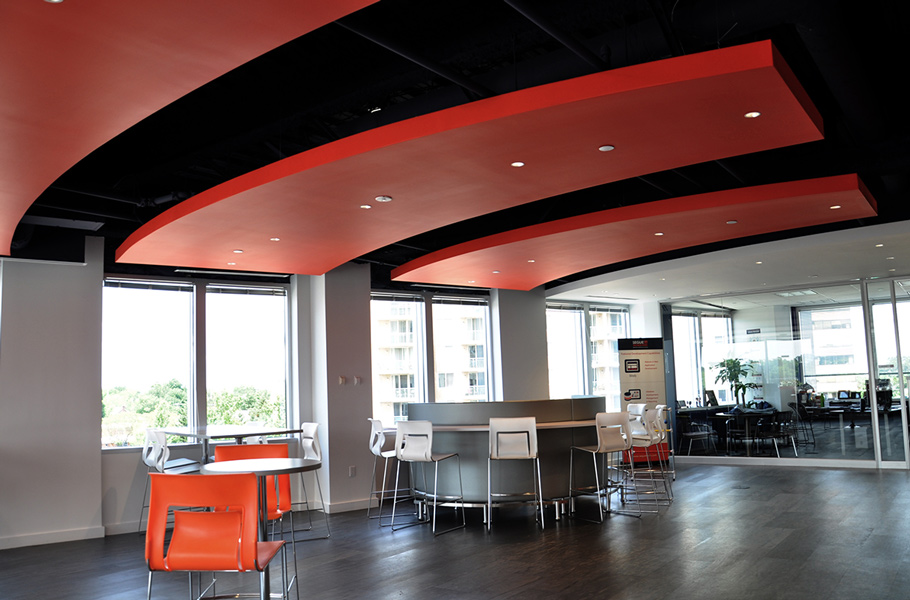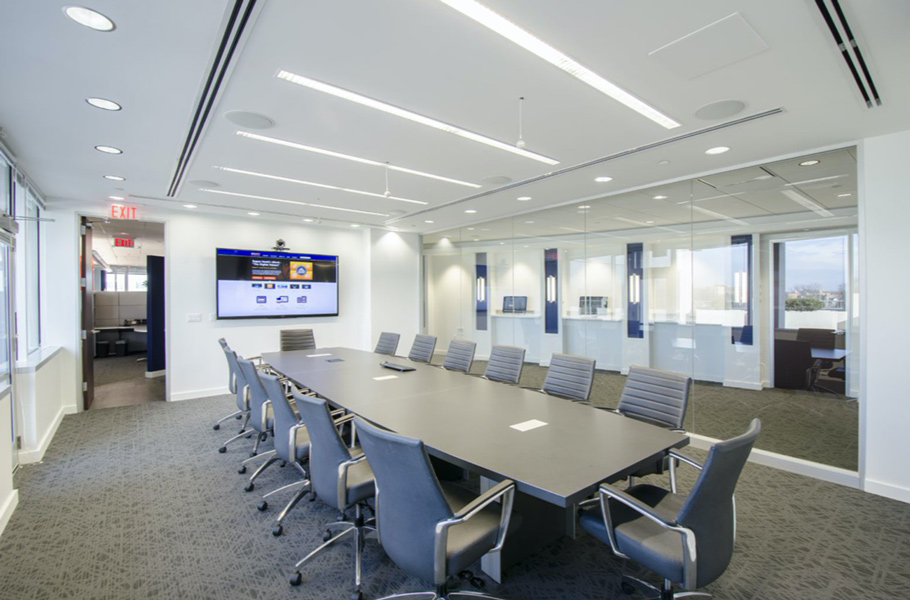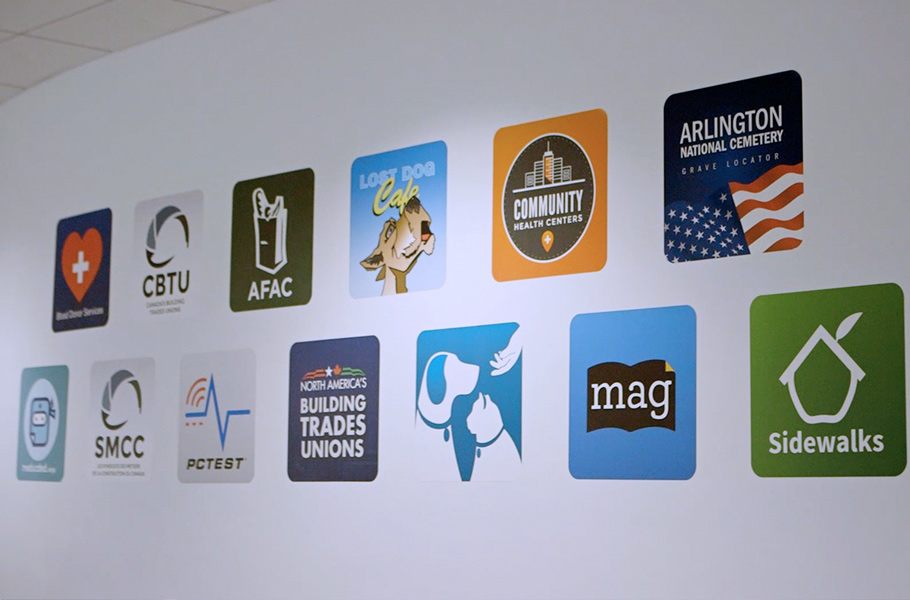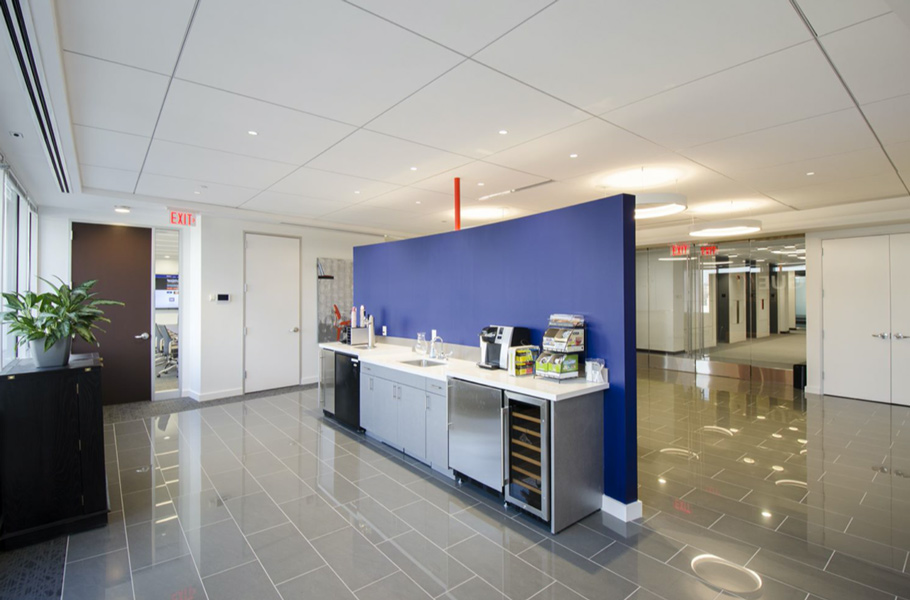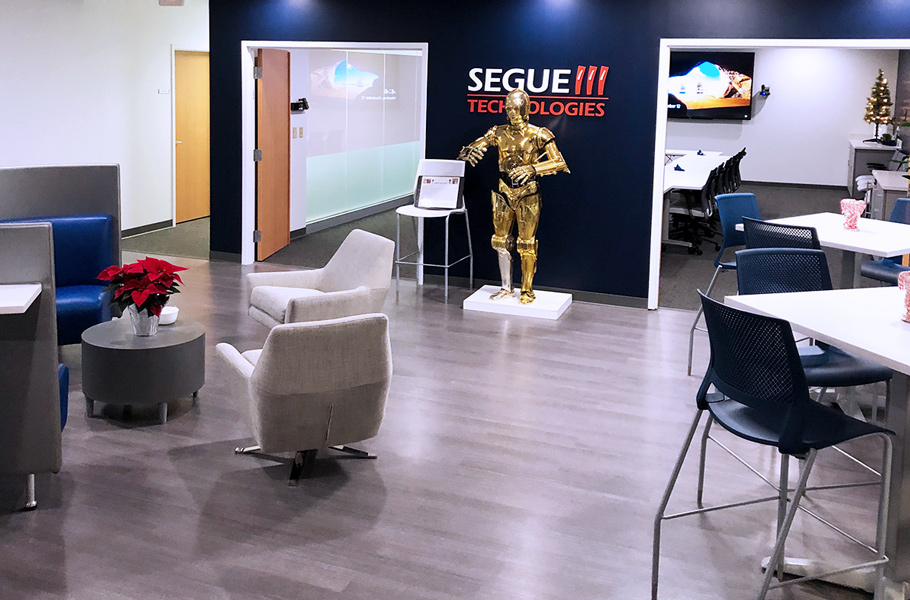 Our Advantages & Benefits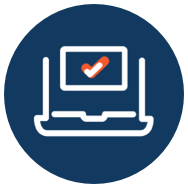 Technical
Proficiency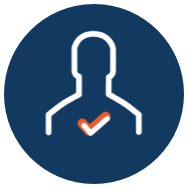 Diversity and
Inclusion
Work
Environment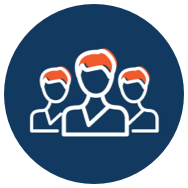 Management
Accessibility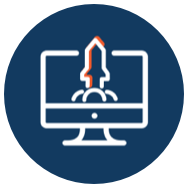 Potential
Growth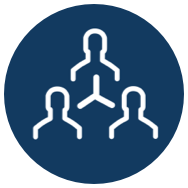 Community
Involvement
Competitive
Benefits Package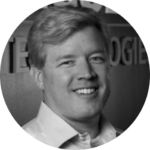 "Decide the best way to achieve results and we'll support you with the resources you need."
Diversity & Inclusion
We consider our company a welcoming environment where everyone is heard and has opportunities to grow.
Diversity & Inclusion at Segue   |  Diversity & Inclusion at Tetra Tech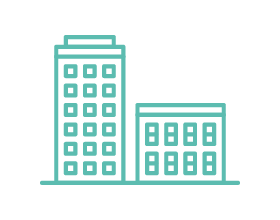 Locations Across the U.S.
We are headquartered in Arlington, VA, with locations all across the nation and an amazing remote community.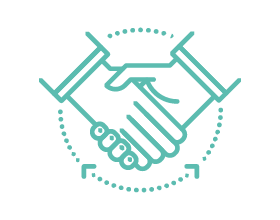 Interviewing at Segue
We're always seeking highly motivated and results-oriented candidates who reflect Segue's core values.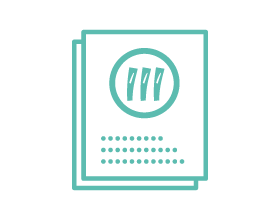 Segue's Story
Since our founding, Segue has worked as an IT partner to organizations to modernize their mission-critical information systems.
What Employees Are Saying
"Segue shows amazing flexibility to accommodate different work schedules, employee locations, and customer locations. I'm very fortunate to work with a great team and leadership."
Lisa Valenzuela, Database Administrator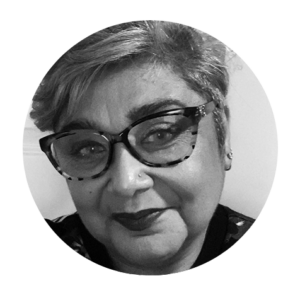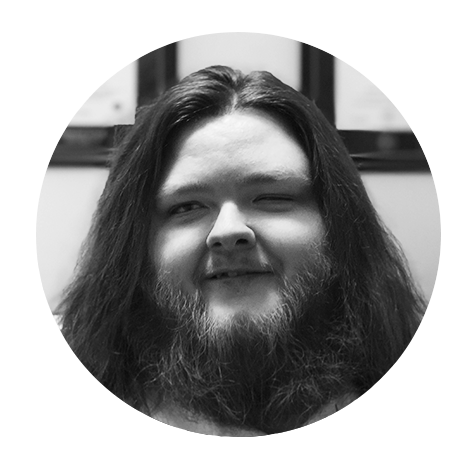 "Segue is almost like a second family to me. When a new employee joins, there's a celebration. When an employee moves on, it's rather bittersweet. I really feel like everyone appreciates and cares about each other here, at least from what I've seen."
Jacob Slezak, Pega Software Developer
"Respectful, collaborative work environment, a skilled team, challenging and complex software solutions to work with."
Anatoly Molotkov, Software Engineer
Segue Technologies is fully committed to ensuring equal employment opportunity and takes action to employ, and advance in employment, qualified individuals without discrimination on the basis of sex, gender identity, sexual orientation, race, color, religion, national origin, disability, protected Veteran status, age, or any other characteristic protected by law.
Segue is equally committed to employing Veterans of the U.S. Armed Forces. Segue's commitment to employing Veterans is rooted in our deep admiration for the sacrifices they have made for our country.
If you need a reasonable accommodation for any part of the employment process,
please contact us at jobs@seguetech.com and let us know the nature of your request
and your contact information.