Segue Supporting Veterans
Segue Technologies recognizes the value Veterans add to the workplace. We proactively support Veterans in the workplace, as well as support Veterans and the families of fallen service members through the Blue Skies for Good Guys and Gals Warrior Foundation, and the Segue Technologies Art and Resiliency Program. Segue recognizes all Veterans, but would like to bring special attention to the Veterans below, and thank them for their service to this great nation.
Our Mission
Since our founding in 1997, Segue Technologies® has employed Veterans in our workforce. The unique nature of the Segue mission enables this special group of Americans to continue service to the DoD and other Federal entities as IT partners to organizations. This restores their mission mindset as they help develop and enhance mission-critical business systems to support the United States of America and our nation's warfighters.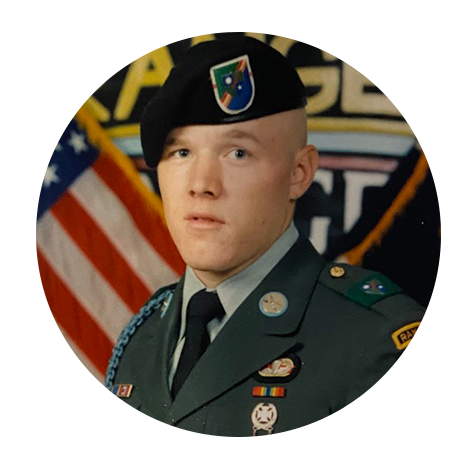 "As a Ranger, I was trained for special, short-notice missions and operations. Stealth and surprise were paramount to resolving life-threatening situations in airborne or special operations settings, where sometimes lethal force is required."
Brian Callahan, Army Veteran (Ranger)
"Discipline is what I primarily took from the Marine Corps as it pertains to almost everything in work and school."
Benjamin Nelson, Marine Veteran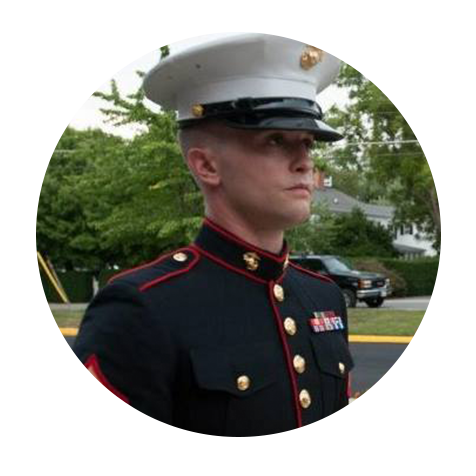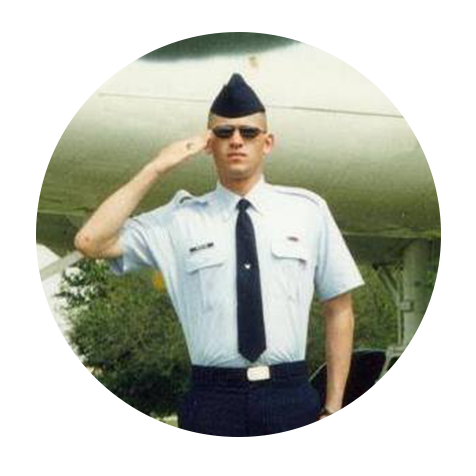 "Being in the military initially was a decision a based on the desire to do something bigger than myself and to serve where others had before me. The biggest impact it has had on me is my drive and desire to see others excel and be better. The core values of the Air Force still resonate with me today; Service, Excellence, and Integrity."
Troy Bowling, Air Force Veteran