Custom Software Development
---
---
---
Segue Technologies is an ideal choice for Alexandria VA based organizations in need of software development, custom application development, and mobile application development. We are an information technology problem solver with the necessary experience to transition you from systems and processes that aren't working to a tailored custom solution that will ultimately help you save money, work more efficiently, and enhance your organization's performance!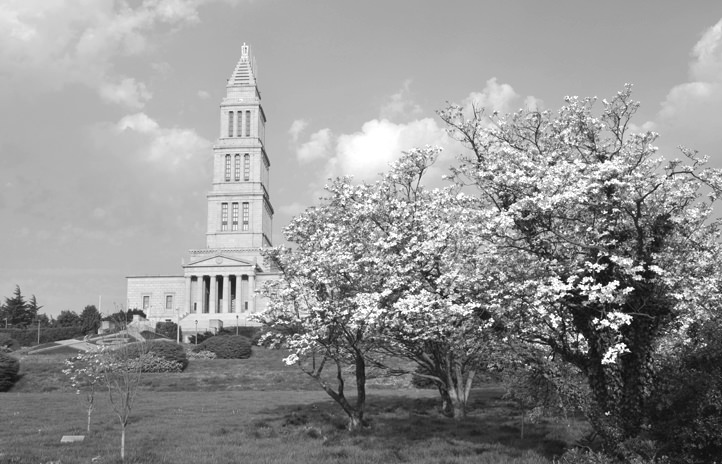 Segue Technologies takes a business-process focused approach to tailoring IT solutions to a wide range of federal, commercial and non-profit customers. We are familiar with the problems shared by many non-profit, government, and commercial organizations in Alexandria VA. Whether it's a need to create a web-based application to support a work force spread throughout the DC metro region and beyond, or the need for a mobile application to support your user community and extend your enterprise, or the need for a custom application to meet your unique business needs, Segue Technologies has the right experience to support your mission.
We understand the business environment of Alexandria VA, we understand the current technologies necessary to create value-added custom application and database solutions, and we are excited to gain an understanding of your unique operational needs! Visit our website or give us a call at 888-549-8033 at any time to speak with a solutions consultant.
Forming Technology Partnerships
Segue Technologies' core services are aligned with the needs of Alexandria VA based businesses. We are eager to meet with you to discuss your requirements for application development, software development and mobile application development. With each customer we support, we form a technology partnership to apply our IT expertise to their unique operational environment, building solutions which meet their current needs and scale comfortably for the future.
Business-Process Driven Development Yields Custom Solutions
We approach software application, mobile application, and database application development efforts from a technology agnostic perspective. System requirements identification starts with your business needs, not our preferred technology. Our staff is well-versed in numerous technologies, allowing them to create a tailored approach that perfectly suits your business needs and works within your existing operational constraints. We balance the needs of your Alexandria VA organization to include cost considerations, incumbent application infrastructure, and being mindful of your on-going operations. Focused on what you need, Segue's custom software development will modernize your operations and optimize your company's performance; today as well as in the future!
---
---