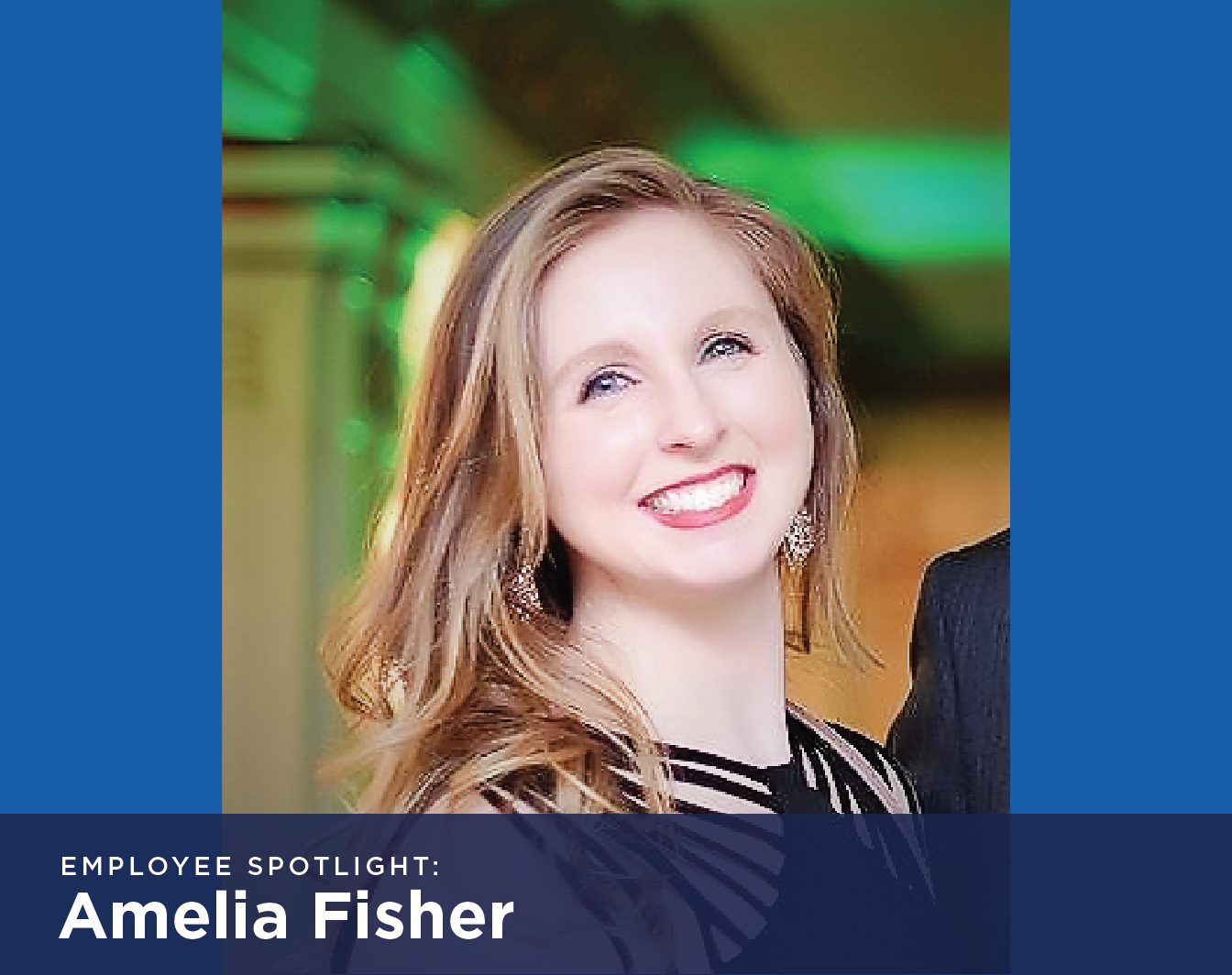 Amelia joined the Segue team in 2022 as a Business Development Analyst, working from home and our office in Dayton, OH. At Segue, Amelia attends and participates in trade shows, conferences, and networking events that support business growth objectives. In her spare time, she volunteers with two organizations that promote leadership and career growth in the Dayton area, the Dayton Wright AFCEA Chapter and the Dayton Region Manufacturers Association. Learn more about what Amelia enjoys about Segue below.
What Do You Like About Segue?
My team! I get to work with the coolest & most intelligent people.
How Does Segue Contribute to Your Professional Growth?
Segue has provided me with the professional creativity to learn, adapt, and grow. I have the flexibility in my role to take on challenging projects that facilitate the professional growth that my personality demands.
In Your Opinion, Why Should Others Apply to Work at Segue?
Segue is a wonderful group of people who exhibit integrity, value each employee for their individual contributions, and foster creativity and excellence. If you're looking for a fulfilling career and not just a J-O-B, Segue has that covered.
What Is Your Opinion About Our Culture, Environment, and Work-Life Balance?
The culture that Segue has managed to develop and keep through transitioning to Tetra Tech is impressive. I feel like I am a valued employee and someone who contributes to the company's mission. That is a relatively hard find, especially within a larger company.
---
If you are interested in joining our team or exploring our career opportunities visit Segue's career page or share your resume with our Recruitment team at jobs@seguetech.com To find more information about our team members go to Segue's Blog: Employee Spotlight.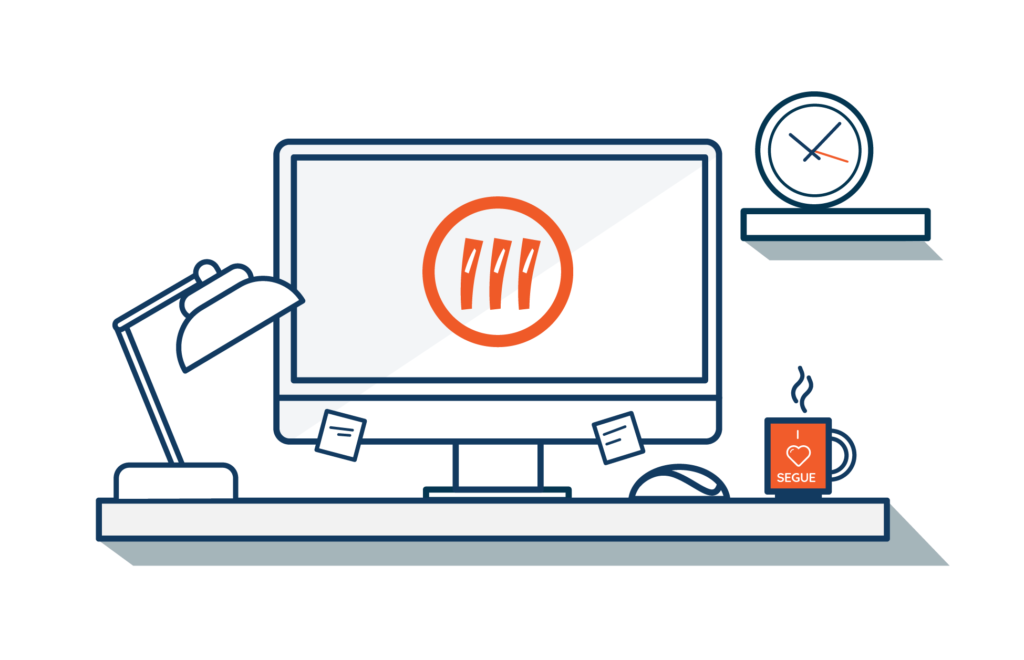 Join the Segue Team!