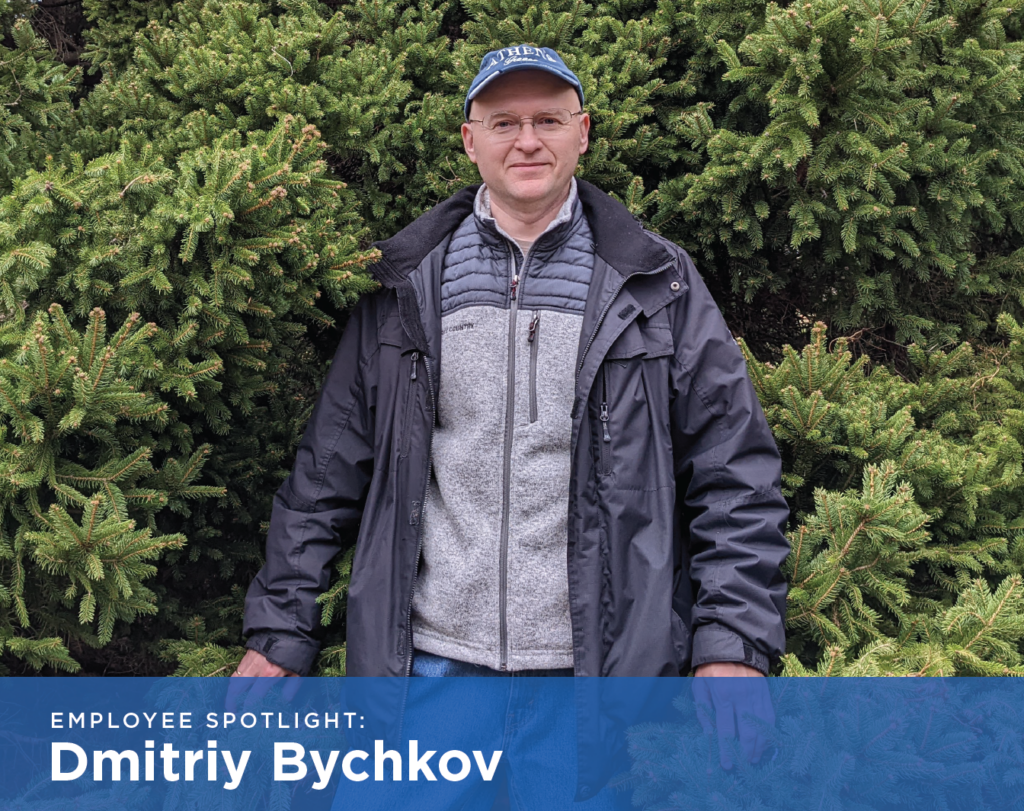 Dmitriy has been working at Segue for over 13 years. He started out as a Senior Software Engineer and over the years has supported multiple contracts bringing his experience, skills, and teamwork to each team. He currently works as a Database Developer Senior III, his skills include ASP.NET, C#, Java, Drupal, SQL, AWS, Oracle, Selenium, and more. Learn more about what Dmitriy enjoys about Segue below.
What Do You Like About Segue?
The team, new projects, and working with new technologies.
How does Segue contribute to your professional growth?
Segue provides the opportunity to work on many different projects and learn new technologies.
What is Segue for You?
Segue is a great company to work for, it is always expanding, looking for new projects, and at the same time taking care of its employees.
What is Your Greatest Achievement at Segue?
Developing the SJI Grants Management System website. I was the lead on the project. I gathered requirements from clients, designed architecture from the ground up, and wrote code. We used the latest Microsoft technologies and Azure cloud. I learned a lot of new things while working on the project.
What Is Your Opinion About Our Culture, Environment, and Work-Life Balance?
Segue takes good care of its employees and allows remote work. Remote work is a great way to improve your work-life balance. I miss Segue's Christmas parties.
---
If you are interested in joining our team or exploring our career opportunities visit Segue's career page or share your resume with our Recruitment team at jobs@seguetech.com To find more information about our team members go to Segue's Blog: Employee Spotlight.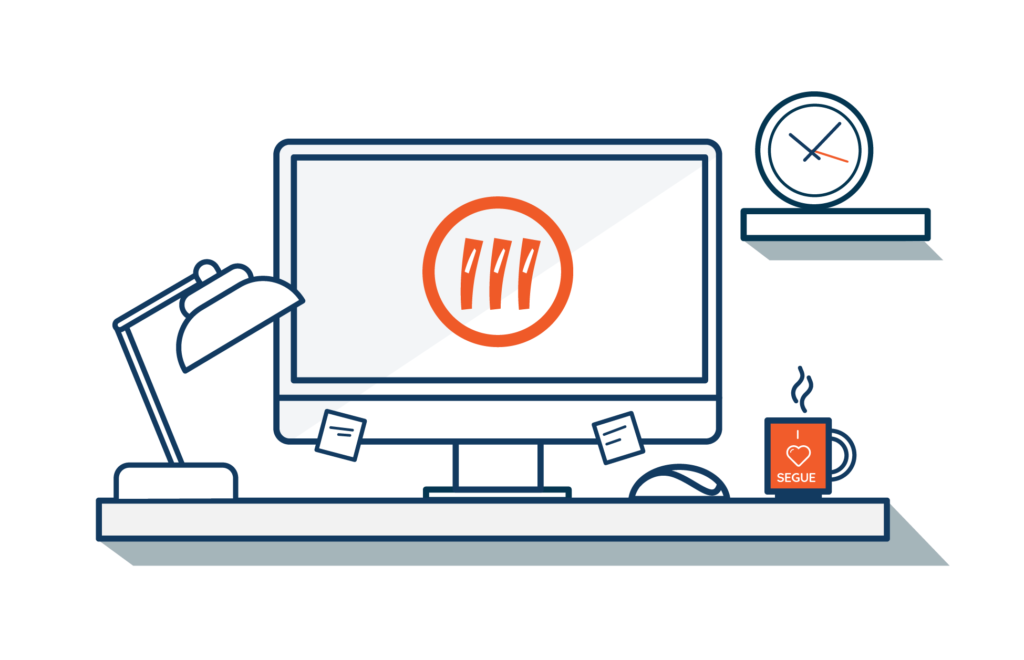 Join the Segue Team!