Air Force System Sustainment
---
---
---
Segue Technologies is seeking to form partnerships with businesses supporting US Air Force customers based in Montgomery, AL. We currently support projects at Maxwell-Gunter Air Force Base, working hand-in-hand with organizations to better understand their business needs and to explore how modern technology solutions can be applied to enhance their operations. We provide a full range of IT services and support to Air Force organizations. Contact us through our website, or give us a call at 888-549-8033 to discuss partnering for Air Force System support contracts.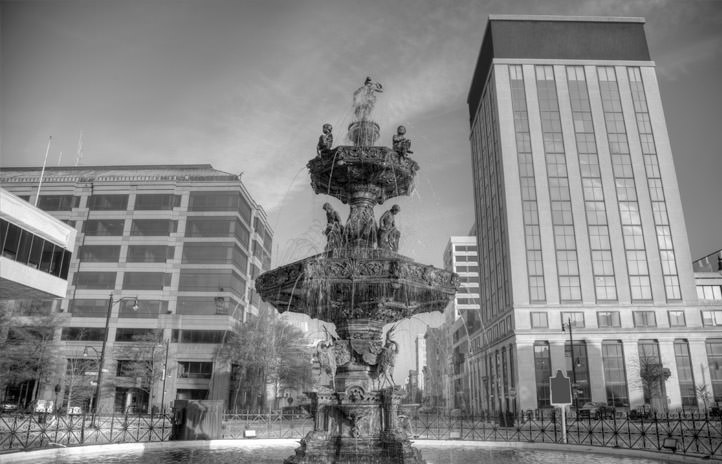 Technology to Enhance Mission-Critical Air Force Systems
Segue takes a technology agnostic approach to providing customized solutions for Air Force customers in Montgomery, AL to include those for: software application and database application development efforts. Our process begins with determining what your needs are, before determining which technology and approach is best. Segue Technologies' approach is ideally suited to the needs of Air Force business systems and the organizations that rely on them. Segue's custom software development will modernize your operations and optimize your mission-critical operations; today as well as in the future!
Segue is an experienced provider of custom application development, and mobile application development. To support organizations based and Maxwell-Gunter, we take a business-process focused approach to tailoring IT solutions. We would like discuss how Segue can enhance your application environment through our services.
---
---