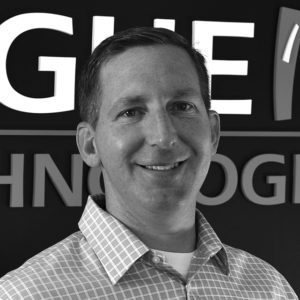 Matthew Klapmust
President
---
---
Leading United States Air Force program strategy, team building, and project management.
---
As Executive Vice President, Matt is responsible for the overall performance and growth of Segue's Air Force business portfolio, to include opportunity identification, assessment, capture, and execution. He provides leadership with respect to solution building, personnel management, collaboration with industry partners, and oversight of operational excellence on each of our USAF projects.
With over 16 years of experience supporting Segue USAF contracts in both technical and managerial roles, Matt has the knowledge and expertise to understand customer requirements and ensure project success. His history in technical and management roles for SAF/FM, SAF/AQ, and HAF/A1M enables him to understand the technical challenges of USAF system sustainment and the interrelations of mission-critical information systems and their data. He has leveraged his technical expertise in application and server support to lead project teams in effectively supporting multiple critical USAF information systems. He provides technical guidance with an understanding of the customer mission, crucial production cycles, and the criticality and impacts of system data and interfaces with external systems.
Matt holds a Bachelor's degree from the University of Virginia ('97 CLAS) and is a Project Management Institute (PMI) certified Project Management Professional (PMP). Matt was born and raised in an Air Force household (Father, Lt Col John A Klapmust) with PCS moves ranging from Hickam AFB, Scott AFB, Altus AFB, Spangdahlem AFB, and Washington DC (Pentagon).
Back to Management Team