La'Toi joined our team in 2022 as a System Administrator II. She is a Certified Security+ and Network+ Practitioner. Prior to Segue, she worked as an IT Specialist and Service Desk Analyst, positions that helped her develop the technical skills she currently uses. Learn more about what motivated her to join the Segue Team below.
What Do You Like About Segue?
I like the comradery with the entire Segue team that has been exemplified thus far. From Human Resources, Payroll, and My Core team that I work with. Everyone is very knowledgeable, helpful and wants to see everyone win.
How does Segue contribute to your professional growth?
Segue has been very instrumental in my professional growth as this was my first position as a System Administrator. This position has allowed me to learn different skills and strategies to become the best version of myself in this position. Having a solid team of people and leadership that don't mind pouring into me, has contributed to my growth tremendously.
In Your Opinion, Why Should Others Apply to Work at Segue?
Others should apply to work at Segue because it's a small company that doesn't look at you as a number, they actually know you by your name. There are benefits that are in place for us as the employee to take advantage of, e.g Education assistance. There are people that are in place, that if you want to grow in a particular area, they'll lead you in the right direction.
What is Segue for You?
Segue has been a vessel that has allowed me to grow, and flourish. Segue has allowed me to get out of my own way and challenge myself for the greater good.
What is Your Greatest Achievement at Segue?
My greatest achievement so far has been leading the MPES helpdesk and building relationships with my peers. Getting through such an extensive interview and getting the JOB.
Segue Promotes Equal Employment Opportunity. How Has Segue Encouraged Overcoming Any Challenges You Have Faced in Your Career?
Sometimes having those uncomfortable conversations with your Supervisor, addressing things, or even sharing life's challenges or career desires, has been super easy. Having fantastic leadership that listens, see's your potential, your ambition, and comes up with an execution plan, has been top-tier.
What Is Your Opinion About Our Culture, Environment, and Work-Life Balance?
The culture that Segue has created is phenomenal. The diversity within this organization is very welcoming, it's like we're family here. This by far is my first time experiencing TRUE work-life balance. As long as the mission is executed in a proficient and efficient manner; that's all that's been asked. When there's time to handle family affairs, you're allowed to do that with support from your team and leadership. Everyone has everyone's back, and I like that.
---
If you are interested in joining our team or exploring our career opportunities visit Segue's career page or share your resume with our Recruitment team at jobs@seguetech.com To find more information about our team members go to Segue's Blog: Employee Spotlight.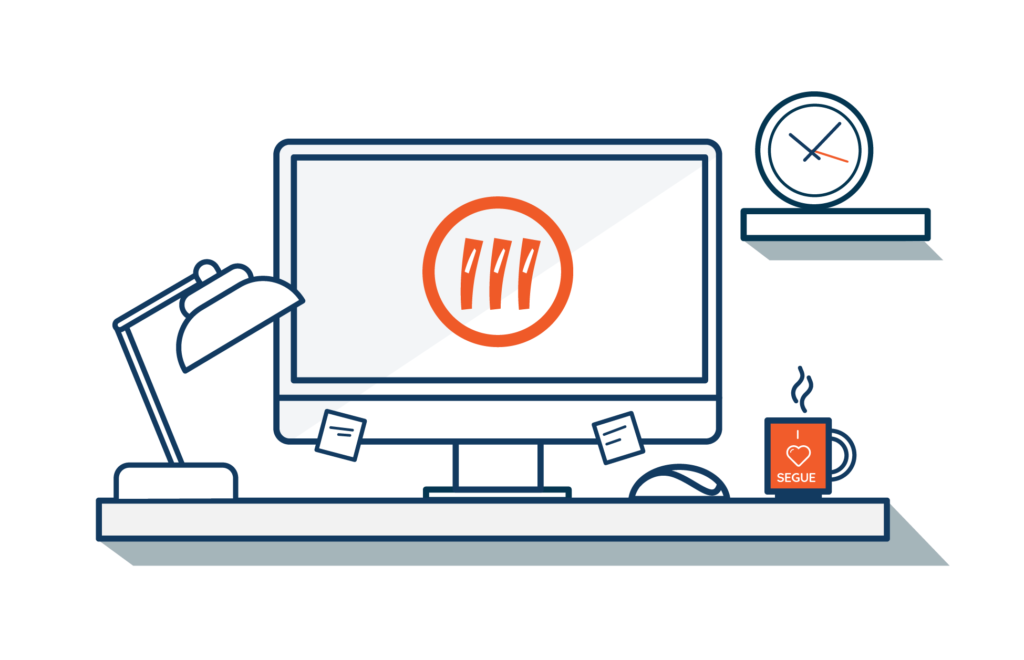 Join the Segue Team!