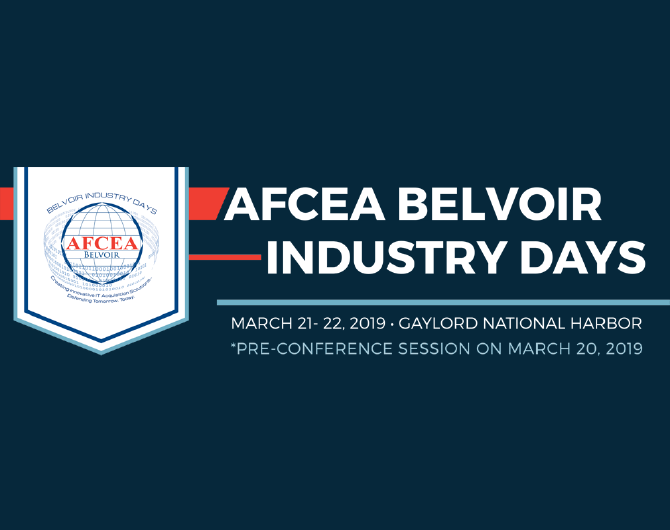 Are you attending AFCEA Belvoir Industry Days this week? Do you want to meet two amazing VIP Hero's, then you need to visit booth 203 & 205! You could meet two extraordinary Combat Injured Warriors, Purple Heart Recipients, Retired Army Sergeant Matthew Pennington and Retired Air Force Senior Master Sergeant Kevin Wallace.
Matthew is one of the Founders of Freedom Team Inc. a nonprofit that helps all veteran's bond and heal by providing adventurous activities along with programs designed especially for caregivers.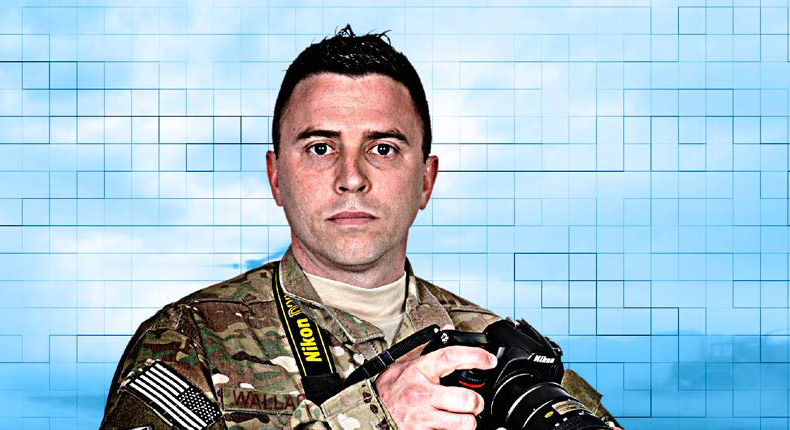 Kevin a very talented combat photographer now shares his amazing artistry and combat experiences through his camera lenses. If you would like to have a chance to win a piece of his amazing artwork and hear more on life after serving our country, visit BOOTH 203 & 205!