Warner-Robins AFB IT System Support
---
Segue Technologies provides system sustainment and modernization expertise for mission-critical information systems. Our core customer space are Federal and DoD organizations with a pressing need to upgrade their current systems to meet modern communication standards. These problems plague many successful and growing Health, Federal Government and Commercial organizations. Increased demands upon aging IT tools and a need to engage with the public and remote work forces require modern and scalable applications for web-based use, database applications to manage critical data, and mobile applications to stay current with technology trends.
Segue currently supports projects at Warner-Robins AFB with on-site subject matter experts. A key project is the Depot Maintenance Accounting and Production System (DMAPS).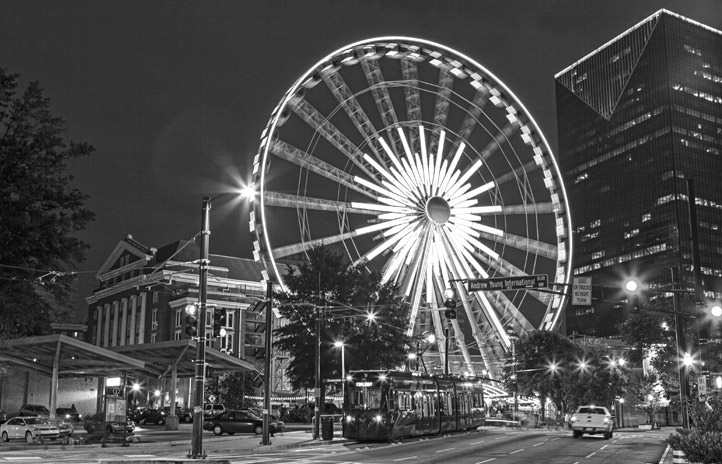 Legacy Application Transition and Modernization
Segue Technologies will assist your Atlanta GA based business in transitioning seamlessly from your legacy application to a new custom software, database, or web-based application! Our approach to requirements identification has been refined to tie your business requirements to each stage of the application development life cycle, ensuring that your database application, custom software application, or mobile application functions exactly as you need it to.
Your Business Needs First, Technology Second
Segue Technologies puts the needs of your Atlanta GA based business first! Our technology agnostic approach to application development allows us to provide software development for custom web, database, and mobile applications that will modernize your operations immediately and stay current with future technology trends. Segue delivers results-driven IT solutions with user-friendly, responsive designed interfaces, and custom applications to support critical communication services that will enhance your organization's functionality, grow your mobile presence, and improve productivity.
Segue provides Atlanta GA custom application development, and Atlanta GA mobile application development. We take a business-process focused approach to tailoring IT solutions to a wide range of federal, commercial and non-profit customers.