A Document Management System, or DMS, is a computer program that is used to store and track documents. DMS programs are different from Records Management Systems (RMS), just as documents and records are different. Documents consist of information that can be accessed and modified by users. Records provide evidence of activities within a particular company. Records often have very strict compliance requirements and are mostly unchanging.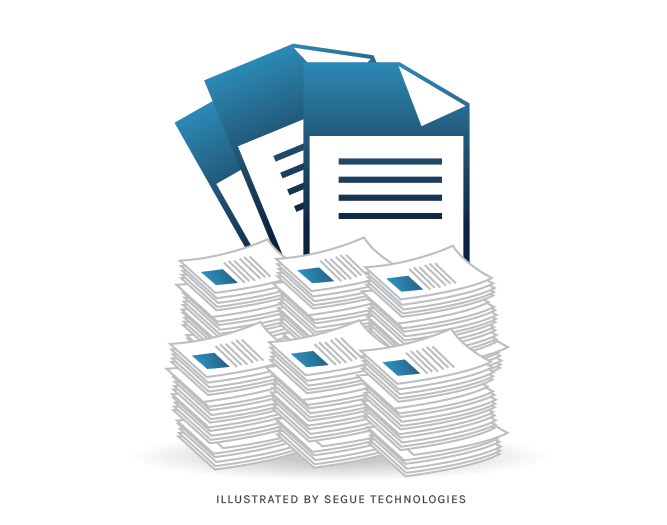 A DMS commonly provides storage, versioning, metadata and security, as well as indexing and retrieval capabilities. It usually consists of a back-end server and front-end client components. There are web-based and standalone desktop clients that provide access to the documents. Many DMS's support integration with popular office productivity suites like Microsoft Office. DMS's are often just a part of the bigger Enterprise Content Management System (ECM) which can easily cost several millions of dollars. Some examples of these are:
There are also smaller DMS programs available for small- to medium-sized companies like Microsoft SharePoint, KnowledgeTree, Netdocuments, and Worldox.
Each company has to analyze its business requirements in order to choose the perfect DMS. Bigger companies often require bigger ECS solutions that cover DMS, RMS, e-mail management and other sectors. For smaller companies that have access to software developers, I would recommend Microsoft SharePoint, since it provides rich functionality for a very reasonable price. MS SharePoint Foundation, the basic edition, is free. The SharePoint platform enables companies to develop rich, dynamic, data-driven websites and provide robust DMS functionality. Many third party companies (DocAve, KnowledgeLake etc.) offer COTS add-ons for SharePoint that significantly simplify implementation and management of SharePoint.