At Segue Technologies® we believe that diversity and inclusion are keys to our success. We are fully committed to ensuring equal employment opportunity and take action to employ, and advance in employment, qualified individuals without discrimination on the basis of sex, gender identity, sexual orientation, race, color, religion, national origin, physical or mental disability, protected Veteran status, age, or any other characteristic protected by law. Find out more about how we promote diversity and inclusivity below.
How Segue Promotes Diversity and Inclusivity
We consider our company a welcoming environment where everyone is heard and has opportunities to grow. Some of the actions we take to promote a more diverse and inclusive workplace are:
Recruiting diverse groups through targeted outreach strategies.
Maintaining a structured interview process in which we ask each candidate the same or a similar set of questions. This allows us to have a consistent "data set" to help boost objective decision-making.
Proudly employing Veterans of the U.S. Armed Forces. Segue's commitment to employing Veterans is rooted in our deep admiration for the sacrifices they have made for our country.
Committing to gender equality in all positions and levels.
Standardizing performance reviews to help encourage fairness in employment decisions.
Allowing many employees, depending on their position and with approval, to have flexible work hours to respect personal needs outside of work and create a positive work/life balance.
Offering flexible Paid Time Off (PTO), which can be taken for any reason the employee chooses.
Offering Benefits coverage to domestic partners in all states.
Posting our commitment to diversity and inclusion in our job posts, on our Careers page, posters in our offices and on our intranet.
Establishing a private "Serenity Room" at HQ as a relaxing space for employees.
Scheduling team bonding activities at varying times, so that all our employees are able to participate at times that work for them. These activities can include virtual bingo, virtual yoga, team lunches, walks at lunch, coffee breaks, catered breakfasts, happy hours, and more.
Partnering with and supporting different community organizations. We believe diversity and inclusion can be demonstrated in the way a company helps minority groups and underprivileged groups in our society. By giving back to our community and supporting groups in need, we allow our employees to share in our mission to support the health and well-being of others.
Offering communication style assessments and training on these different styles of communication. Understanding ourselves leads to better understanding of others and an appreciation of differences, while also helping us work better together.
Welcoming all ideas and committing ourselves to continuous improvement. The creativity that comes with diversity can help to generate new ideas or improve a process already in place. It can also make work more interesting, engaging, and fun. We encourage our employees to think outside the box and to express their ideas.
Encouraging our employees to treat everyone with respect. We work as a team and we take care of each other.
Encouraging employees to join Tetra Tech's Employee Resource Groups (Believe ERG, Voces ERG, Tetra Pride ERG, Professional Women's Network ERG, Veterans ERG and Pan-Asian ERG) ERGs are collaborative teams where all voices are heard, all employees feel safe, and each of you has the opportunity to thrive. Each global ERG is open to all and involves activities for both employees whose background is the focus of the ERG and other employees who are supportive of the group (also known as allies).
What does our team have to say about Segue's Diversity and Inclusion?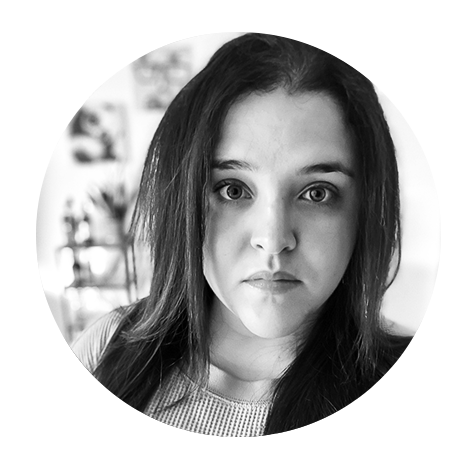 "As an immigrant when I was looking for jobs, I was afraid of being rejected because of my accent, race and for not having a university degree from this country. At the time of my interview, I realized that Segue was a place where everyone was accepted, and that the important thing was to contribute with ideas and quality work."
– Natalia Flores Vargas, Recruiter
---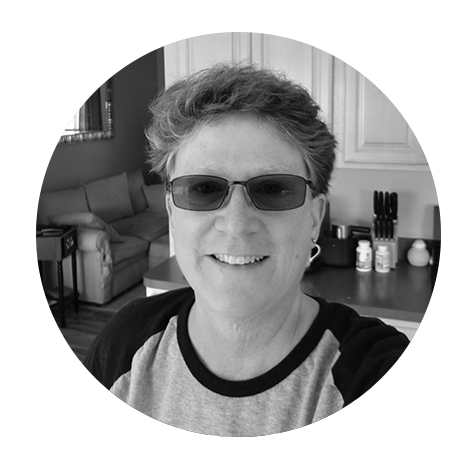 "Segue is a very open company, it has a lot of diversity. In past companies I felt like being gay was more like 'don't ask, don't tell' policy. But Segue has always been very supportive of me and my wife and I never felt like it was an issue with management, administration or staff. It was just understood it was accepted."
– Lyle Martin, Team Lead, Solution Architect
---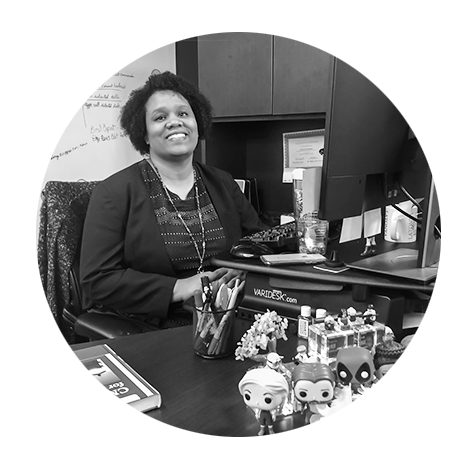 "As a woman working on IT, the most significant problem is gender bias. People still hold stereotypes about the abilities of men compared to women. They see men as being more qualified compared to women, and the challenge affects women's professional development. This challenge does not exist at Segue, everyone here is treated fairly and with respect."
– LaTonya Pearson, Quality Control Manager
---
"I will say, with having some previous medical conditions, Segue has always been supportive. From allowing me personal time, to helping me work through certain transitions. Our company is filled with leadership, management, and employees who care."
– Ursla Key, HR Manager
---
We encourage our employees to understand the diverse elements that they bring to the organization. These differences come from a lifetime of experiences and knowledge and add value to the organization. Above all else, we want every employee to feel comfortable at work. We want them to feel like an integral part of our organization and to know they are welcomed as both individuals and professionals.
For more information about Segue and Tetra Tech Diversity and Inclusion efforts visit Tetra Tech's Diversity and Inclusion page.
Check out our other blogs for more information on the benefits of working for Segue Technologies: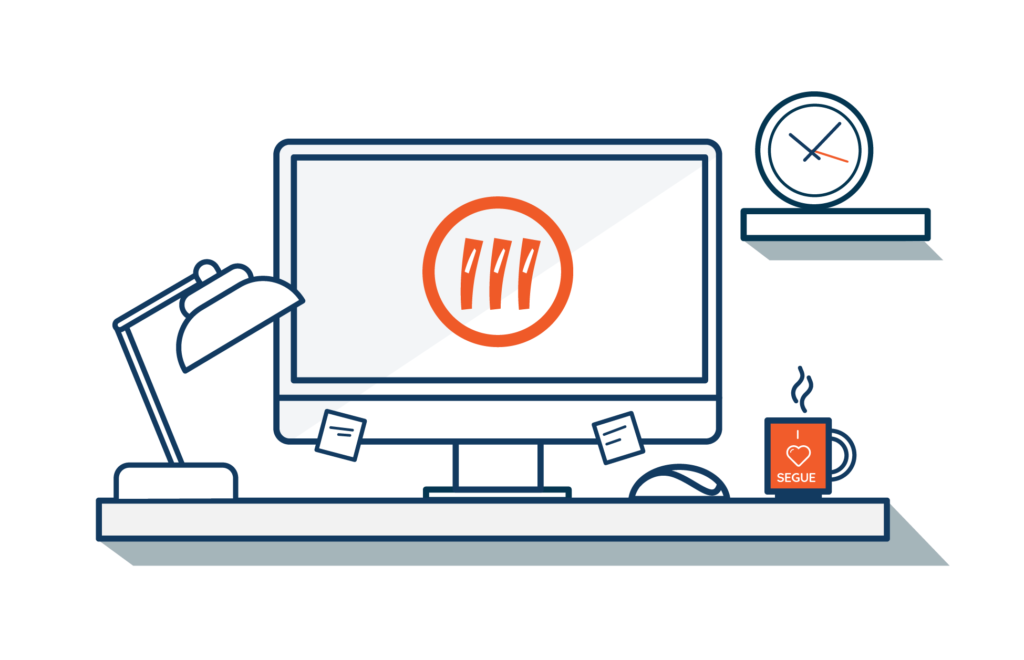 Join the Segue Team!