Segue hires motivated, results-driven people with effective communication skills and a willingness to adapt to the ever-changing IT industry. We believe in hiring the best in the industry and providing an atmosphere where innovation and team collaboration are paramount.
"Segue tries to promote a culture of collaboration to pursue innovative solutions, enhance staff skills, and provide excellent client support while maintaining a healthy work-life balance for the staff."
Nicole Pearson, Business Analyst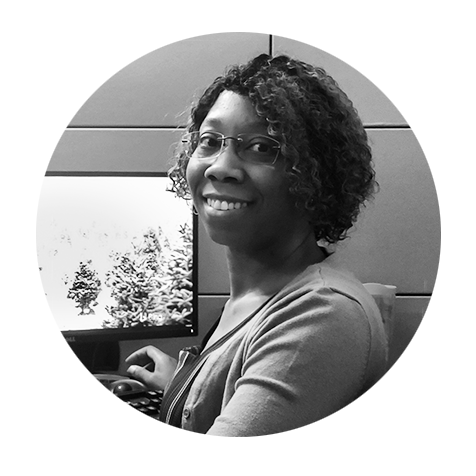 "It was very exciting to return to this company and to feel that same love and passion for our employees that our leadership team had when I was previously employed here. We have an amazing group of employees, and our recruiting team has worked very hard to find the right person for each role."
Ursla Key, Human Resources Manager
"No matter what your ethnicity is, we are ALL treated as one. The environment is great, we all smile together, laugh together and face the storm together. Segue allows for a great work-life balance, they are fair and open to working with their employees."
Lorraine G. Weems, Quality Assurance Analyst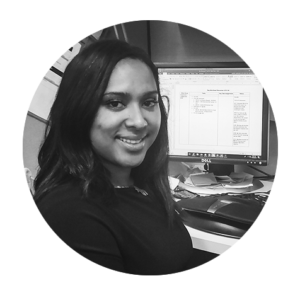 Brian Callahan's Performance Expectations:
This is the first and most important step in acting on great ideas. You have great ideas - give them a chance to succeed.
Treat your initiatives and projects like you own them. They are YOUR responsibility.
FOCUS ON THE FUTURE, NOT THE PAST
Because you are human, you are going to make mistakes along the way. When that happens, focus on how you can learn from your mistakes and improve.
If you wouldn't publicly display or perform it using your name, then it's not quality.
Whether it's a customer, supervisor, co-worker, or someone you manage, think about how your words and actions may be interpreted.
Decide the best way to achieve results and 
we'll support you with the resources you need.
Read, take classes, attend events.






Competitive
Benefits Package
Segue Technologies is fully committed to ensuring equal employment opportunity and takes action to employ, and advance in employment, qualified individuals without discrimination on the basis of sex, gender identity, sexual orientation, race, color, religion, national origin, disability, protected Veteran status, age, or any other characteristic protected by law.
Segue is equally committed to employing Veterans of the U.S. Armed Forces. Segue's commitment to employing Veterans is rooted in our deep admiration for the sacrifices they have made for our country.
If you need a reasonable accommodation for any part of the employment process,
please contact us at jobs@seguetech.com and let us know the nature of your request
and your contact information.