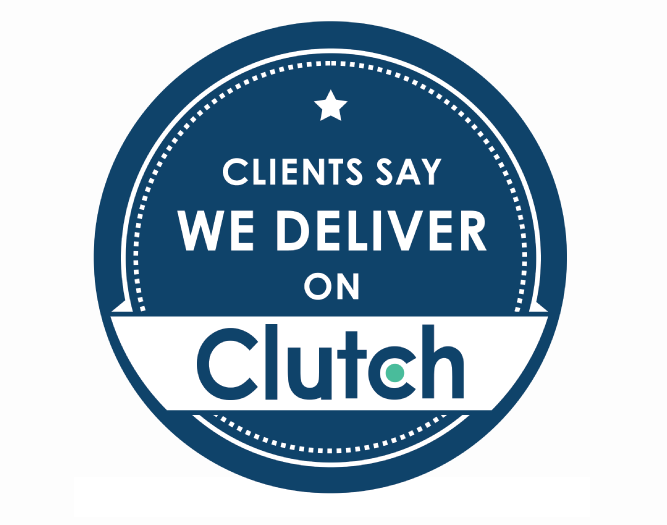 Segue Technologies was recently recognized by Clutch as one of Washington D.C's leading Web Design and Web Development Agencies. Clutch's research leverages their proprietary Leaders Matrix methodology, mapping each firm's focus on web design, web development, and E-commerce development against their ability to deliver world-class results for their clients.
"We are honored to be recognized by Clutch as one of D.C.'s leading Web Design and Development Agencies," said Segue's Executive Vice President, Ron Novak. "This honor is particularly gratifying since customer satisfaction was a key factor in our selection. This recognition is a clear endorsement of our dedication to solving our customers' biggest challenges through innovative technologies and services."
Other acknowledged firms include R2integrated, The Berndt Group, Taoti Creative, Materiell, Modern Signal, new target, Plethora Design, Imagine, Old City Press.
"It's becoming more important to have a website that is up to date with the most modern design and features out there," stated Ayrald Hubert, Senior Analyst at Clutch. "In recent years, Washington D.C. has been transforming into a vibrant tech community where you can find outstanding companies such as the ones recognized today."
Clutch is a Washington, DC-based B2B research and review firm that identifies top service and software firms in the technology and marketing industry. The Clutch methodology is an innovative research process melding the best of traditional B2B research and newer consumer review services. Clutch utilizes a proprietary framework, the Leaders Matrix, which maps firms' focus areas and their ability to deliver on client expectations. Clutch publishes the leading research on mobile agencies in addition to research and reviews covering 1000+ companies spanning 50+ vertical markets.
For information, check out Clutch's press release.