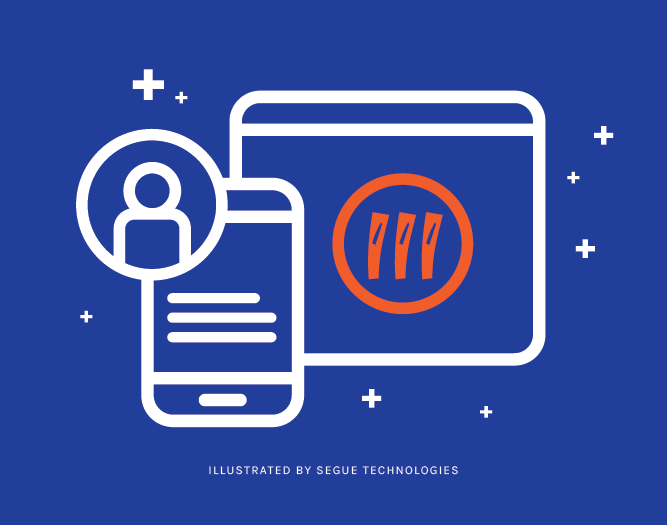 Segue Technologies® has once again made the Washington Business Journal Book of Lists for 2016, as one of the DC's areas Top Technology Companies. We are proud to be consistently recognized as a successful IT company in the DC area, and strive to sustain our growth and commitment to excellence.
"We realize that in order to be successful, it's important to not just focus on profitability, but to ensure a positive corporate culture. We place a strong emphasis on competitive salaries, rich benefits, and creative ways to reward and recognize our employee's achievements," said Segue's Director of Operations, Lyda Mitchell. "Receiving awards like this affirms that all of our hard work is not in vain, and it motivates us to strive to continue to look for ways to make Segue a great place to work, in order to be even more successful going forward."
In addition to this honor, Segue Technologies has also ranked on Inc. Magazine's 2016 list of the 5000 fastest growing companies in America.
About WBJ's Book of Lists
The Washington Business Journal Book of Lists provides subscribers with listings of, "hundreds of the hottest area companies in their fields, by rankings." To qualify for the list, all companies must be headquartered in the DC region and have less than 150 employees.
Want to learn more about what Segue can do for you? Visit our services page to learn more about the wide range of custom IT services, application sustainment and development support we offer.