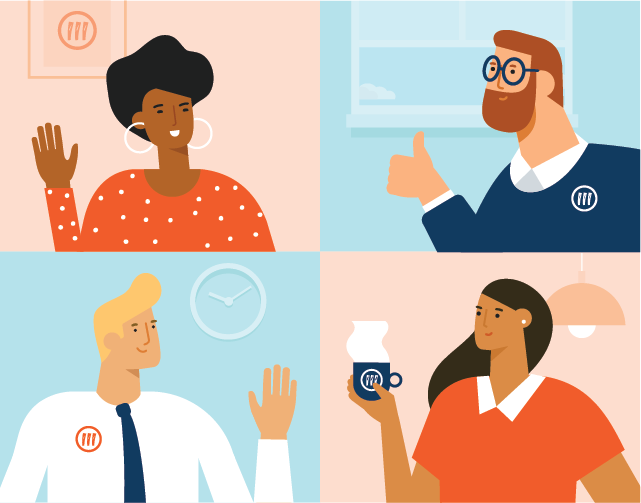 At Segue we believe that communication is one of the main bases to achieve our goals. That is why our Managers and Executives have an open-door policy that they are committed to. Our Managers rely on open communication, relationships with their staff, and working together across the entire organization to provide employees with insight into our various projects.
Whether in-person or remote, with regular team meetings, 1-on-1 meetings, annual reviews, and All Hands meetings, we seek to create opportunities where everyone is heard.
Some of the main characteristics of our Management Team are:
Commitment: our team is committed to Segue's values. They seek to promote diversity and inclusion, create challenges and learning opportunities, challenge the status quo, and hold others accountable.
Humility and contribution: our team recognizes their capabilities, admit mistakes, and create the space for others to contribute. Everyone is heard and all opinions are respected and taken into account.
Listening to understand: when problems arise we seek to listen and understand all points of view to arrive at the best solution.
Understanding: they understand that all members of a team have different realities. They seek to learn from them and support them as much as possible.
Cultural intelligence: they are attentive to others' cultures and adapt as required. At Segue, we believe in seeking out the best talent, and diversity is one of the keys to our success.
Collaboration: they understand that teamwork helps to achieve goals in a faster and more efficient way. That is why when creating a team, they make everyone's skills fit a piece of the puzzle.
Investing resources: training and learning are priority at Segue. Our management team often create opportunities for our team to learn new skills and get certifications. In addition, during performance review we take into consideration our employees' feedback and their opportunities to grow as professionals at Segue.
Celebration: our management team recognizes the achievements of your team and celebrates them.
Communication: our management team use technology to communicate and interact with employees working remote, using Microsoft Teams to promote 1-on-1 meetings, group meetings, chats, and team cooperation. When on-site, managers are always promoting opportunities to interact with team members with conversations during coffee, a quick knock on the door and short meetings during the day when needed.
What does our team have to say about Segue Technologies: Management and leadership at Segue?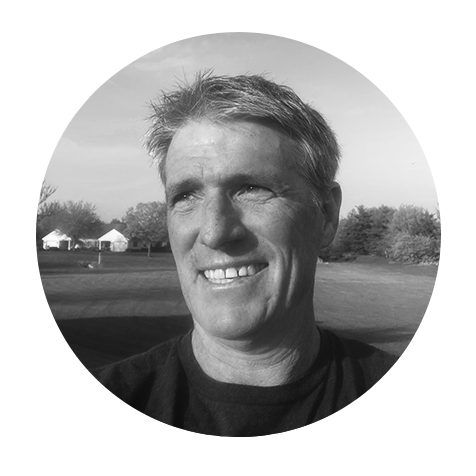 "It is a place where I feel secure and supported in any project. The leadership is always open to discuss issues throughout assignments."
– David Burnham, Pega Lead Architect
---
"People are celebrated with small gestures such as monthly birthday celebrations. Also, people are celebrated and acknowledged when they've passed an exam that's vital for the job. As well, we take time to listen to each other; rather whether it's outside of work, life, or work-related."
– Arien Marquis Givens, Software Developer
---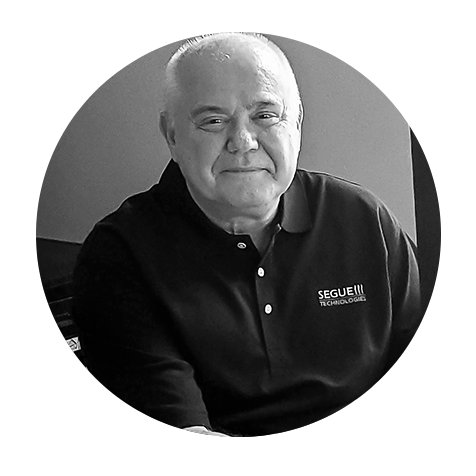 "Segue is a place where I work with the support of a team that allows me to succeed at work as well as develop myself professionally. It's a great feeling to work as part of a team and to be so supported by management."
– Barry Burns, Business Intelligence Developer
---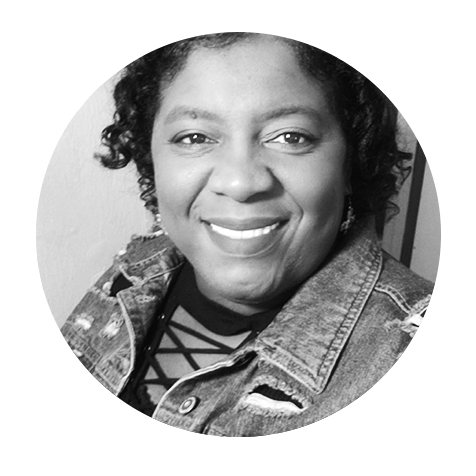 "Segue is an inclusive organization, where everyone is welcome. HR works hard to answer my questions all the time. In addition, during our reviews they take into account our opinions and needs. Having open communication with our managers helps avoid future conflicts."
– Terri Washington, SharePoint Developer
---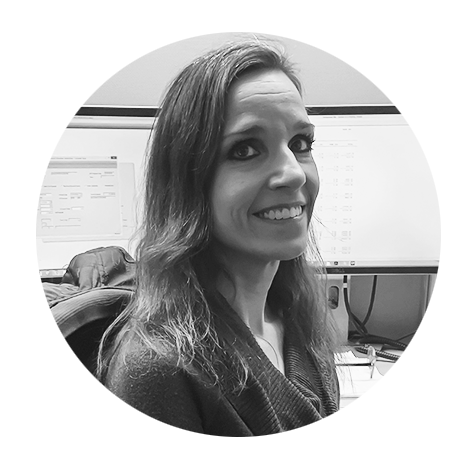 "I came to Segue with only a teaching degree and most of my prior experience had been working with children and adults with special needs. I also had a couple of years of experience in an office environment but did not have a background in accounting. I have learned so much through direct on the job training over the years thanks to the amazing support and guidance of my supervisor."
– Katie Barton, Accounts Payable Manager
---
Segue's management and leadership team brings a wealth of experience; they work together to support Segue's growth, but most importantly, they work to create an environment where everyone is heard and has opportunities to grow. We want every employee to feel comfortable at work. We want them to feel like an integral part of our organization and to know they are welcomed as both individuals and professionals.