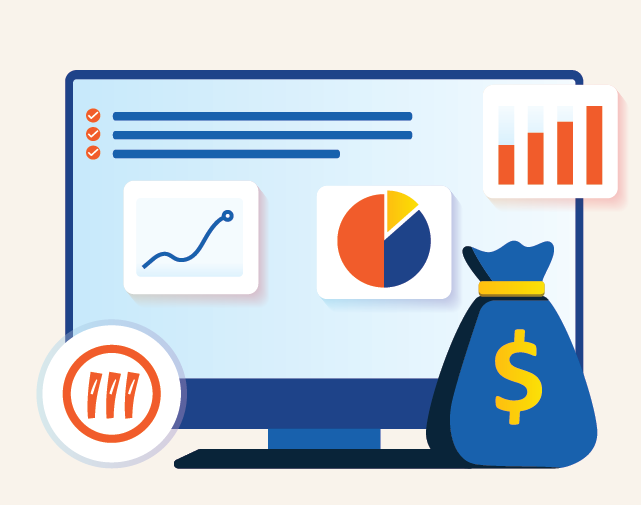 Segue is committed to providing support and assistance throughout the major milestones of our employees' life. For that reason, we provide benefits to address their unique career and life needs.
Competitive Annual Salaries: at Segue we know that a key part of well-being is financial security. We help offer some peace of mind with competitive pay, taking into consideration your experience, skills, certifications and additional credentials before extending an offer of employment. We do our best to keep our salaries competitive with the market.
401k: Segue offers a 401k retirement plan for all employees after 30 days with a 50% match on the dollar up to the first 6% of your eligible compensation, up to a maximum contribution of 3%. Employees may contribute pretax dollars, after-tax dollars (Roth) or both.
Rewards and Recognition Program: Segue has a web-based Rewards and Recognition program that gives employees the opportunity to see, share and celebrate accomplishments across the company. Employees and supervisors are able to recognize successes and celebrate birthdays and anniversaries. Employees can receive points for these acknowledgments which can then be redeemed for tangible items.
Time Off With Pay "TOWP" that Increases with Seniority: Vacation, personal leave, holiday and sick days are all combined into one bucket referred to as Time Off With Pay "TOWP". Each full-time employee, and regular part-time employee on a prorated basis, will accrue TOWP bi‐weekly in hourly increments based on their length of service. To provide additional flexibility, our program includes a carryover provision for unused PTO.
Paid Holidays: Segue employees receive 11 paid holidays per year. Holiday hours are deducted from your TOWP balance.
Dental, Vision, and Health Insurance: Segue's healthcare offerings include competitive medical, dental, and vision plans. Each year our team works hard to find the best option for our company. In general, each plan provides eligible professionals: quality care, prescriptions, protection, specialists, dental, vision, and more.
Life and Disability Insurance: Segue offers life and disability insurance for all full-time employees, at no cost to the employee. Employees can choose to purchase additional life and AD&D insurance for themselves and their families.
Tuition Reimbursement: Segue offers tuition reimbursement to employees that have completed one year of employment with Segue.
Professional Development: Segue offers to pay for professional development and training immediately upon hire.
Referral program: Segue encourages referrals from within. We offer a bonus payment for each referral that is hired. The amount of the referral bonus will be determined based on the position to be filled.
In addition to all these, we offer an employee stock purchase plan on Tetra Tech stock, telecommuting options, work/life balance, commuting or parking assistance, company activities (such as team lunches and happy hours), paid volunteer opportunities, and an inclusive environment where everyone is heard and has opportunities to grow.
At Segue, we strive to offer large company possibilities with small company relationships; you won't be "just a number" here. Your place in the company matters and we strive to reward you for that with a positive work environment, opportunities to manage your work-life balance, and a competitive benefits package.
These benefits are subject to change and may not apply to every location or position. If you'd like more information on benefits for a specific position please contact our recruiting team at jobs@seguetech.com.
*401K information edited on August 31, 2021 by HR
*Time Off With Pay "TOWP" & Paid Holiday information edited on October 3, 2022 by HR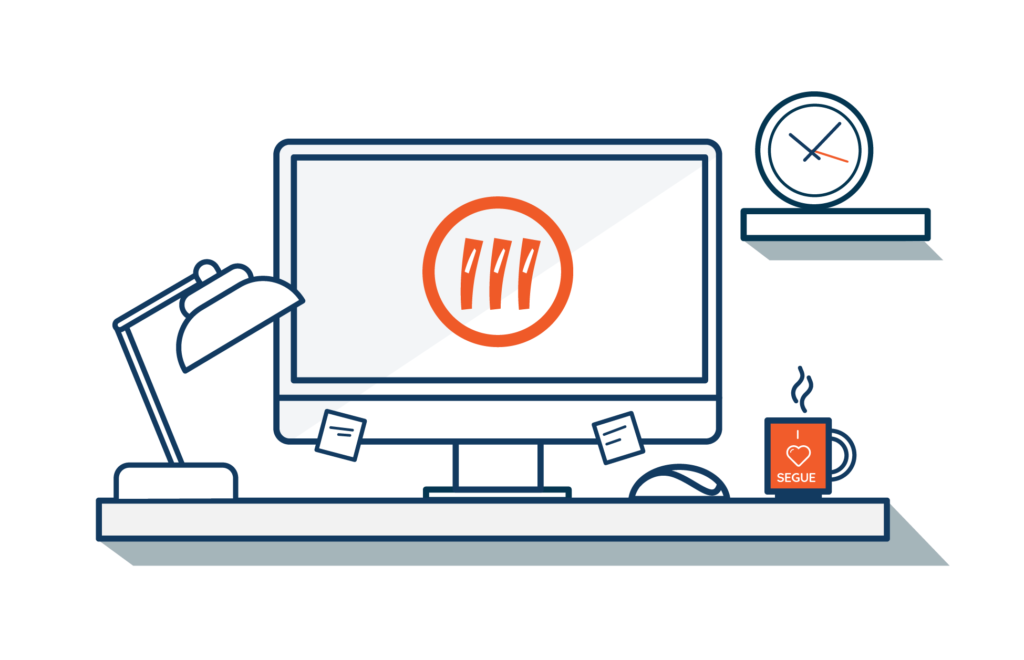 Join the Segue Team!