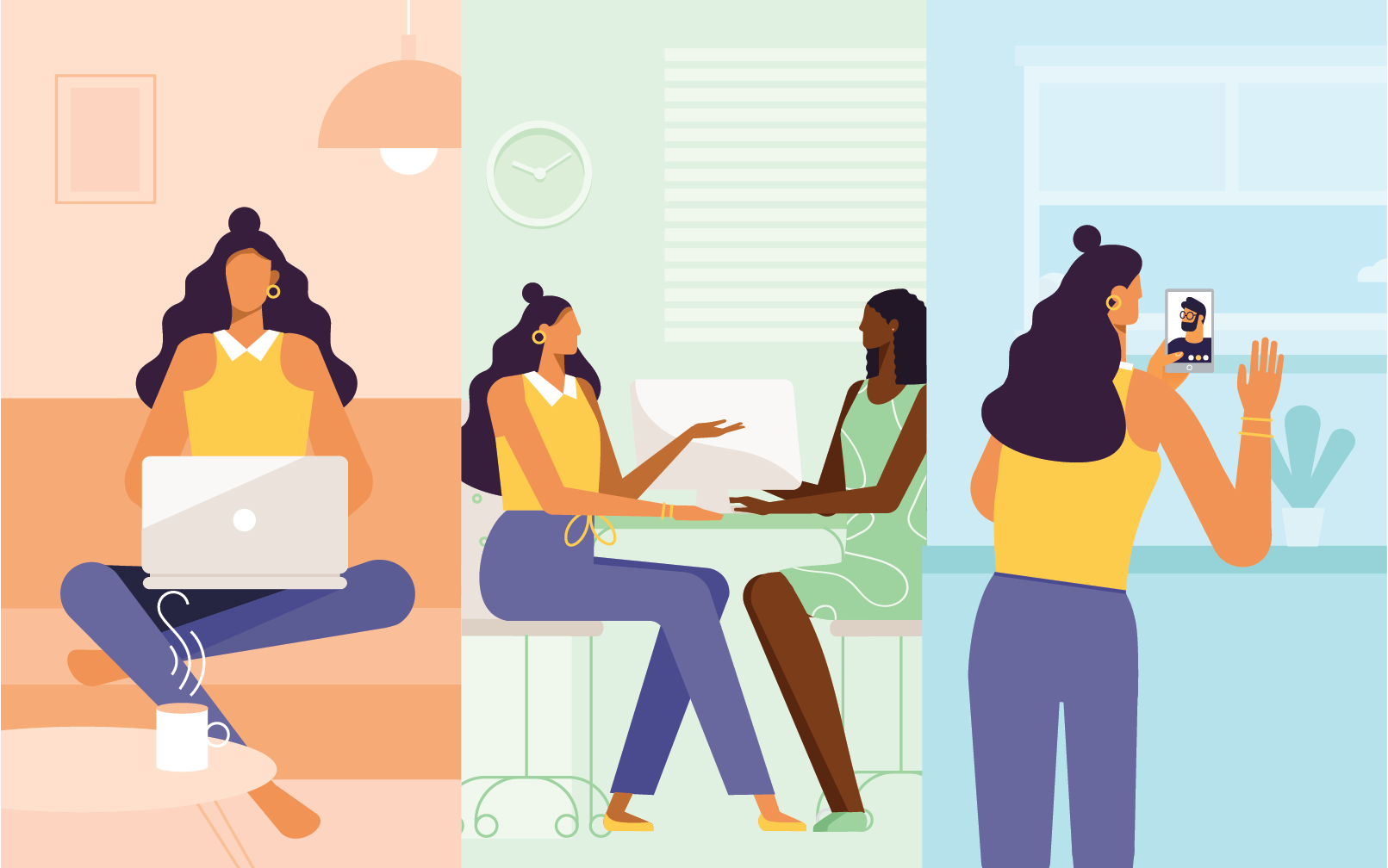 You applied to one of our openings and our Recruiter contacted you. What is next?
Before the Interview
Review the job description. Make sure you meet the majority if not all the required skills. Are we looking for a clearance, certification or specific location? Can you meet those requirements? Are you willing to relocate?
Visit our website and career page. Learn about our culture, benefits, employee spotlights, contracts and more. Find what we have to offer and how your skills can contribute to our goals.
Prepare answers to potential interview questions. Read your resume, take notes and be ready to explain your experience to our team. When you know your story inside and out, it's much easier to apply examples to just about any interview question.
Contact our Recruiter if you have questions about the position, hiring manager, company culture and more. Our team is here to support you.
Prepare for the possibility of group/panel interviews and additional interviews. Our interview process typically has three steps: phone screen with Recruiter, phone interview with Hiring Manager and/or Technical Lead, and in-person or video interview with Hiring Manager and/or Team. Some positions may require the process to differ slightly. You can read Segue's Interview Process to learn about our interview process.
Update your resume if necessary and send a new copy to our Recruiter.
Prepare questions for your interviewer. Ask about job expectations, first year goals, challenges and team culture. Questions are the best way to demonstrate that you understand the company's challenges and the position for which you applied.
Visit our social media channels and learn what people say about us.
Use an interview cheat sheet to compile all the details you need to remember, jot down notes about what you want to say and ask, and check off all the essentials of what to bring to the interview.
During the Interview
Be on time! If the interview is in-person, arrive about 10 minutes early. If the interview is a video interview, test your camera and audio system, find a location where you can talk comfortably.
Be considerate and polite to ALL staff members. You never know who will provide input for a hiring decision.
Ask the interviewer to repeat or explain a second time if you do not understand a question or try to paraphrase the question to make sure you understood it.
Relate your skills, accomplishments, and objectives to the needs of the company.
Provide specific examples when possible.
Focus on the positive aspects of your training and experience. You don't have to apologize for any perceived lack of experience or background. Many times, being able to say what you don't know is the best indicator that you understand your skill level and what is next for you to learn.
If you are interviewing for an internship or entry level role talk about your soft skills and how your experience can help you grow with this role.
Remember to dress in business attire.
Turn your cell phone off before the interview or put it on silent mode.
Respond truthfully to the questions asked. If you don't have experience with a specific technology it is ok to share that with the interviewer, make sure as well to share if you have experience with a similar technology and your disposition to learn.
Keep your answers concise and focused. Your time with each interviewer is limited so be mindful of rambling. Practicing your answers beforehand can help keep you focused.
Avoid speaking negatively about your previous employers. If you're feeling discouraged about your current job, focus on talking about what you've gained from that experience and what you want to do next.
Pay attention to your body language. Your posture can convey confidence or insecurity. Sit up straight to send a message that you are comfortable and confident. Try to maintain eye contact with your interviewer and others in the room. If you focus all of your attention on one person, you will not engage other interviewers. Use your hands to express yourself in moderation. Avoid the use of filler words such as um or like between phrases or sentences. If the interview is by phone remember to speak clearly and avoid any background sound that can be a distraction.
Charge your phone or any device that you are using during the interview beforehand.
Look up directions beforehand. Know exactly where you're going, and how you will get there.
After the Interview
Contact our Recruiter for feedback or if you have follow-up questions.
Analyze how you did, how you feel about the interview, our company and team. Are we the best fit for your professional goals? Are you interested in moving forward? If not, contact or Recruiter and let us know.
Connect with our team on LinkedIn.
If you don't get the job let us know if you are interested in future opportunities that way our Recruiter can connect with you if we have a better fit.
At Segue, we believe in hiring the best in the industry and providing an atmosphere where innovation and team collaboration are paramount. We are always seeking highly motivated and results-oriented individuals to join our team of elite professionals, if you are interested in joining our team visit our career page and follow us on our social media channels.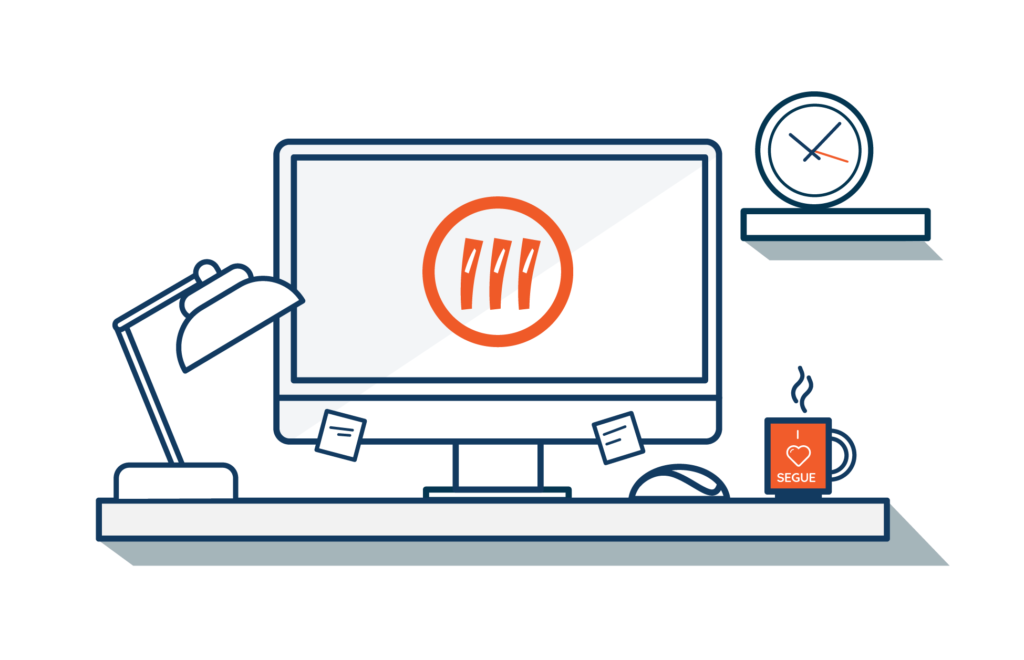 Join the Segue Team!