Buddy Martens grew up around the military as both of his parents retired from the Army during his senior year of high school and his grandfather was in the Navy. Since he was young, Buddy was attracted to flying so his parents recommend going into the Air Force. It also helped that his college (Texas State University) had an Air Force ROTC program, where he got a 3-year scholarship. Buddy retired last year, after 20 years of service, as a Lt Col in the US Air Force.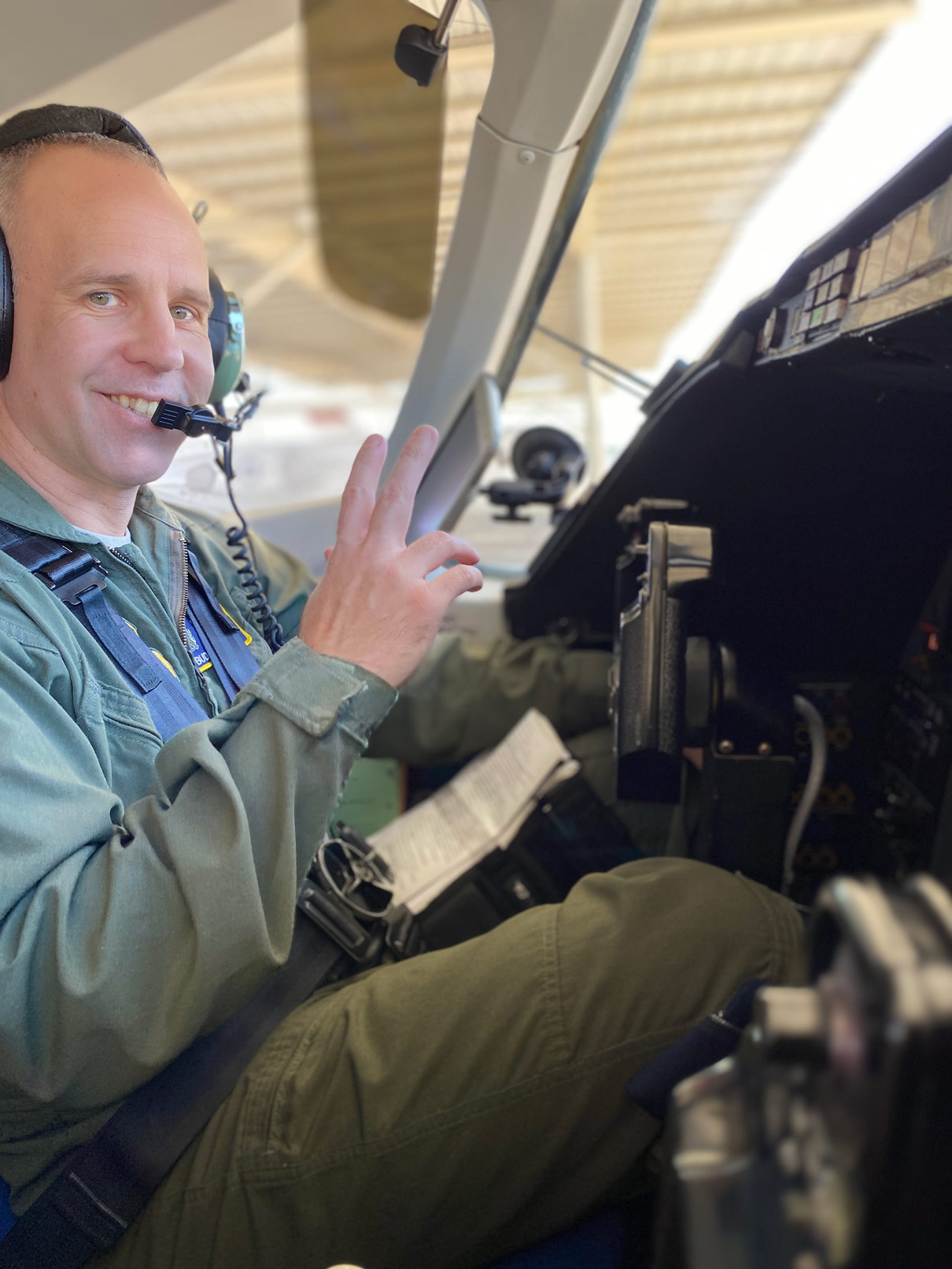 Some of his major military and civilian highlights are:
Flew missions in Operations Iraqi Freedom (OIF) and Operations Enduring Freedom (OEF) across the middle east as well as humanitarian efforts across the globe.
Was an Air Show C-17 Demonstration Pilot for 6 years.
Flew C-17's in all the scenes in "Transformer 2 – Revenge of the Fallen" movie.
Was an Air Force One Presidential Advance Agent responsible for Presidential movements across the world.
Earned multiple awards for officer and pilot of the quarter and year.
As civilian working with Segue, he started off as Business Analyst Product Owner and have moved up to the Operations and Product Support Manager in under a year. Led 3 different teams through multiple hardware and software upgrades/deployments, hundreds of syllabus revisions, multiple new site implementations, and dozens of on-site/virtual training session.
Throughout his career, Buddy served in multiple leadership roles and on leadership staff teams. Those positions and roles helped him to be a leader, follower, and communicator. Some of the skills he learned during his service, and that are fundamental for his current civilian job with Segue, are: leadership and organizational skills, prioritization/time management, teamwork, dealing with deadlines, collaboration across multiple teams/divisions/organizations, critical thinking, problem solving, people skills, and a clear and concise oral/written communication skills.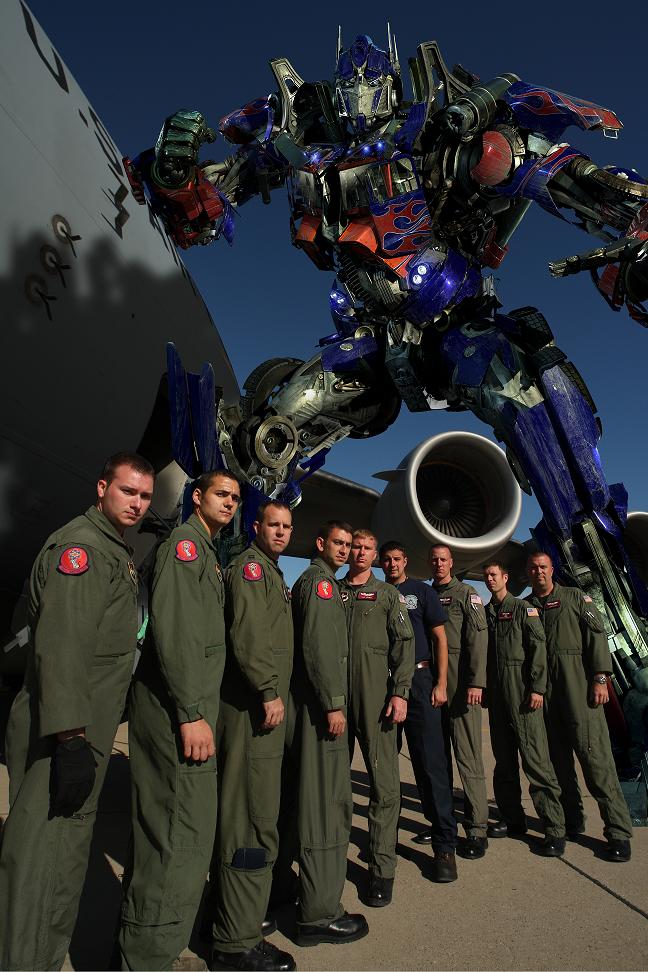 His definition of leadership, "leadership is the ability for a person to steer a group of people from different backgrounds and experiences with differing ideas and opinions to accomplish a common goal. A good leader is someone who is respectful, ethical, approachable, practical, and willing to listen to their team members to make an educated and appropriate decision. Bottom line, leaders take care of their people, give them the tools/opportunities to succeed, and help steer them (when needed) to the best decision for the organization."
Working as Operations and Product Support Manager under the Graduate/Training Information Management System (GTIMS) contract, he takes pride in the fact that supporting GTIMS is directly supporting the war fighter and training environments. As a previous user, he knows how critical GTIMS is to the mission. To know that he can help make the product better for the customer makes him feel like he is still part of the team and in the fight to keep America's Air Force the best in the world.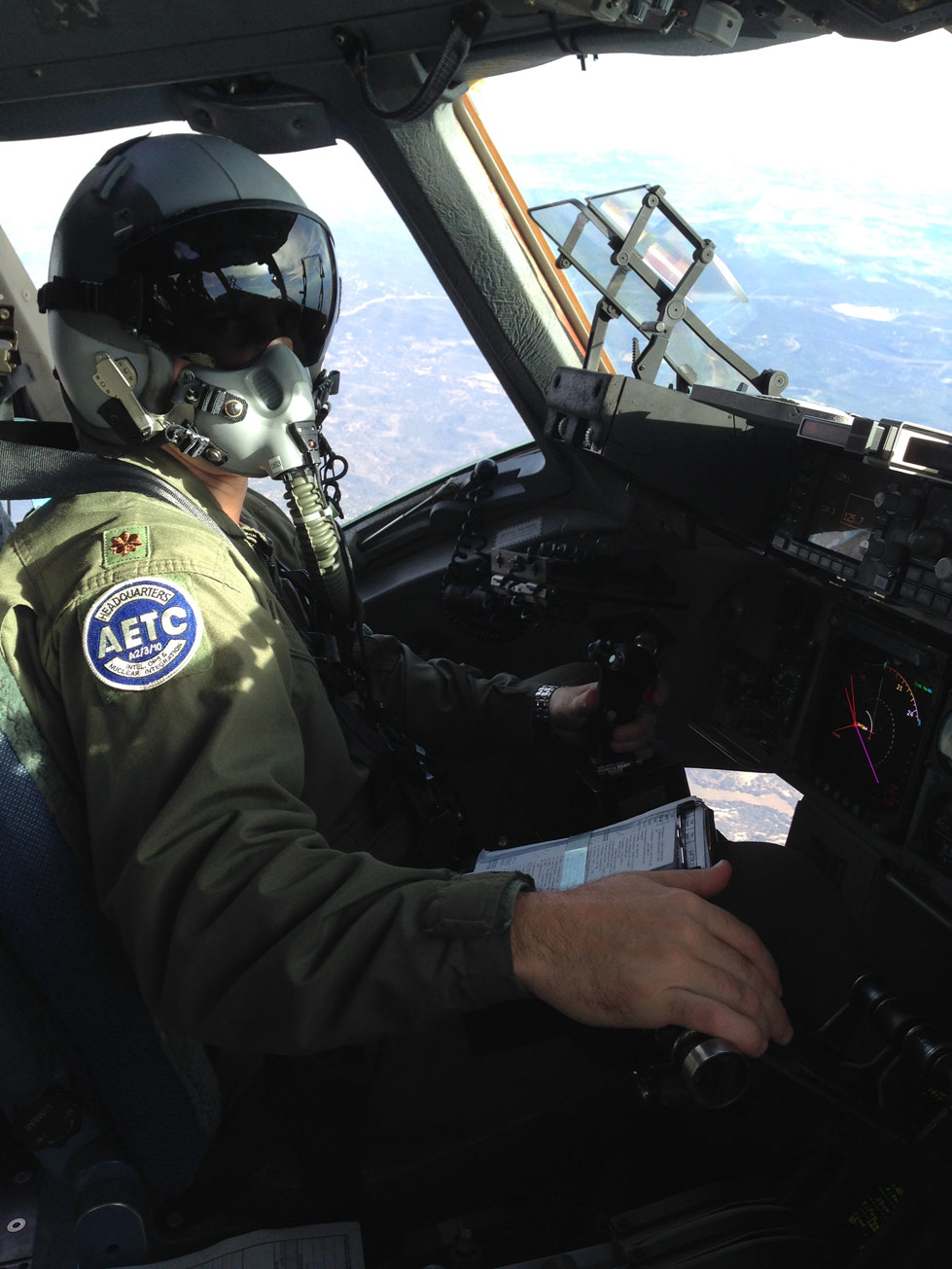 Buddy's advice for someone transitioning out of the military is, "find a mentor who's transitioned to the civilian sector. Don't underestimate the skills and experience the military has provided to you. The military has more than prepared you for the civilian workforce and you will have the opportunity to thrive. Take the leap, believe in yourself, have a good attitude, work hard, be willing to learn, and continue to put forth the same effort you committed to while serving your country in the military."
When asked about Segue employing and working with Veterans, Buddy says, "Segue has embraced the reality that veterans not only bring subject matter expertise, but bring a dependable, passionate, and competent employees to the team. I really enjoy how the Segue Team, from top to bottom, has made me feel the same camaraderie and desire to excel as if I never left the military. The people I work with have been amazing and I'm lucky to have found a good fit for me to start my second career."