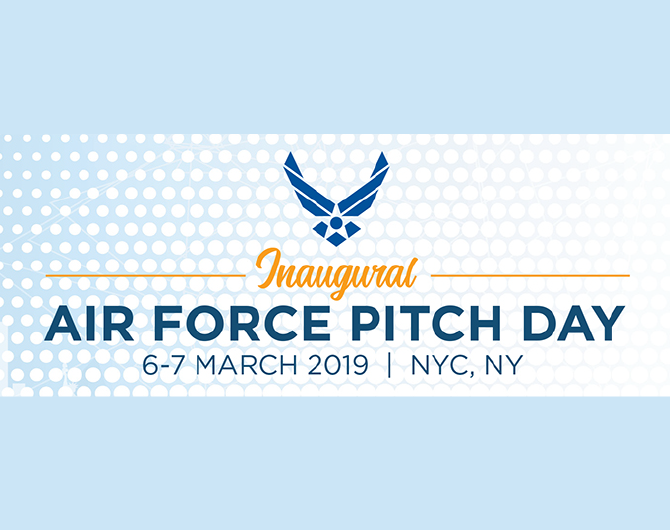 Segue is on the fast track with our legacy system re-engineering and Business Process Modernization (BPM) capabilities and partnership with Pegasystems. Recently, our team crushed their Air Force Pitch Day Investment in Digital Technology presentation and received a contract to start Small Business Innovative Research (SBIR) Phase 1! This effort will prototype a BPM approach for Air Force information systems using Pega.
This is a huge area of need and Segue is excited to be a part of the fast paced future of modernizing the Air Force Business system infrastructure!
About Air Force Pitch Day
The Air Force designed AF Pitch Day in NYC to react at the speed of innovation. They understand that small businesses can inspire and accelerate creativity toward our national security challenges. The Pitch Day goal was to award $40 million to small businesses. One day of pitches, resulting in one-page contracts – rapid acquisition.
About Pegasystems
Founded in 1983, Pegasystems is an $841M publicly held (NASDAQ: PEGA) company. Pegasystems uniquely leverages digital process automation (DPA), including artificial intelligence and robotics, to unify business processes and customer journeys from end-to-end. The 2019 Gartner Magic Quadrant for Intelligent Business Process Management Suite named Pegasystems a leader. Gartner assessed the Pega® Platform, an industry leading application development platform that unifies digital process automation and customer engagement.