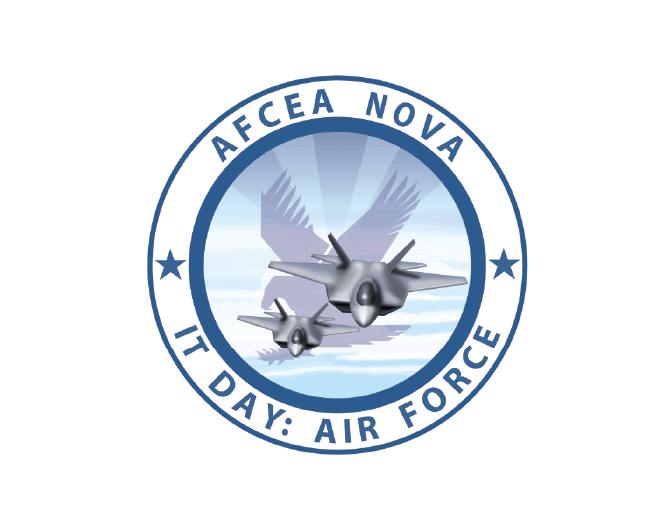 Join Segue and senior Air Force speakers this week at the AFCEA 17th Annual Air Force IT Day as they discuss their challenges, programs and acquisition strategies across IT and Cyber to meet their vision. The event will be held at the Hilton McLean Tysons Corner in McLean, VA from 8:00AM to 5:00PM on Tuesday, December 4. You won't want to miss this one-day conference.
Topics being discussed will be:
Multi-Domain Operations and Multi-Domain Command and Control
Agile DevOps, AOC Pathfinder and Project Kessel Run
Speed and Innovation in capability development and acquisition strategies
Air Force Information Dominance Vison and Flight Plan
Enterprise Infrastructure Revitalization and IT Transformation
Enterprise IT as a Service (EITS) for USAF, DLA, and USACE
Joint Information Environment and Data Center Consolidation
Defense Enterprise Office Solution (DEOS) DoD-DISA Program
Trends in Cloud Migration, Cybersecurity, Mobility, IP Service Migration for Unified Capabilities, automation, data analysis and so much more!
Role of industry in achieving these milestones
Current and upcoming Business Opportunities
Stay tuned for more insight.