Custom Software Development
---
---
2601 Mission Point Blvd. Suite 310, Beavercreek, Ohio 45431
---
At Segue Technologies we generate tangible results for Air Force organizations in Dayton and Beavercreek Ohio. We offer IT solutions that are designed to modernize business processes, update aging information systems, and support migration to cloud platforms. Ultimately, the Air Force customers that we support benefit from the Software Development methodology we have refined through multiple successful Enterprise Application development efforts. Our approach supports Air Force Software engineering life cycle requirements and incorporates the benefits of Agile development. Our engineering teams sustain and update existing code for production applications and have engaged with low/no code development platforms such as Pegasystems,  which includes Business Process Modernization (BPM) and Case Management, Mobility, Robotic Process Automation (RPA), Social (chatbots and virtual assistant), Analytics and Artificial Intelligence (AI)-powered decisioning tools.
We support multiple Air Force customers and are positioned to serve the IT needs of organizations based out of Wright-Patterson Air Force Base (WPAFB). Our projects include:
SAF/FMF – Automated Funds Management (AFM) System
Segue is also actively engaged in a Small Business Innovative Research (SBIR) project to combine our phased approach for system engineering with the Pega platform to define repeatable legacy migration processes and build a prototype of a legacy system in the Cloud.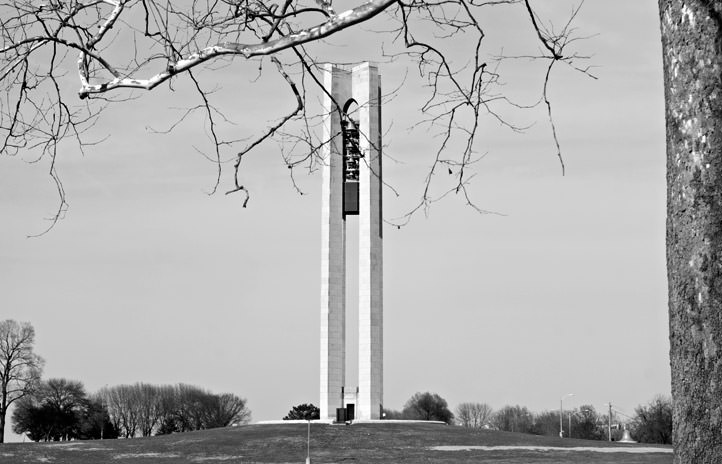 Many Air Force applications in use today are exceedingly old and lack the documentation and administrative knowledge necessary for proper maintenance. Segue has defined a solid approach to performing system capabilities inventory and gap analysis to support requirements gathering efforts when developing modern custom application development to replace legacy systems. This ability to understand the current application state is critical in defining enterprise solutions. Many Air Force organizations in Dayton OH face similar challenges with reliance on legacy applications to perform their critical functions. Pega has the capability to quickly produce high-quality applications for the enterprise, modernizing critical business processes in a cloud-based platform.
Segue Technologies is the right choice to support your legacy system and prepare for Dayton OH custom application development for a, web-based solution, database solution, or mobile application which is intended to enhance your operations. Segue can support your Dayton OH based organization. We invite you to learn more about our custom application development, custom IT solution planning, as well as our approach to the growing trend of mobile application development for devices such as the iPhone applications Dayton OH and the Android application, please do not hesitate to contact us or give us a call anytime to speak with one of our solutions consultants at 888-549-8033.
---
2601 Mission Point Blvd. Suite 310, Beavercreek, Ohio 45431
---