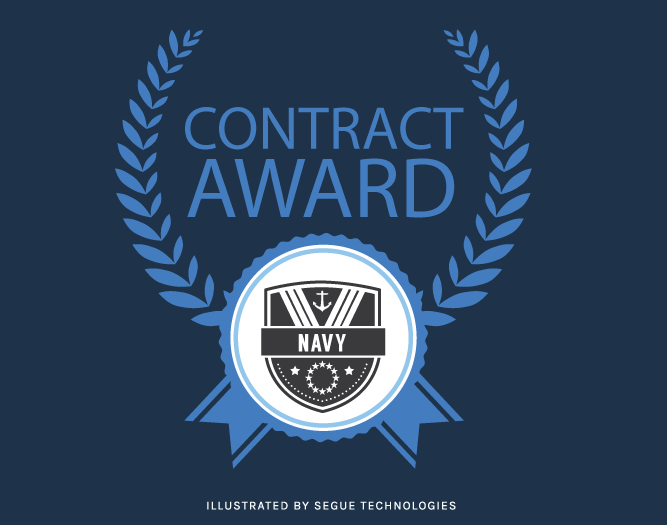 Segue Technologies® Inc. has been awarded a sub-contract to support the Navy's PEO-EIS PMW-240 Sea Warrior Program, Recruiting and Accessions Information Technology (RAIT).
To support this effort, Segue's Senior Developers will be part of a development team creating the ARM recruiting application. Their duties include:
Development using .Net Framework 4.5, MVC 4, SQL Server 2008
User friendly GUI and functionality using Ajax, jQuery, and CSS
Capabilities to interface with other Navy systems
Biometric capabilities to support paperless recruiting
Agile Development Environment
Daily Standups
Weekly communication with various business units
Month long sprints consisting of feedback sessions
The Navy has selected applications and systems for migration over time to a more flexible, interoperable solution for today's mobile and agile recruiting force. The RAIT team has initially identified nine legacy systems for modernization and integration into several Web-based applications built on a Services-Oriented Architecture (SOA).