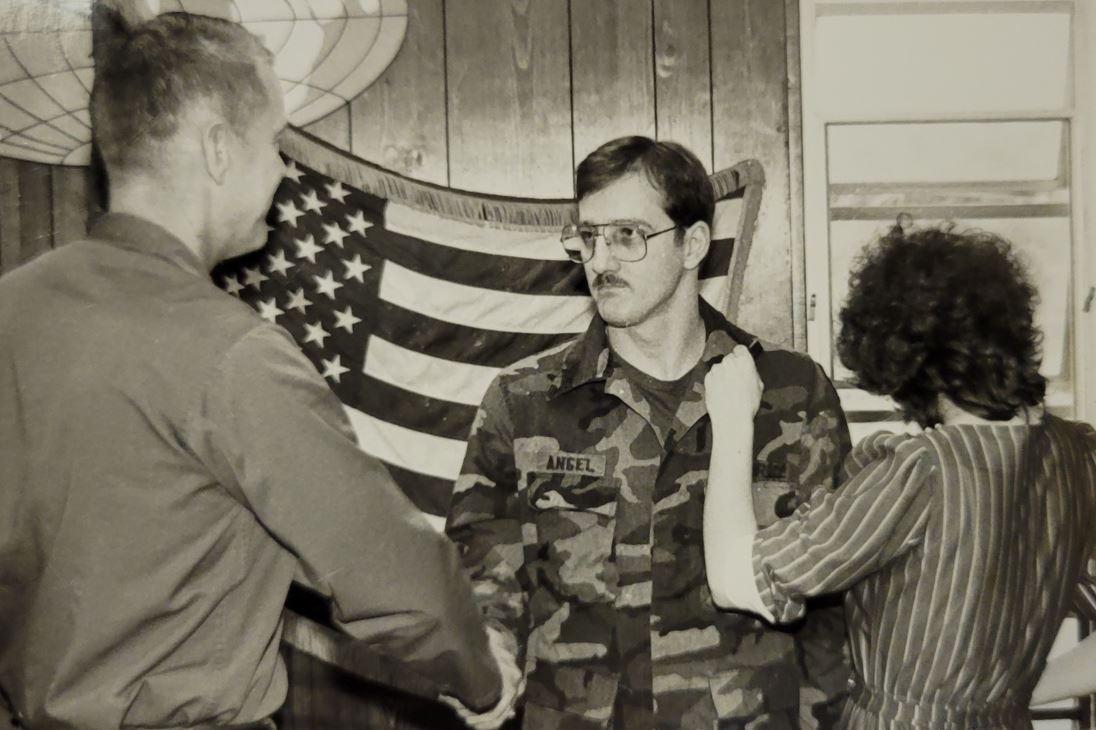 Chuck Angel is a US Army Security Agency veteran with more than thirty years of experience developing and presenting classroom and online training within the United States. With the US Army he worked as Signals Intelligence Analyst, and Counter-Signals Intelligence Analysist/Sergeant First Class. During his time with the Army, he was assigned to Thailand, Philippines, Hawaii and Alaska (including 38 miles above the Arctic Circle)
Chuck joined the Army because he wanted to travel and explore the world, as a result he traveled to multiple foreign countries and every state except Idaho.
Chuck says his experience learning military computer programs while in the military led him to be interested in his current civilian career as a DOD software trainer. While in the Military, he worked on a project at Georgia Tech Research Institute to develop a computer program for Military Intelligence, and he loved the challenge.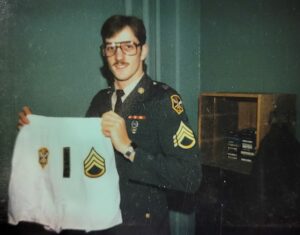 His advice for someone currently in the service who is interested in an IT career is, "Take every training opportunity you can and don't just do the minimum. Dig deeper and become the person others in your organization turn to when they have questions".
When asked about Segue employing and working with Veterans, Chuck says, "Segue/Tetra Tech understands that veterans represent a well-trained, disciplined, and dependable work force and place trust in them to get the job done".