Segue Technologies, A Tetra Tech Company is one of the 2022 Top Workplaces by The Washington Post. We were one of 200 workplaces recognized this year with this award.
This honor was based on feedback captured from an employee engagement survey administered by Energage, LLC, a trusted national employee engagement solution. With more than 20 elements evaluated, of team members' experience on the job, questions covered topics such as work-life balance, formal training, benefits, pay, confidence in leadership, interdepartmental cooperation, values, appreciation, diversity and inclusion, and motivation. Rankings are based on the experience of employees at all levels of the organization. This year's honorees include government contractors, real estate firms, health service providers, and tech companies.
"The Post's Top Workplaces list is now in its ninth year and continues to highlight the companies in the Washington-area that employees deem to be leaders in company satisfaction and engagement. Each year, the leaders at these companies are commended for their leadership and collegiality, qualities which have increased in importance to employees with the last few years of heightened transition and change." said Washington Post Top Workplaces editor Dion Haynes.
Words repeated in team members' responses about what makes Segue a Great Place to Work include: family-oriented, mission-driven, growth, work-life balance, good benefits, good leadership, communication, and diversity.
Facing Challenges and Working Together as the Best Team, The Segue Team
Navigating the last 2 ½ years has been a growth experience for all of us here at Segue. With the help of our 170+ employees, we continue to take strides towards improvement. Celebrating the success of hard work, together, as a team!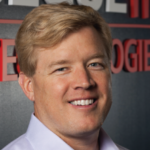 Brian W. Callahan, President and CEO
"We are thrilled to once again be named a Washington Post Top Workplace. Of the many awards and recognition Segue has received, this to me is the most significant because it is based entirely on positive feedback from our employees. Our goal is to create a workplace where all our employees find success solving our customers' most challenging problems in an accepting, supportive environment. Our employees consistently impress with their ability to support each other in a true team approach to deliver amazing services and solutions."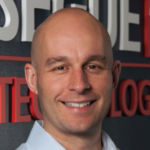 Ron Novak, Executive Vice President
"Keeping our team connected while staying productive and efficient has been extremely challenging over the past two years. In-person connections and rapport-building with both customers and co-workers has changed significantly as the frequency and cadence of in-person communication has been completely transformed. It is a testament to our operations team and human resources department that our company satisfaction and engagement score is so high. They do a tremendous job keeping our team informed, providing virtual opportunities for connection and organizing in-person events when possible. Our IT Team has also done a tremendous job establishing systems and processes to allow for greater workplace flexibility now that we are in the permanent era of the hybrid workplace. We are thrilled that the Segue family feels connected and engaged and we will continue to enhance our workplace environment to the best of our abilities."
Ursla Key, Human Resources Manager
"As an HR Professional, engagement of team members can be a challenge. Significantly more so when factoring in multistate, remote and hybrid work schedules. Segue continues to explore and provide opportunities to aid in employee engagement and retention. From the opening of a job requisition, to the first day of employment; and throughout their time with the company, our goal is to foster the success of the employee. Understanding the value of open communication, consistent feedback, opportunities for development, recognition, and connection to our company culture are vital. As a team, and individually. Our Segue family is comprised of an amazing and diverse talent pool. We appreciate the candor of our staff related to what's working well at this time, along with recommendations for the future."
Join a Top Workplace
Being a Top Workplace means more than just getting an award. At Segue, we understand that communication, company vision, and an intentional culture all contribute equally to a healthy organization and our employee's satisfaction. We value our employees, challenge them to perform at their best, and listen to their feedback. Explore our career opportunities, visit Segue Careers Page.
More about Segue
Segue Technologies is a wholly owned subsidiary of Tetra Tech, Inc. Segue is based out of Arlington, VA, with a presence in 14 states and DC. We support Federal Government organizations to develop and enhance mission-critical business systems. We provide custom software applications, solve data management problems, and support the evolution of the mobile workforce.
Our compensation package includes: Competitive Annual Salaries, Rewards and Recognition Program, Employee Stock Purchase Plan, Paid Time Off that Increases with Seniority, Paid Holidays, Life and Disability Insurance, 401K Retirement Plan with Employer Contribution, Dental, Vision, and Health Insurance, Flexible Spending Account, Tuition and Training Reimbursement.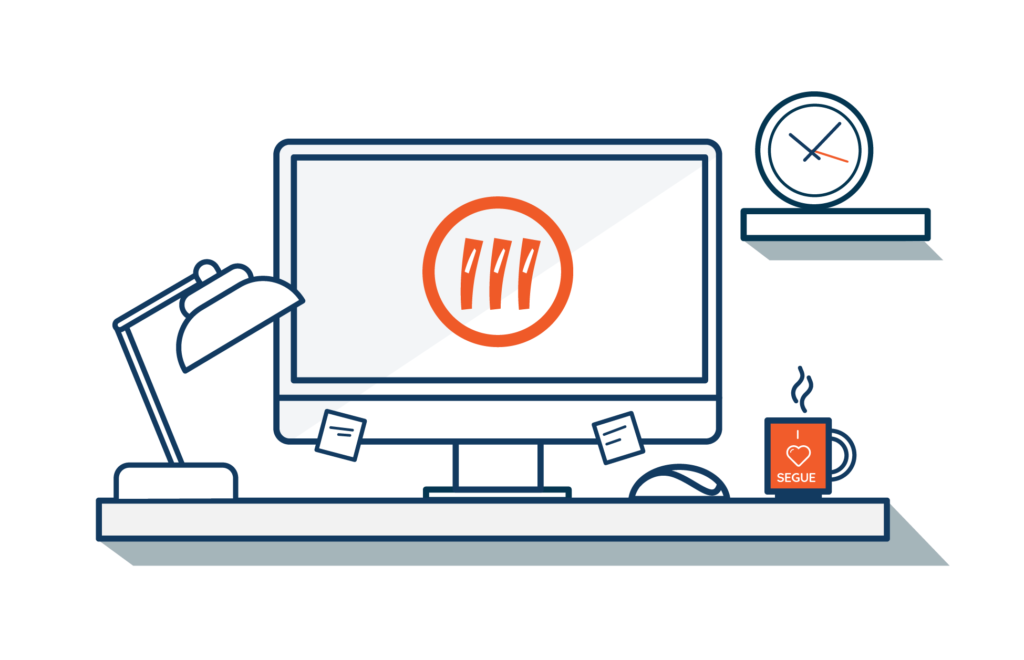 Join the Segue Team!