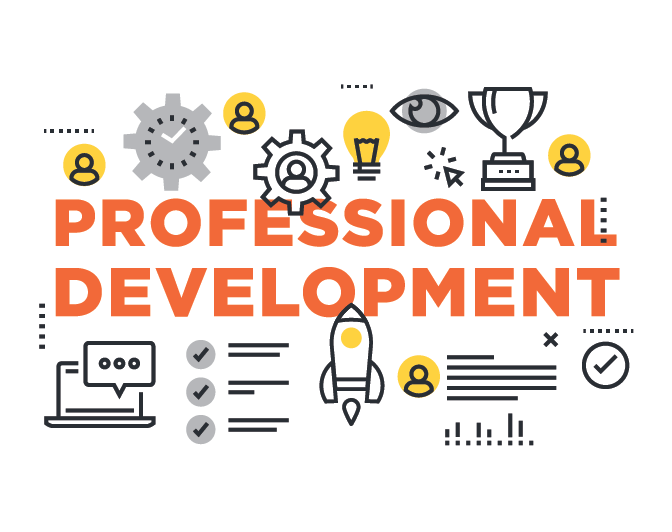 At Segue Technologies®, our employees are our most valuable resource, which is why we consider their professional development a priority. We encourage our employees to think about long term goals and future career plans. To help employees hone existing job skills or gain new ones, we offer employee mentorship, as well as training and educational opportunities. We also continually provide feedback and suggest new challenges during annual reviews.
Employee Mentorship
Our focus on continuous professional growth begins on the first day of employment. During our onboarding process, new employees learn about the organization, and its culture and values. Current employees serve as new hire mentors for new employees and are available to answer questions, introduce them to the staff, and help to make them feel comfortable and part of the team. Open lines of communication between employees and supervisors are also encouraged, which allows employees to discuss career goals, receive instruction, and gain valuable feedback year-round.
Training and Education Opportunities
We believe in hiring the best in the industry and providing an atmosphere where innovation and team collaboration are paramount. For that reason, every employee at Segue has training and education benefits. Read more about these below.
Individual Training
To increase the collective knowledge of our team we encourage our employees to train in relevant subjects and applications using external resources. Segue offers paid training starting on the first day of employment. We also offer tuition reimbursement for employees that have completed one year of employment. We believe this gives our employees the freedom to select the best way for them to learn.
Additionally, the company puts extra emphasis on making sure that its leadership, from first-time managers to senior executives, gets special training and development so they can do their jobs well and help others in the process. Our management team participates in management training on a monthly basis.
Company-Wide Training
Corporate-wide training can focus on a variety of topics from personal wellness to everyday skills for the workplace. We have a current focus on communication, which we believe is paramount to a successful team. We believe that awareness of our own communication styles and behaviors, while learning to better understand and adapt to the style and behavior of others, helps everyone work better together.
Annual Reviews
Another part of our professional development approach is our annual performance and development reviews. Supervisors work with team members to identify challenging goals for each employee that will make the most impact for the organization and provide personal professional development. The performance and development review is also a chance for employees and supervisors to discuss an employee's performance, providing praise for excellent work and suggestions for potential growth.
We encourage employees to take initiative, focus on the future, deliver quality services, work hard to achieve results and improve every day. We believe the outcome will be positive results, and recognizing this is part of what makes our company a great place to work.
Check out our other blogs for more information on the benefits of working for Segue Technologies: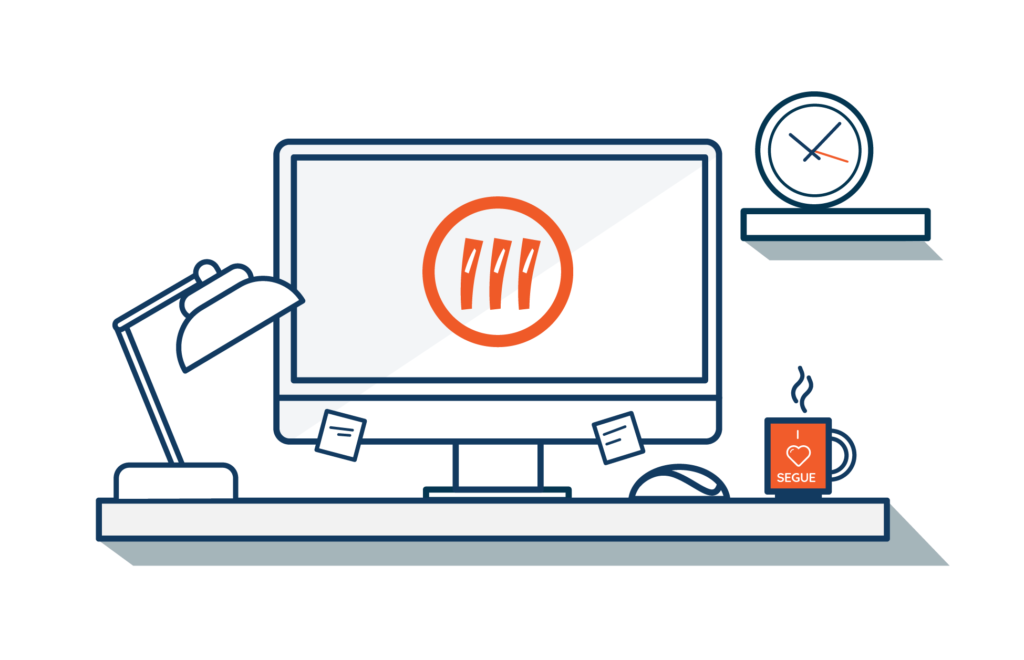 Join the Segue Team!