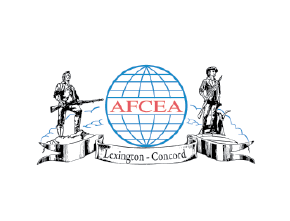 Segue Technologies, Inc® will be attending and sponsoring the New Horizons 2018 Conference, hosted by the AFCEA Boston Lexington-Concord Chapter. This event will be held February 27-28 at the Newton Marriott Hotel in Newton, MA.  As a NETCENTS-2 Application Services Small Business Companion Prime contract holder, Segue's Vice President of Business Development and Strategic Partnerships, David Hart will be on-hand at the New Horizons Conference to meet with interested government program managers and contracting officers, as well as industry partners. To schedule a meeting during the conference contact David at david.hart@seguetech.com.
About New Horizons
The annual New Horizons conference, hosted by the Boston Lexington-Concord Chapter of AFCEA, is an event that brings together government officials and industry partners. This year's agenda features a keynote address from Major General Sarah Zabel (Director of Information Technology Acquisition) and will feature speakers from:
There will also be a panels on "Agile Software Development Operations" and Government Small Business.