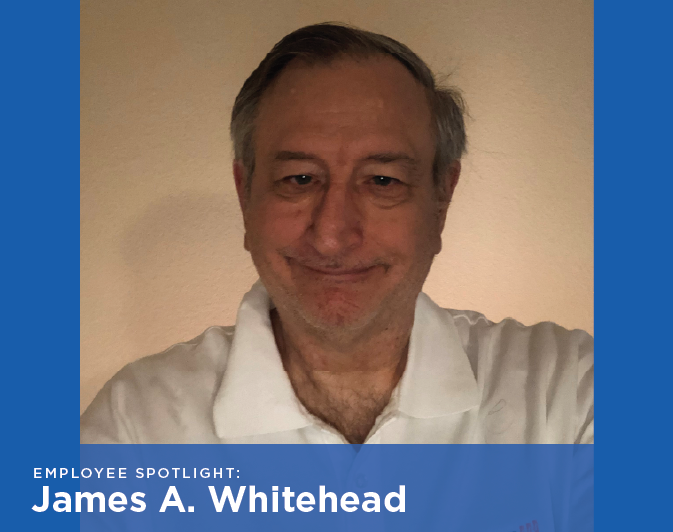 Location:
Home/Remote
How Long Have You Been Working at Segue? 
Since May 15, 2019
What Was Your First Title at Segue? 
Test Engineer
What is Your Current Title?
Test Engineer
What Do You Like About Segue?
I like working from home and having support from management, HR, and my team.
How does Segue contribute to your professional growth?
I completed my CompTIA Security+, and with Segue's support in completing Continuing Education Units (CEUs), I am able to keep my Security + CE (Continuing Education).
In Your Opinion, Why Should Others Apply to Work at Segue?
While the majority of companies offer financial benefits, Segue's financial benefits, and benefits in general, are much better: 401(K) and a Stock Purchase Plan, training and education program, referral bonus, and performance bonuses.
What is Segue for You?
It gives me pride knowing Segue is supporting the Air Force.
What is Your Greatest Achievement at Segue?
My Quality Assurance (QA) Team took two major Programs, Graduate Training Management System (GTIMS) and Training Management System (TIMS), and combined them into one baseline (about a 9-months effort).
What Is Your Opinion About Our Culture, Environment, and Work-Life Balance?
You have some freedom to decide how to schedule your day, work hard and get the work done and on time. The benefits package is really good, and the company tries to keep work-life balance for everyone.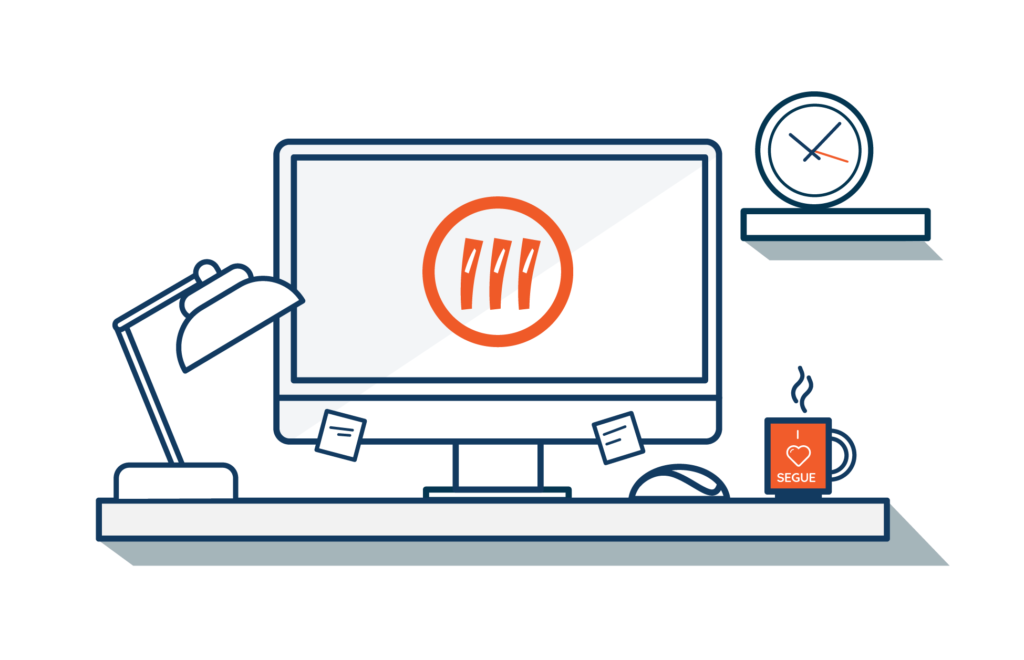 Join the Segue Team!