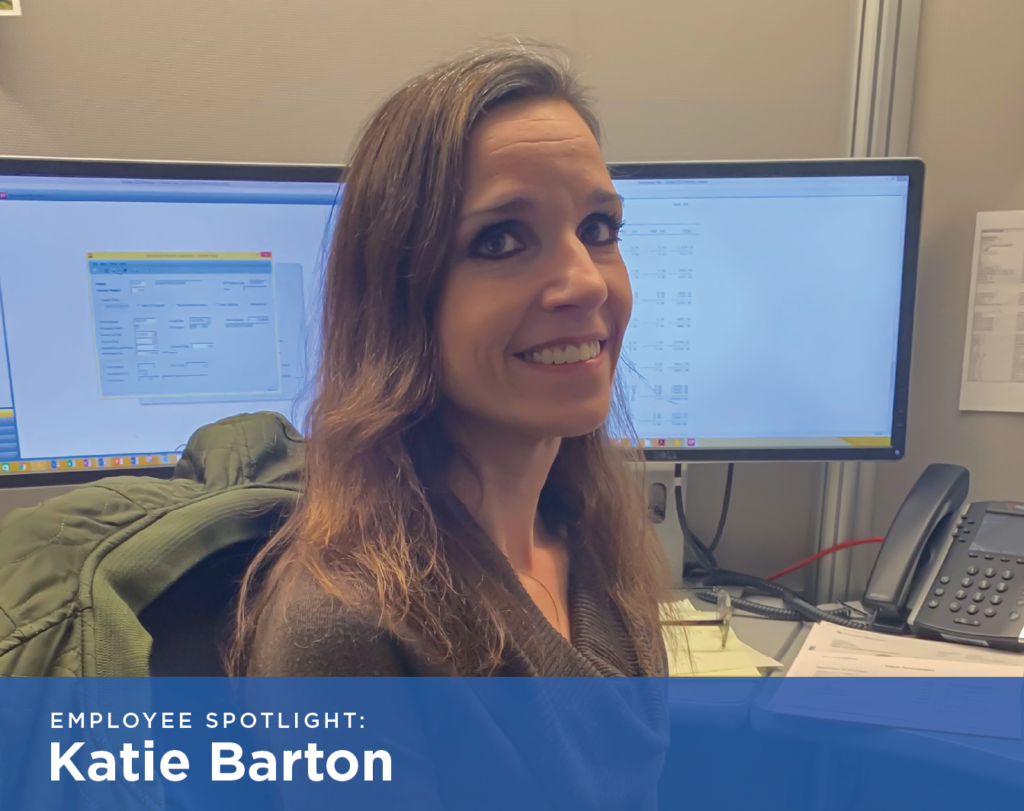 Location:
Segue's HQ
How Long Have You Been Working at Segue? 
About 9 years. I was originally hired in 2008 and then left in 2014. I came back on board in 2016.
What Was Your First Title at Segue? 
Office Assistant
What is Your Current Title?
Accounts Payable Manager
What Do You Like About Segue?
My favorite thing about working at Segue are my fellow employees. Segue takes great care in hiring and retaining wonderful people. There is a real sense of camaraderie among employees. It always feels like we all work together as a team to solve problems and achieve results together.
How Did Segue Contribute to Your Professional Growth?
I came to Segue with only a teaching degree and most of my prior experience had been working with children and adults with special needs. I also had a couple of years of experience in an office environment but did not have a background in accounting. I have learned so much through direct on the job training over the years thanks to the amazing support and guidance of my supervisor.
In Your Opinion, Why Should Others Apply to Work at Segue?
Segue has a fantastic corporate culture and clearly values it's employees. The company holds employee focused social gatherings throughout the year which is lots of fun. There is also an emphasis on employee training for job growth and skill advancement. Great care is taken to ensure that employees are knowledgeable about Segue's health as a company and it's plans for the future. Our Human Resources department does a fantastic job of addressing employee concerns and providing great benefits and resources.
What is Segue for You?
Segue is wonderful place to work, where I feel appreciated and supported.
What is Your Greatest Achievement at Segue?
I think my biggest achievement at Segue has been the ability to step in and fill new roles as we grew as a company, thanks to the support and training of many people. Way back when I began working here we were much smaller and I was able to support various needs that came up as we grew including some recruiting, helping with our facility security and security clearance processes and over time taking on a bigger role in our accounting department.
What Is Your Opinion About Our Culture, Environment and Work-Life Balance?
I honestly think it would be very difficult to find another company with a better culture and respect for work-life balance. I've always felt supported and have never felt that work was overtaking my personal life. Segue has a fun and friendly atmosphere and it is very evident that employees enjoy both each other and working here.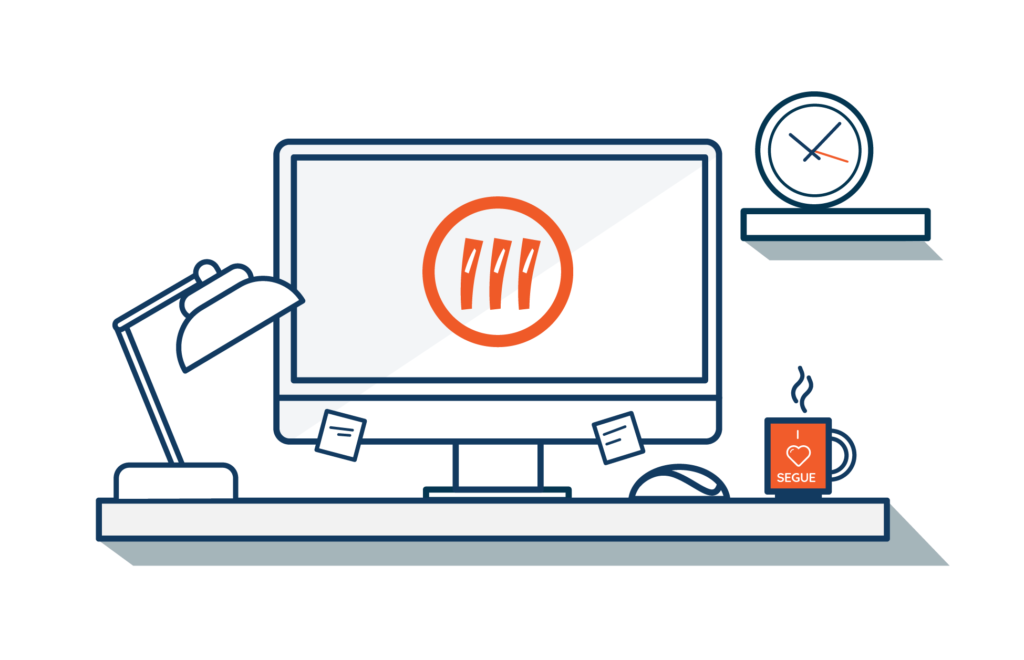 Join the Segue Team!