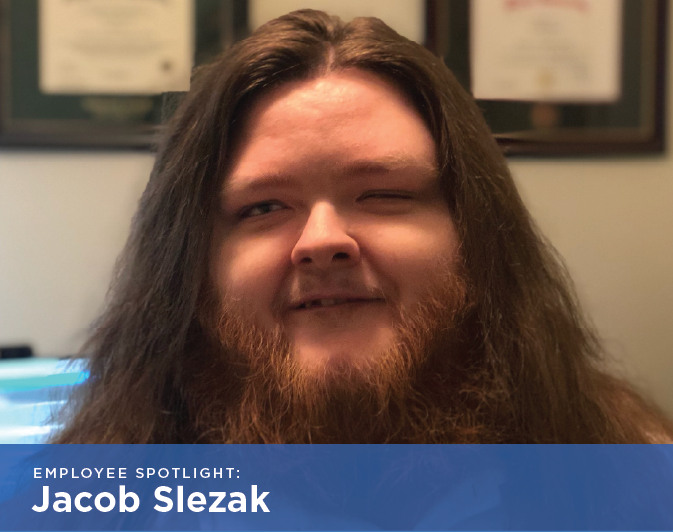 Location:
I used to work at Segue's Mission Point office in Dayton, but I've been working from home for over a year.
How Long Have You Been Working at Segue? 
Since January of 2020
What Was Your First Title at Segue? 
PEGA Software Developer
What is Your Current Title?
PEGA Software Developer
What Do You Like About Segue?
We're a small company, so I don't feel like I'm just a number. This has persisted even after the move to Tetra Tech, which I'm thankful for.
How Did Segue Contribute to Your Professional Growth?
Segue has provided me with numerous learning opportunities, working on both internal and external projects. These projects have covered different processes, which I've come to familiarize myself with over the course of developing software for those processes. They've also allowed me to ask questions about the processes to gauge if I understand enough about them to possibly provide feedback and ways to improve them.
In Your Opinion, Why Should Others Apply to Work at Segue?
The community is friendly, extremely helpful, and very inclusive. My team has been very understanding on days where I'm not at my best, and I've never felt pressured to do more work than I'm comfortable doing.
What is Segue for You?
Segue is almost like a second family to me. When a new employee joins, there's a celebration. When an employee moves on, it's rather bittersweet. I really feel like everyone appreciates and cares about each other here, at least from what I've seen.
What is Your Greatest Achievement at Segue?
That's a tough one. When working in Pega, a lot of the innovations you make are smaller parts to a bigger picture. I suppose my greatest innovation in recent memory is creating a function to compile the scores for an internal audit and automatically determining whether the audit passed or failed. I also managed to make the report look nice. In addition, I've earned two certifications in my time here, so I'm a PEGA Certified Senior System Architect.
Segue Promotes Equal Employment Opportunity. How Has Segue Encouraged Overcoming Any Challenges You Have Faced in Your Career?
I'm legally blind, and my co-workers have always asked if there's anything they can do to accommodate me. They allowed me to change my schedule to best line up with when transportation was available for me to and from work, and I was always able to find someone to drive me if I needed to go somewhere during work hours. IT was also instrumental in setting up my workstation, as well as assisting me in collecting what I needed to bring with me when we began working from home.
What Is Your Opinion About Our Culture, Environment, and Work-Life Balance?
It's a very welcoming place. I've never felt like I had to work more than I was supposed to. There are times I had to work late to get something done, but I always chose to do that.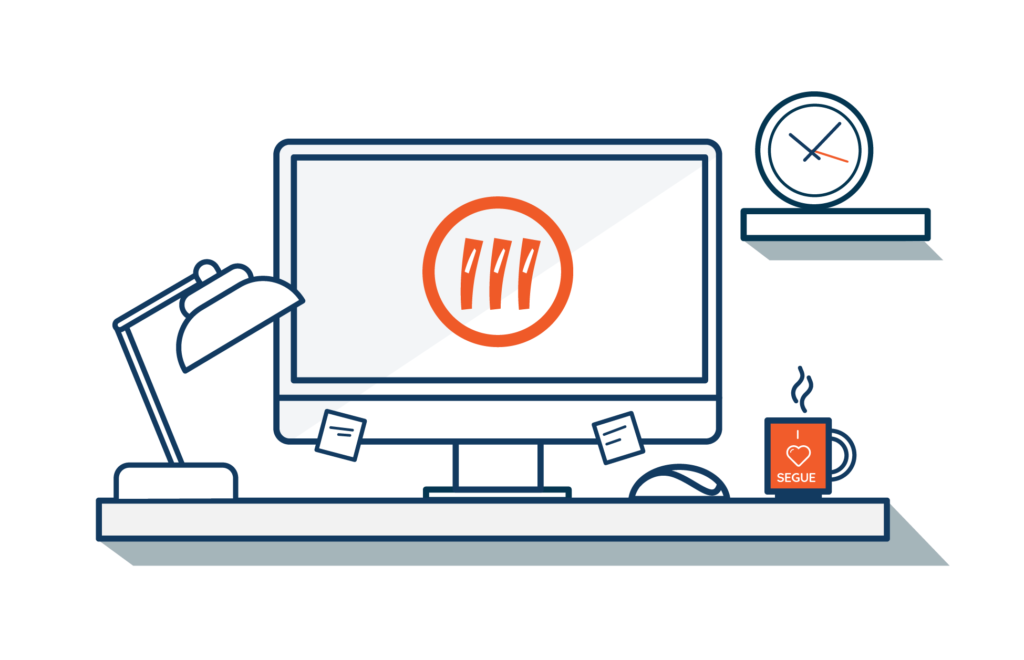 Join the Segue Team!