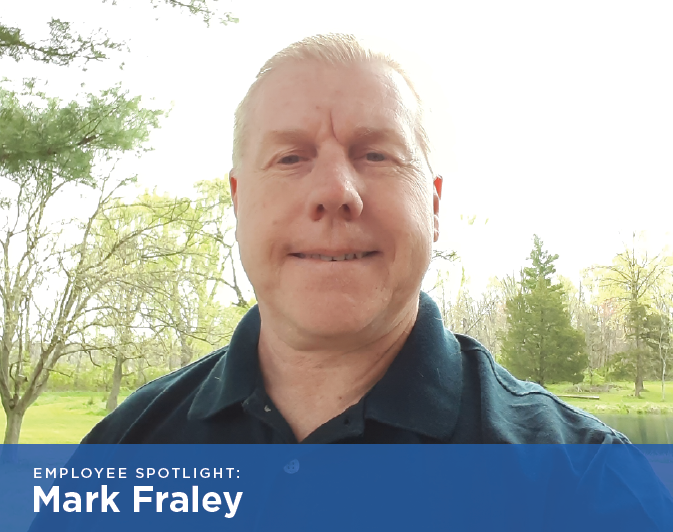 Location:
Beavercreek, Oh
How Long Have You Been Working at Segue?
Since August 2019
What Was Your First Title at Segue?
System Engineer
What is Your Current Title?
System Engineer
What Do You Like About Segue?
The top executives and other company leaders are very approachable and encourage your input. All the teammates I have met from the Mission Point and Arlington HQ offices made me feel part of the team right from the start. Segue encourages a relaxed but productive office environment and allows a flexible work schedule when needed.
How does Segue contribute to your professional growth?
Segue provides the technical resources and training opportunities that allow me to improve the way I do my job and also gain additional skills.
In Your Opinion, Why Should Others Apply to Work at Segue?
The opportunity to be part of a growing company with a variety of interesting projects and clients across government and commercial interests. Everyone I have met with Segue has been motivated and seems to have a real team attitude. The company also emphasizes work-life balance and is really great about allowing a flexible work schedule.
What is Segue for You?
Merriam-Webster says one definition of segue is "a transition made without pause or interruption." That is part of what Segue has been for me as they brought our group onboard and provided all the tools and resources needed to support our client without interruption. It has also been where I continue to meet interesting and motivated teammates that make me look forward to seeing what new ventures the company will pursue next.
What is Your Greatest Achievement at Segue?
Not a personal but team achievement in maintaining the work quality and communications with the client during the transition period from the previous contract to the opening of the new Beavercreek Acropolis office. This would not have been possible without all the support from Segue leadership and IT when our group came onboard and the hard work of my teammates.
What Is Your Opinion About Our Culture, Environment, and Work-Life Balance?
All three aspects are outstanding. Segue has encouraged a work-life balance from the day I started. They continue to emphasize the importance of taking time to de-stress and pursue healthy activities in addition to performing the duties of your job.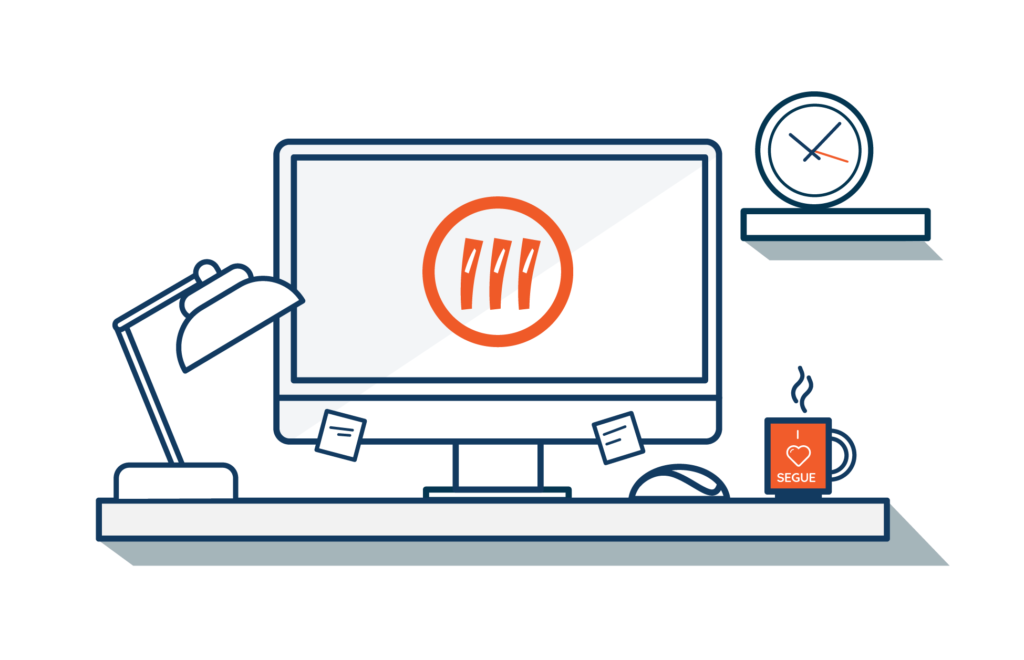 Join the Segue Team!