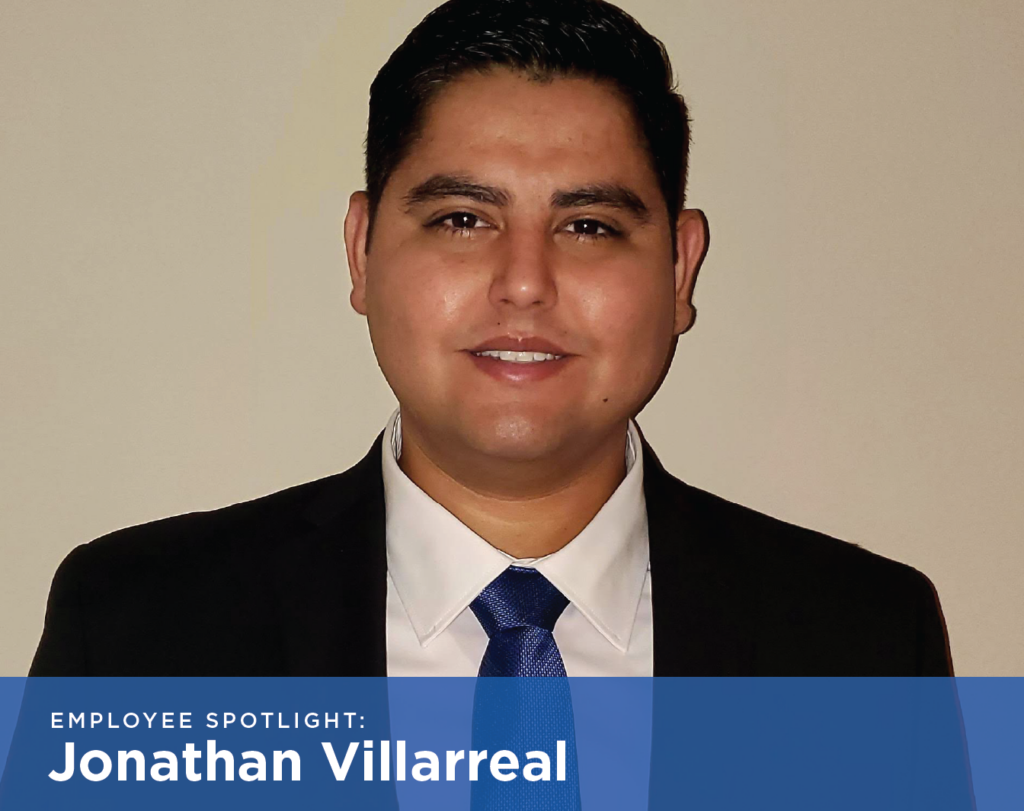 Location:
Between JBSA Randolph, TX and remote
How Long Have You Been Working at Segue?
Since February 16, 2021
What Was Your First Title at Segue?
Information Systems Security Manager (ISSM)
What is Your Current Title?
Information Systems Security Manager (ISSM) II
What Do You Like About Segue?
I like the team cohesion. Everyone works well with each other, and we get the job done.
How does Segue contribute to your professional growth?
Segue provides me with tuition reimbursement which allows me to renew or gain new technical certifications.
In Your Opinion, Why Should Others Apply to Work at Segue?
Segue cares about the employees and provides you with all the tools necessary to get your job done.
What is Segue for You?
Segue is a great place to grow professionally and develop new skills.
What is Your Greatest Achievement at Segue?
The overall improvement of the cybersecurity posture for our customer.
What Is Your Opinion About Our Culture, Environment, and Work-Life Balance?
Segue treats every employee as a human-being. The culture, environment, and work-life balance are a top priority for this company.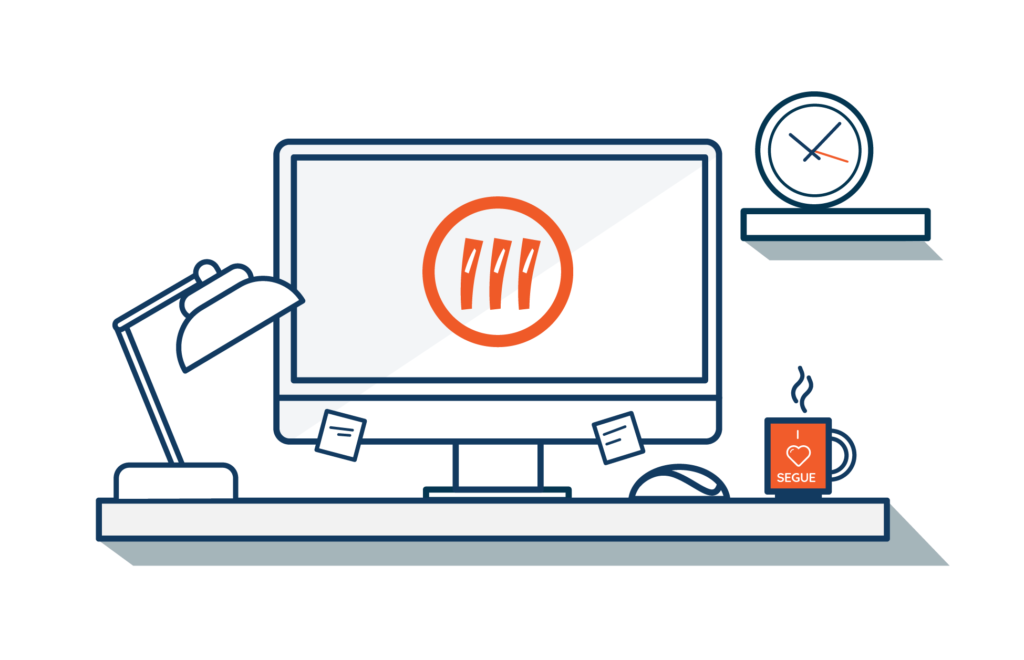 Join the Segue Team!