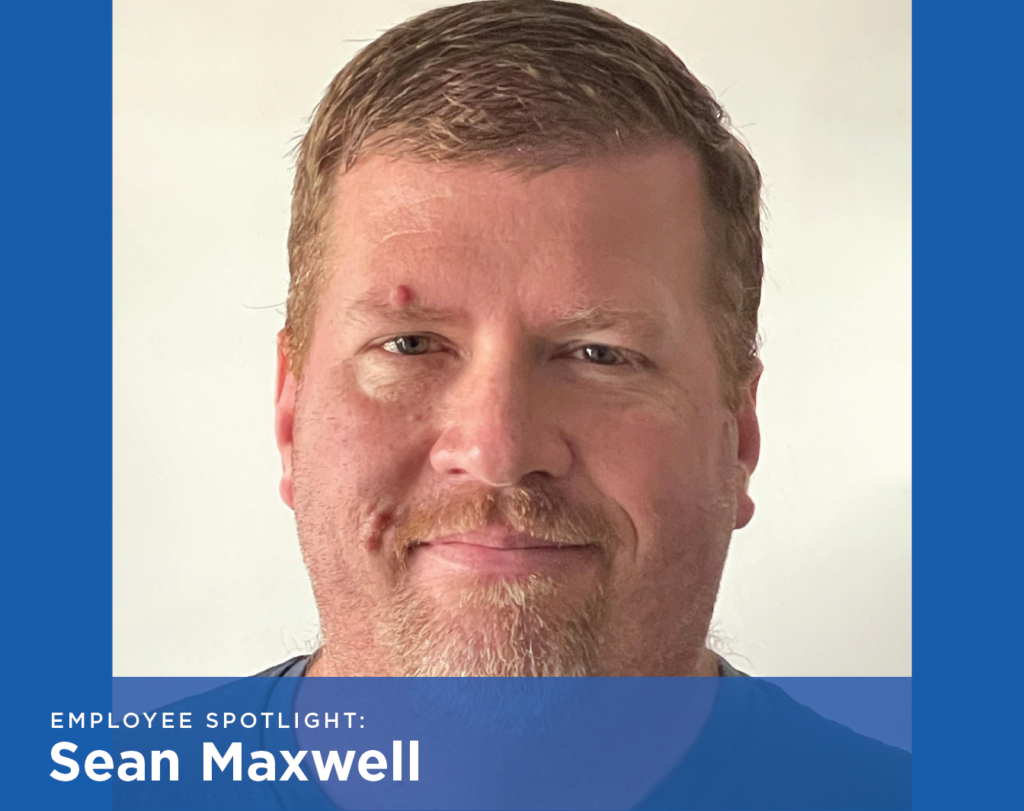 Location:
Working full-time remote
How Long Have You Been Working at Segue?
Just over 2.5 years
What Was Your First Title at Segue?
Software Engineer
What is Your Current Title?
Software Engineer, Senior III
What Do You Like About Segue?
The culture here is amazing. Everyone was helpful during my on-boarding, and it just kept getting better. I never have to worry about if someone will help with any problem, because they always do.
How does Segue contribute to your professional growth?
Segue has a great program that allows for professional development every year. They allow you to choose what your path is and then help you achieve it.
In Your Opinion, Why Should Others Apply to Work at Segue?
The work is fulfilling, and the culture is fantastic. I never feel like just another cog in the wheel. The management always gives you their best.
What is Segue for You?
Segue is a great group of people that I feel like I could stay and grow with for a long time.
What is Your Greatest Achievement at Segue?
Being a part of a team that continues to develop and deliver release after release.
What Is Your Opinion About Our Culture, Environment, and Work-Life Balance?
I have spoken about this before, but I cannot understate how easy it is to balance work and life at Segue. Remote working is always a give and take between the company and worker, but I have never once felt I needed to put my work before my life. Every level of management understands this and makes sure that I know that my personal life and family comes first.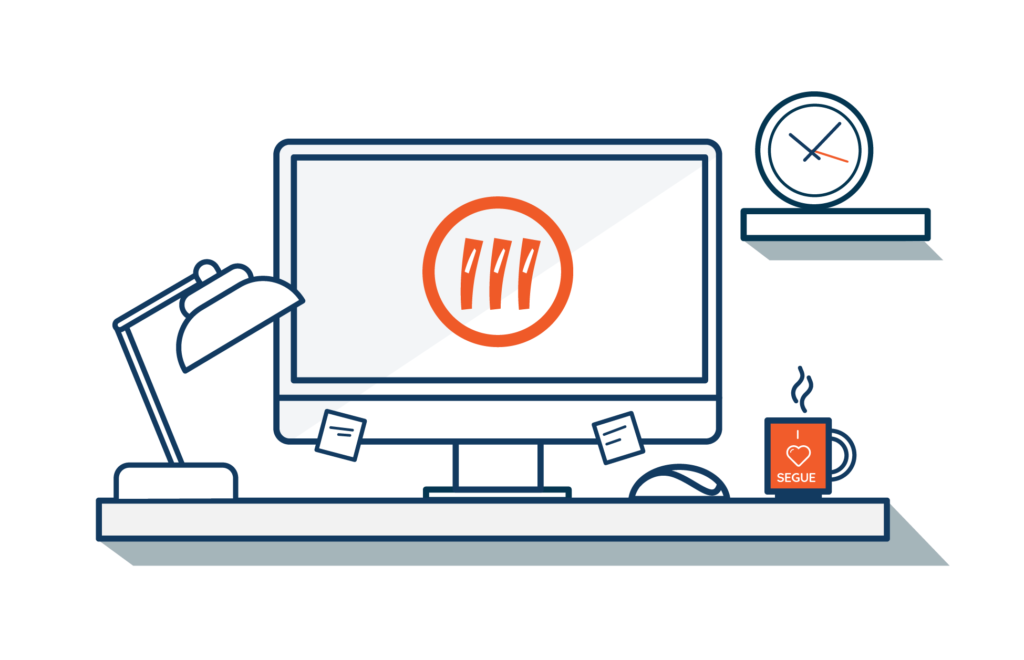 Join the Segue Team!