Location:
Acropolis – Dayton Ohio
How Long Have You Been Working at Segue? 
Since August 19, 2019
What Was Your First Title at Segue? 
Oracle Database Administrator
What is Your Current Title?
Oracle Database Administrator
What Do You Like About Segue?
One of the things I like most about Segue is the people. I haven't met a single person who hasn't been helpful, knowledgeable, and willing to go the extra mile to make sure things get done right.
How does Segue contribute to your professional growth?
Segue has continued my professional growth by always having something to challenge me, they also provide great benefits in continuing education and certifications such as CompTIA Security+ certification.
In Your Opinion, Why Should Others Apply to Work at Segue?
Others should apply to work at Segue if they are looking for a company that cares about its employees, has great benefits and a world-class set of employees.
What is Segue for You?
To me, Segue is an outstanding example of what an organization can achieve when it finds the best people possible and treats them right.
What is Your Greatest Achievement at Segue?
My greatest achievement at Segue has been getting my Security+ certification on my first attempt.
What Is Your Opinion About Our Culture, Environment, and Work-Life Balance?
Segue's people, culture, and work-life balance are what set Segue apart from so many other organizations. Even with so much going on in the world, Segue has continually stayed in touch with employees, from ensuring employees are well cared for if they're sick to simply reminding everyone that mental health is important. Segue makes you feel like you matter.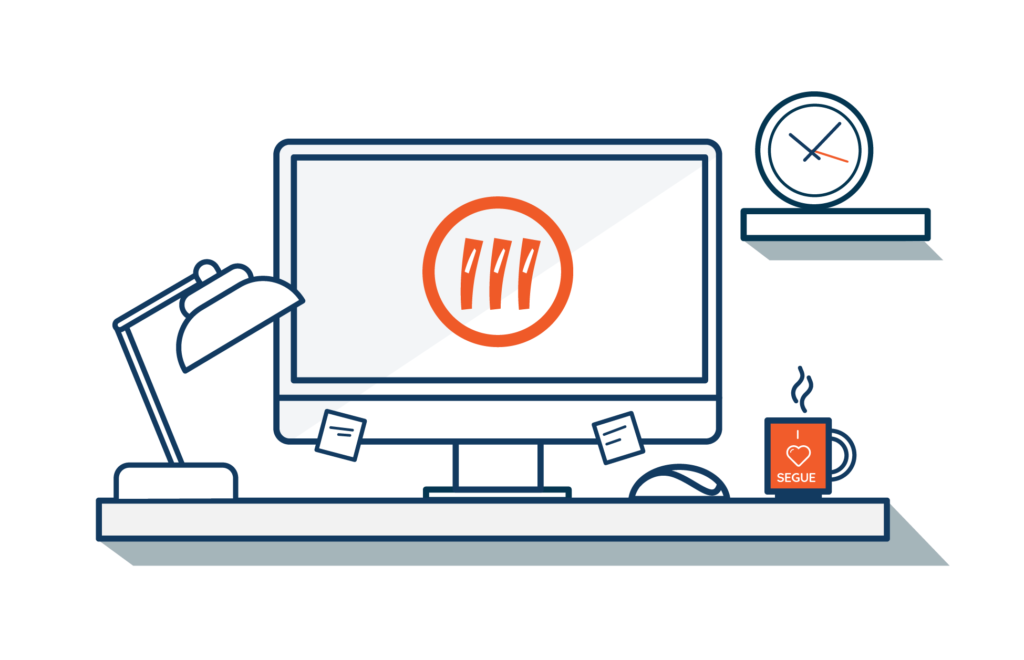 Join the Segue Team!