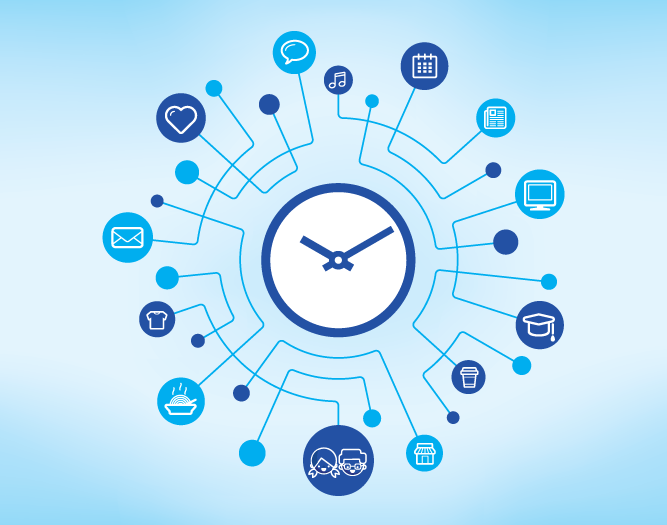 At Segue, we know that our success relies on the energy and innovation of our team. We also know that a happy team is a productive team, so it's in our best interest to do what we can to support our employees and facilitate their success as much as possible. With this in mind, we realized early that we wanted work/life balance to be one of the advantages of working for Segue.
Work/Life balance means something different for everyone. At Segue we encourage each of our employees to find what it means for them, with the support of our management staff. The benefits that contribute to work/life balance here at Segue include family benefits, health and wellness benefits, convenience benefits, and fun company extras.
Family Benefits
Life events don't have to be stressful. We encourage our team to take time to be with family as needed and provide insurance coverage for the whole family. Some of these benefits include:
Maternity and Paternity Leave
Telework and Flexible Schedule Options
Family insurance options
Health and Wellness Benefits
It's important to us that our employees stay healthy both mentally and physically. For that reason, we provide the following health and wellness benefits:
Health insurance premiums covered at 80% for employee only coverage
On-Site Fitness Facilities at Headquarters and some government sites
Office Yoga and Ergonomics training
Serenity Room (located at headquarters)
Convenience Benefits
We know how important life outside of work is so we encourage our employees to take time off and enjoy the holidays. In addition to paid holidays and generous paid time off, we offer commuter benefits.
Company Fun
Here at Segue, we have a work hard/play hard mentality. We encourage our team to get to know each other and enjoy our culture both during work and after hours. This is why we host:
Annual Holiday Parties
Team Breakfasts, Lunches, and Happy Hours
Paid Volunteer Opportunities
Since we're always looking for ways to better serve our employees, we always encourage our current and prospective employees to let us know how we can provide them with better opportunities for work/life balance. These benefits are subject to change and may not apply to every location or position. If you'd like more information on benefits for a specific position please contact our recruiting team at jobs@seguetech.com.
Check out our other blogs for more information on the benefits of working for Segue Technologies: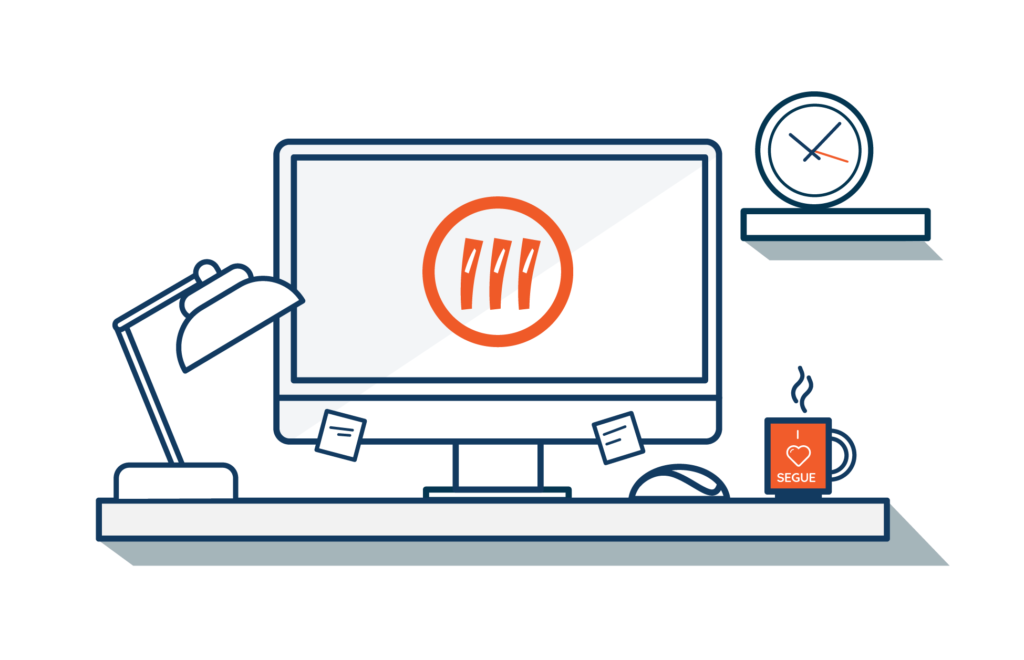 Join the Segue Team!