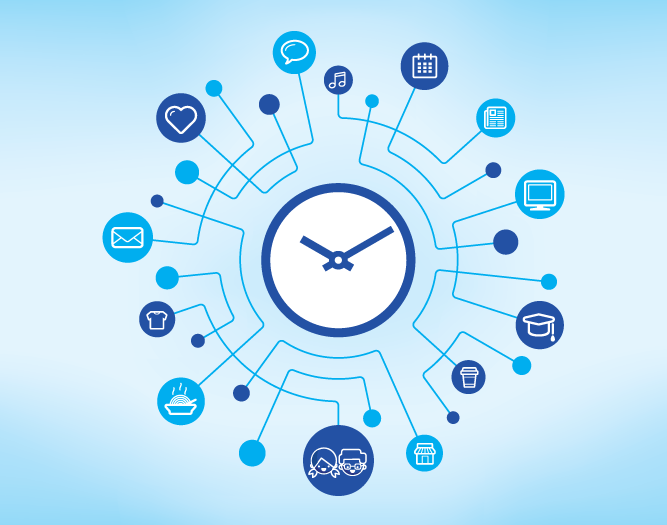 At Segue, we know that our success relies on the energy and innovation of our team. We also know that a happy team is a productive team, so it's in our best interest to do what we can to support our employees and facilitate their success as much as possible. With this in mind, we realized early that we wanted work/life balance to be one of the advantages of working for Segue.
Work/Life balance means something different for everyone. At Segue we encourage each of our employees to find what it means for them. For many people it means time with family, exercising, or time spent on hobbies. (Our active employees participate in CrossFit, bakery, pottery, gardening, skating, crafts, homebrewing, cycling and more!) Some of the benefits that contribute to work/life balance here at Segue include family benefits, health and wellness benefits, and fun company extras.
Family Benefits
We understand that in order to welcome an employee's whole self to our company, we also welcome their family. Some benefits we offer that recognize an employee's family commitments are:
Parental Leave for new parents
Telework and Flexible Schedule Options
PTO that increases with tenure
Family coverage options on all insurance offerings
Health and Wellness Benefits
It's important to us that our employees stay healthy both mentally and physically. For that reason, we provide the following health and wellness benefits:
Shared cost of Health and Dental insurance premiums
On-Site Fitness Facilities at Headquarters and some government sites
Office and virtual Yoga and Ergonomics training
Serenity Room at headquarters
Private lactation spaces
PTO Donation Program
Encouragement to take time away from work to relax
Promotion of physical and mental health tips and activities
Tetra Tech's Employee Resource Groups or ERG (Believe ERG, Voces ERG, Tetra Pride ERG, Professional Women's Network ERG, Veterans ERG and Pan-Asian ERG) ERGs are collaborative teams where all voices are heard, all employees feel safe, and each person has the opportunity to thrive.
Company Fun
Here at Segue, we have a work hard/play hard mentality. We encourage our team to get to know each other and enjoy our culture both during work and after hours. This is why we host:
Annual Holiday Raffle
Team Breakfasts, Lunches, and Happy Hours
Paid Volunteer Opportunities
Virtual activities (raffles, yoga, trivia, bingo, conversations about hobbies and more)
Celebrating personal and professional achievements
What does our team have to say about Segue's Work/Life Balance?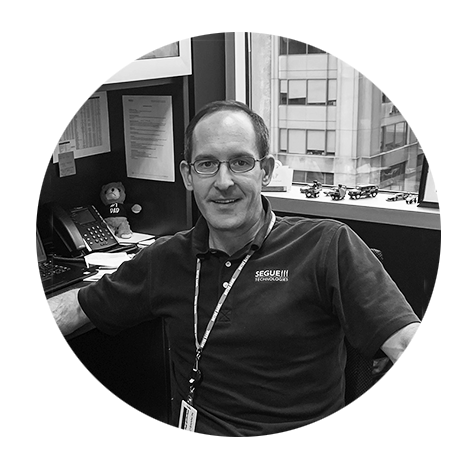 "Segue provides an environment in which individuals have real control over the course of their careers and can work with peers and leadership to strike an effective balance between personal and professional activities."
– Alex O'Bannon, Director of Air Force Operations
---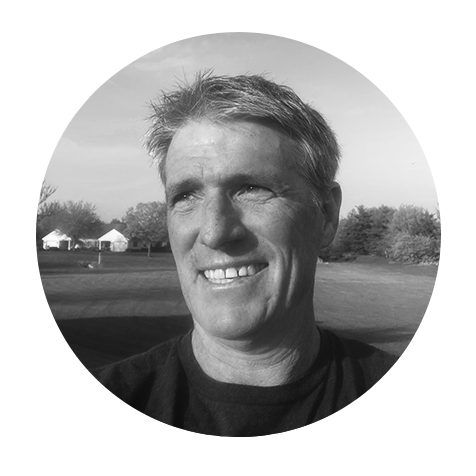 "Segue has always been supportive of my personal requirements and has respected my personal life commitments."
– David Burnham, Pega Lead Architect
---
"I could not ask for a better place to work. The culture is very business-like, but very friendly all at the same time, a unique combination to be sure. The work-life balance, I have always been encouraged to work hard, which I do, but to take time for myself and family when I need it, especially in these difficult COV-19 times. Working from remote can have its challenges, but it also allows me to be close to my family. So, having a great place to work for a comfortable place to do it and the support of all involved has been ideal for me. I look forward to staying with Segue until I retire."
– Paul Corcoran, Project Manager
---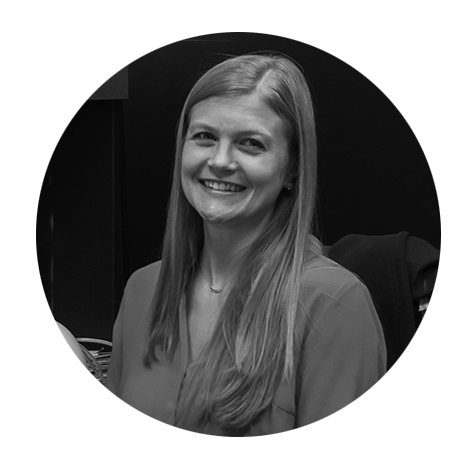 "Work-life balance is great. Everyone understands the importance of personal time, whatever that means for you. For me it includes leaving at a certain time each day, taking PTO for family appointments and being encouraged to relax (away from work and email) in the evenings, on weekends and on holidays."
– Lauren Oursler, HR Manager
---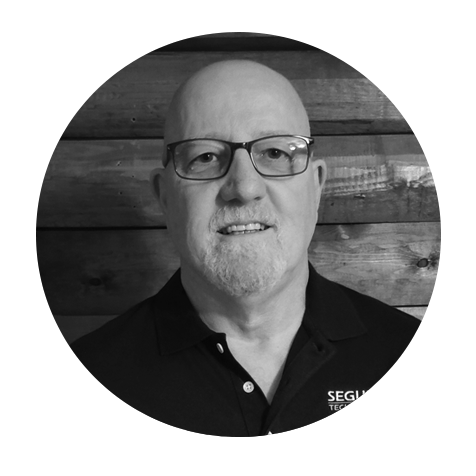 "I love the Segue culture. People are encouraged to take on additional challenges and expand their competencies. But best of all, Segue merges work family and home family seamlessly. Segue shows amazing flexibility to accommodate different work schedules, employee locations, and customer locations."
– Charles Angel, Software Trainer
---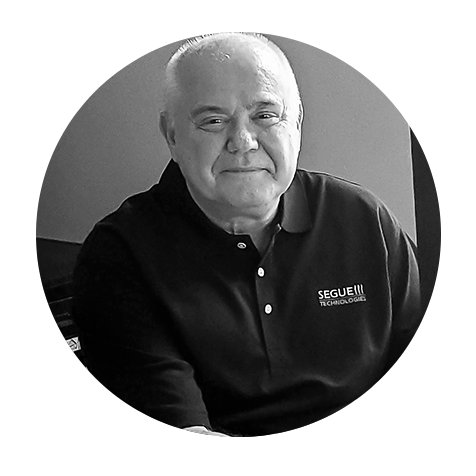 "Segue believes in a work-life balance. Overtime is only asked for in extreme times. Since the pandemic, Segue has organized weekly trivia and bingo games at lunch time to help keep the employees together. This has really made the environment seem very friendly and accepting. My personal environment consists of the computer equipment Segue has given me, which is first rate."
– Barry Burns, Business Intelligence Developer
---
Since we're always looking for ways to better serve our employees, we always encourage our current and prospective employees to let us know how we can provide them with better opportunities for work/life balance. These benefits are subject to change and may not apply to every location or position. If you'd like more information on benefits for a specific position, please contact our recruiting team at jobs@seguetech.com.
Check out our other blogs for more information on the benefits of working for Segue Technologies: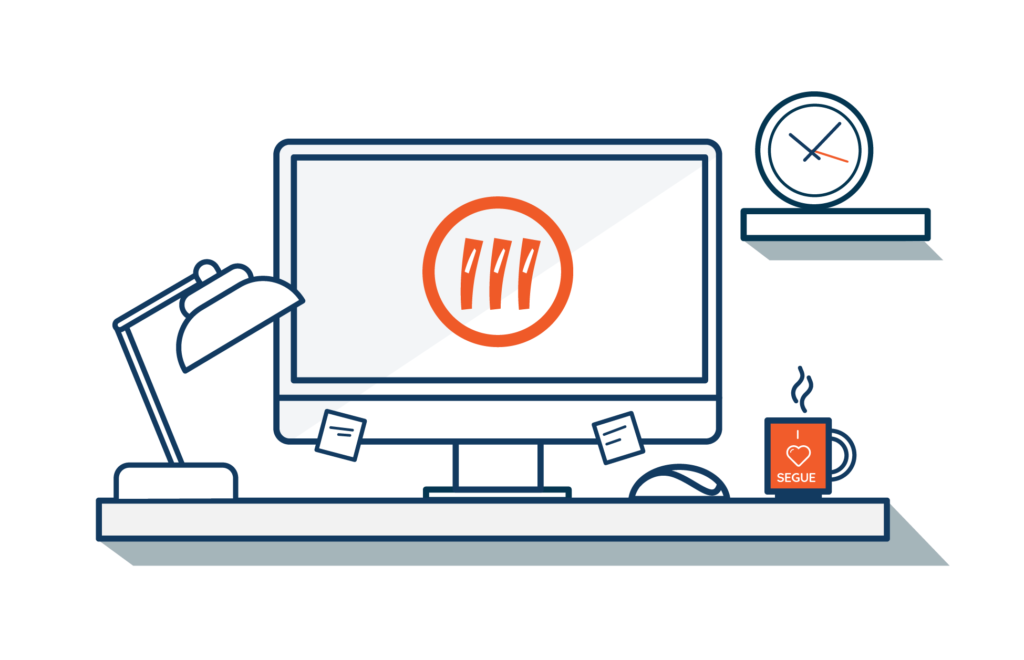 Join the Segue Team!