ARLINGTON, Virginia – Here and there, if one looks up and pays attention, they may notice television, imagery and intrusion detection systems deployed everywhere across civilian and government enterprises.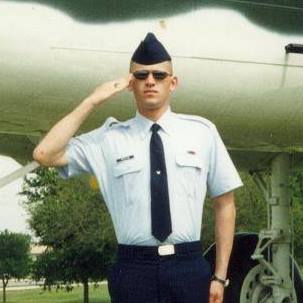 Almost two decades after the Twin Towers in New York City were attacked, one Air Force veteran recalls his experiences as a Visual Imagery and Intrusion Detection Systems Journeyman, and his journey from an intern to full-time employee at Segue Technologies.
From the remote fields of Afghanistan, to Europe and the United States, Troy Bowling installed and checked operations of television, imagery, and intrusion detection systems and equipment. He assembled, positioned, interconnected, and adjusted system components and subassemblies of Air Force assets.
Fast-forward a decade and now Bowling is still serving the U.S. Air Force, but now as a Segue Technologies Software Developer, working with the Air Force Research Laboratory (AFRL) Enterprise Business System (EBS), using no/low code Business Process Management through the state-of-the-art Pega platform.
"I supported communication operations throughout the world to include Nebraska, Texas, Maryland, Portugal and Afghanistan," said Bowling, who deployed, sustained, troubleshot and repaired standard voice, data, video network and cryptographic client devices in fixed and deployed environments.
Bowling achieved the rank of Staff Sergeant while serving from 2000 until 2007, and is used to working with cutting-edge technology, and is excited to be working a Segue Pegasystems project. Pega uniquely leverages digital process automation (DPA), including artificial intelligence and robotics, to unify business processes and customer journeys from end-to-end.
Bowling believes military service has impacted how he now sees himself as an American citizen, and employee at Segue.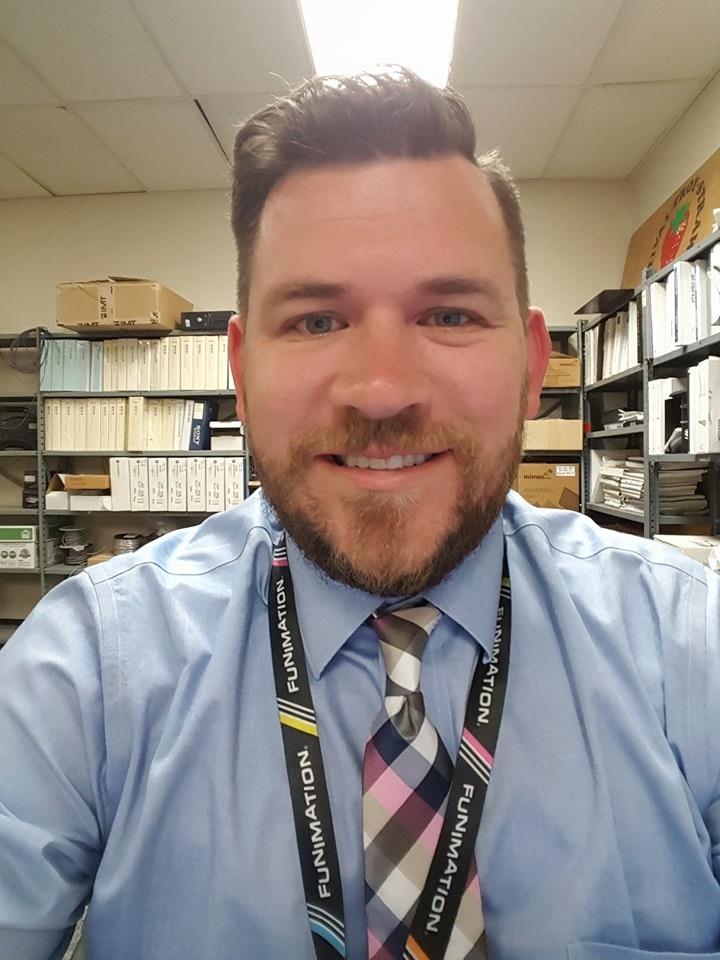 "Being in the military initially was a decision a based on the desire to do something bigger than myself and to serve where others had before me," said Bowling. "The biggest impact it has had on me is my drive and desire to see others excel and be better. The core values of the Air Force still resonate with me today; Service, Excellence, and Integrity."
Bowling, who earned four medals during his military service, worked for six months as a Segue intern, and was hired into full-time employment in September 2019. He said, "after working in broadcasting for 12 years, [I'm now in] software development. Segue has allowed me to try something new."
Bowling's beginning at Segue comes at a pivotal time, as the company began expanding its partnership with Pega, which has proven beneficial to AFRL for many reasons.
To leave the costly and risky cycle of system aging and re-engineering, many organizations are opting to use no-code or low-code platforms to modernize business applications, or more importantly, their business capabilities. These intelligent BPM platforms include system infrastructure, and hosting in the cloud, consolidate security and accreditation and lower the bar for development resources.
Bowling's work at Segue will include integrated tools for Agile development.